Nissan is here with its much-hyped car called the Nissan GT-R aka GODZILLA, which is the world's most famous sports car ever produced. The company has added a series of advancement to the car with more power, technological updated, upgrading cabin, and overall design to push the GT-R towards promising sports car of the league. The car will be showcased at New York International Auto Show 2017 and the latest Nissan GT-R will also head towards India in coming September this year.
You May also Like: Nissan GT-R Launched in India at INR 1.99 Crore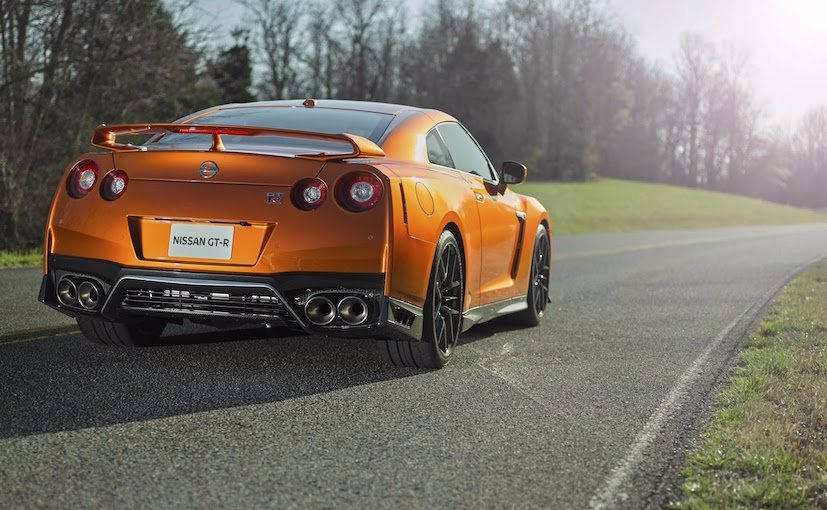 Various changes were pulled out on this fresh arrival as the company has added unique new V-motion grille finished in matte chrome along with front lip spoiler and bumper design which have been changed for the sake of betterment. The sill is exaggerated on the side skirts to induce the airflow while the 20-inch wheels now get a new 15-spoke alloy wheel design. The Nissan GT-R also got some fresh higher beltline which has made the car look wider while the interiors are absolutely finished without compromising.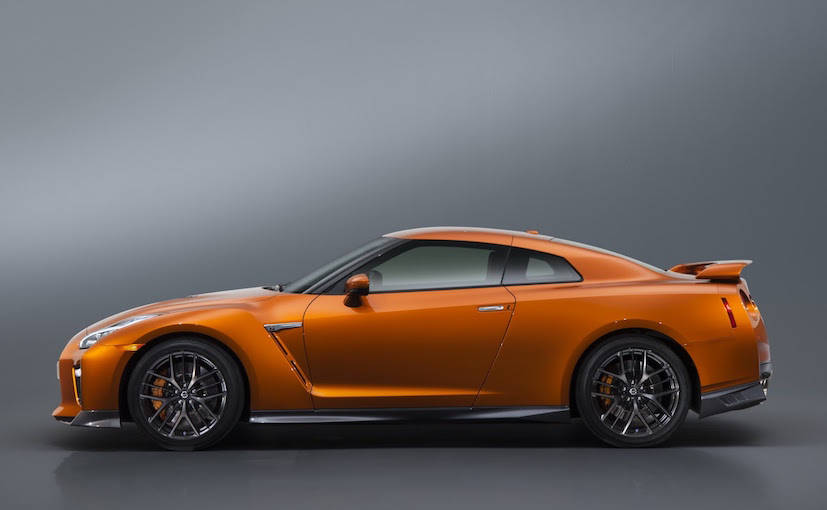 Nappa leather-upholstered seats and dashboard are premium while the whole cabin has been appropriated on the working of switches, down from 27 on the predecessor to just 11. 8-inch touchscreen infotainment system, paddle shifters are now mounted on the steering wheel are some of the features which one can find easily on this new Nissan GT-R.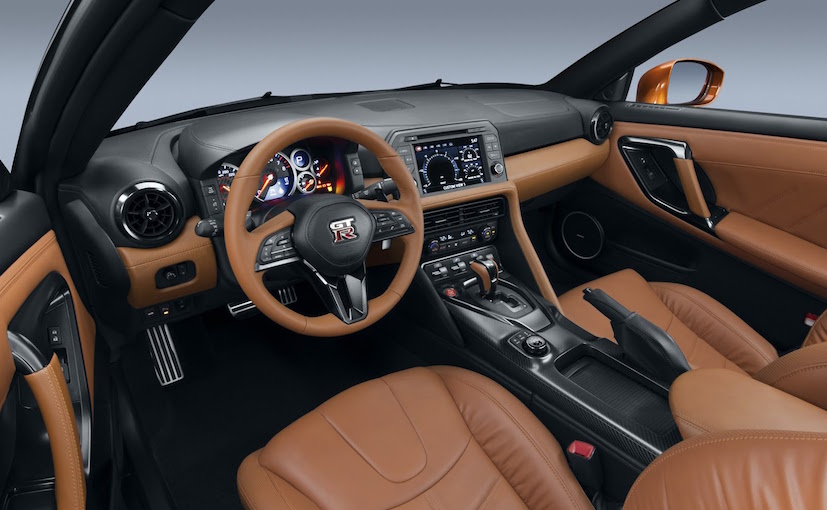 Coming to the engine specs, the new GT-R has a 3.8-litre twin-turbo V6 with total output to 565hp while torque tucks to 633Nm. Some of the features like Active Noise Cancellation and Active Sound Enhancement technologies are used in the music up gradation making it an overall superb car in the class with nothing left behind.