Most famous automotive brands in the world including Dodge, Maserati, Alfa Romeo, and Jeep are owned by the Fiat Chrysler Automobiles. The Italian-American group depleted the five-year business plan starting from 2018 to 2022 on 1 June 2018 and it surrounds the most advantageous brand like Jeep.
The brand's famous the iconic off-road ability vehicle has been provided high primacy to the 5-year plan. Jeep is also paying attention to the replacement of the 3rd-gen Grand Cherokee 2011 along with new launches and facelifts.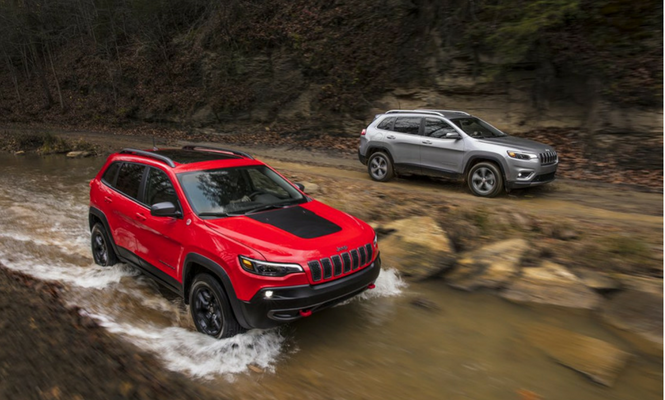 The platform of the Cherokee is an idea of the Chrysler and Daimler, the Mercedes-Benz GLE SUV is also using the same platform. Both SUVs, although, own different looks and attraction since they were available on sale after the broke down in 2011. Both the SUVs are 7-years old.
Read Also: Next-Gen Mercedes C class to be an All-Terrain Beast
The Mercedes-Benz is working to unveil the new generation GLE, FCA had put a light on the substitution variant of the Grand Cherokee with a new business objective. The new-gen Cherokee will be based on the modular Giorgio architecture of the Alfa Romeo.
This platform is also attached to the competitors like the Jaguar F-Pace, Porsche Macan, and the Audi Q5. The Giorgio runs on the rear-wheel-drive platform. Although, it also assists an all-wheel-drive system.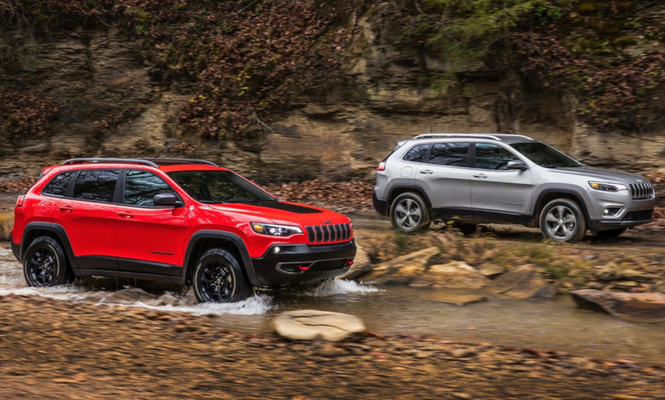 As the DaimlerChrysler platform is restricted to the two-row setup, the Giorgio will assist the Jeep to obtain three-row seating in the new-gen Grand Cherokee. Sergio Marchionne, CEO of FCA said, "It (Giorgio) started originally off the Alfa architecture, which has now been modified and extended to reach both a two-row and a three-row Grand Cherokee."
Check Full News: Maruti Swift Caught In Matte Purple And Sporty Look
Alfa Romeo is bringing the E-segment full-size SUV with three-row. The Alfa SUV and the new-gen Grand Cherokee are expected to share some features and engine as well. As Alfa Romeo mentioned directly that it will not use the diesel engine, Jeep can reveal diesel option provided it won't be restricted to Europe only. Along with diesel choice, the SUVs are also likely to get petrol, plug-in hybrid and hybrid options. Although, the SUVs will not be available with an all-electric version.
The new-gen Cherokee is expected to launch in upcoming years. It will take the place of variant available in India now. The Grand Cherokee is available in India with a price tag of Rs. 78.82 lakh while the go-fast SRT version is available with a price tag of more than Rs 1 crore. The Grand Cherokee competes against the BMW X5 and the Audi Q7 in the country.