Nissan is reportedly planning to introduce some additional body styles for its electric hatchback model "Leaf". This 5-door car was introduced by the company for the first time in 2010. It is currently available in SUV and crossover versions. Considering the fact that it is performing well in the market, more crossover versions are likely to be added to the lineup. Besides, the SUV segment of the automobile market is witnessing an exceptional growth in the present time. In terms of sales, Leaf is among one of the best-seller models among the electric vehicles around the world.
Leaf actually stands for "Leading, Environmentally Friendly, Affordable, Family Car". The powertrain equipped in this car uses a combination of 80 KW electric motor and a battery pack of 24 KWH. The maximum output delivered by this configuration measures 110 Bhp along with a torque amounting to 280 Nm. The acceleration enables the model to go up to 100km/h in just 9.9 seconds with 150 km/h of top speed. This electric model is an impressive vehicle both in terms of performance as well as classy design.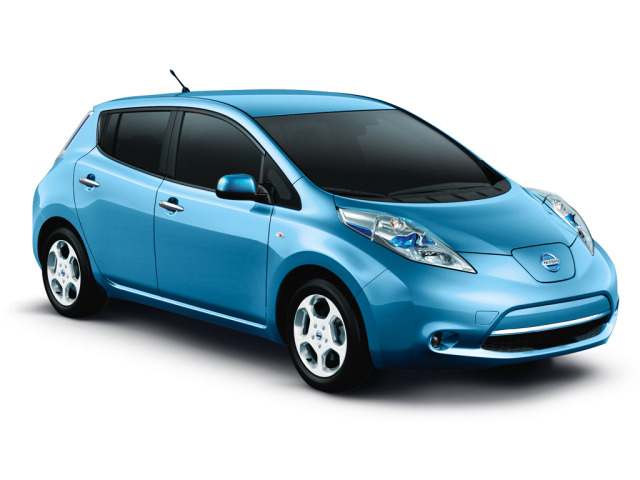 The recently upgraded version of this model is available in a newly added shade of Morning Sky Blue. It also features 17-inch alloy wheels and an improved braking system. As of now, nothing has been confirmed as to what kind of body styles are to be added to the lineup. But the speculated market reports suggest, Nissan might come with a three-door model with revised battery setup.
Get latest and updated information about automobiles on our Google Plus Community Speed Gears.