The American manufacturer, Polaris has issued a recall for two of its popular offerings, the Indian Scout and the Scout Bobber in the US. A total of 4,185 motorcycles which were manufactured in 2017 and 2018 are brought under this recall. These motorcycles are being said affected with an issue of air caused during assembling of the braking system. Any issue with the braking system is a major issue for the manufacturer as it can result into misfortune for any of the bike owners.
However, following this recall, the brand has commenced contacting owners of affected models. The issue will be resolved appropriately free of cost at the concerned facility.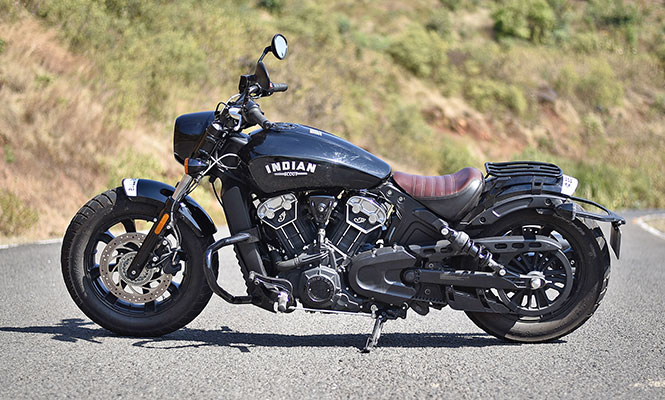 Both of these bikes, the Scout and the Scout Bobber are also on sale in the Indian product portfolio and have a better place in the hearts of Indian audience. Nevertheless, we can expect such issue of air in the braking system of motorcycles ruling Indian roads as they got available here via CKD route. However, there are no official words from Indian about recalling bikes in our country also.