The decision to kill its diesel line-up in some international markets by Porsche was initially seen as a sign of things to come in future. But the German Automaker at the time refuted any such claims. In fact, Porsche had hinted towards the introduction of a diesel trim for the Indian version of its iconic Cayenne. But recent announcement confirms that there would not be any diesel options for any of the Porsche line-up in India or anywhere else in the world.
The reason behind this decision as seen by many and confirmed by Peter Vogel, Acting Chief Executive of Porsche Middle East & Africa FZE, is the new compliance norms as well as changing automobile landscape. With the industry taking big strides towards a more hybrid and electric future, Porsche it seems has its eyes set on the future. Hence, the decision to strike diesel out from the current global product portfolio is operational and well thought out.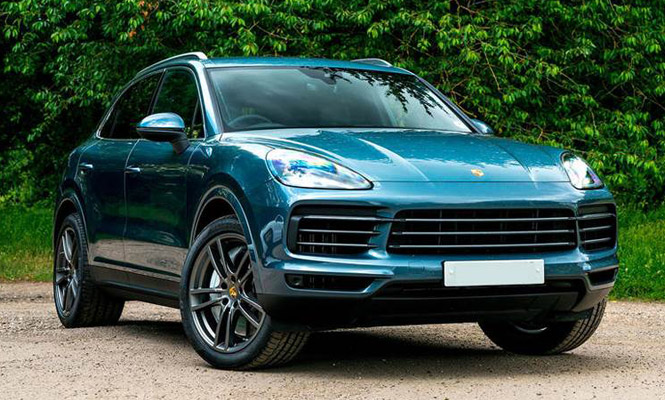 Also Read:The Bond is Here: Aston Martin launches the all-new Vantage at Rs 2.95 crore
The Aftereffects
Experts suggest that the company's decision could affect its SUV sales in India. Reportedly, the erstwhile Cayenne diesel trim was the automaker's mainstay in the subcontinent largely dominated by diesel trims. For the time being, Porsche has its hopes pegged tightly on the performance of its petrol models and hybrid variants to upscale demand and popularity. And Porsche is also prepared for the shift with two more October launches in the pipeline. These include the new Cayenne S and the E-Hybrid. Earlier this year, Porsche had also launched the flagship model of the Cayenne Turbo.
While Porsche claims increased customer query for its petrol and hybrid cars like Porsche Macan,Porsche 911,Porsche 718 offerings, what remains to be seen is the preparedness of the German automaker for the Indian Automobile market which has a reputation to be budget driven. For the time being, Porche decision seems perfectly timed as petrol and diesel prices see eye to eye with each passing day.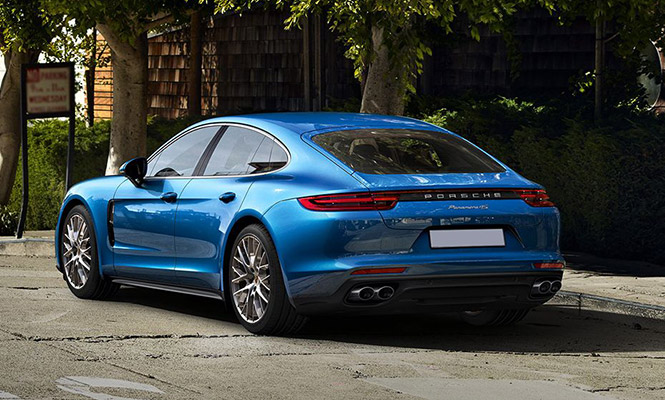 Porsche has already shared the price list for all the variants of its new Cayenne range. If all goes per plan, Porsche is set to remove the plug over its first full EV offering, the Taycan, by 2019. Keeping this in mind, expect more petrol, hybrids and electric vehicles from the German Automakers factory in upcoming years.