Indian Motorcycles is about to recall 18,637 bikes to the resolve the ignition issue. Apparently, the company is recalling these units in order to manage the misfire, which might trigger the intrusion of unburnt fuel in the exhaust system.
This turns out to be serious as an increase in the exhaust temperature might increase the risk of fire consequently. Among the entire lineup, only Springfield, Scout and Scout Sixty are the motorcycles that are doing justice to the exhaust system security, while all the rest of the machines are the victim of this issue. On a precise note, the Chief Classic, Dark House, Chieftain, Roadmaster, Vintage and the Chief Dark Horse are going to share the space in this recall.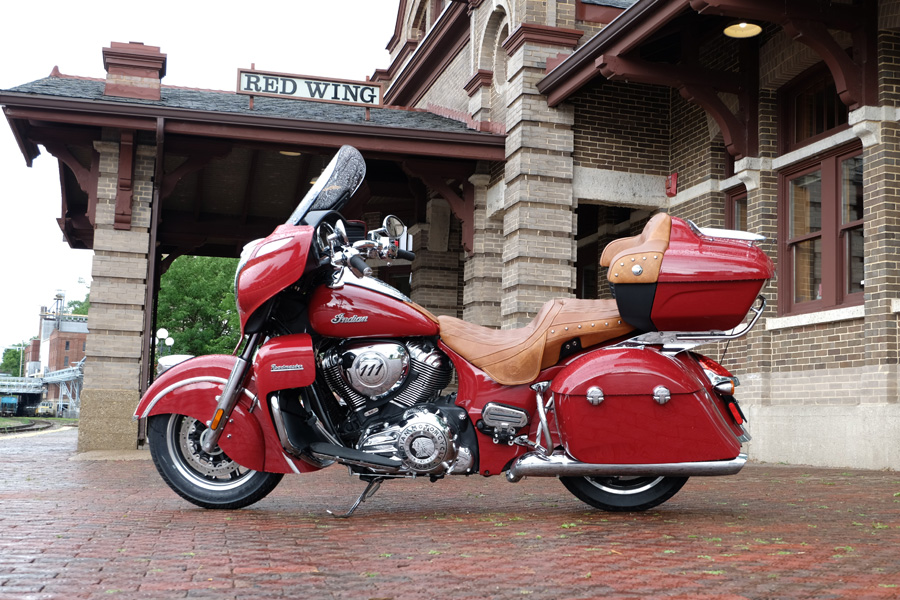 The bikes that are being recalled carry a powertrain of Indian's Thunder Stroke 111 engine and were built between April 15,2013 and June 16, 2015. The American giant will have a face to face conversation with the customers and scrutinize the issue neatly. All the affected bikes are required to be taken to the dealership where they are examined and get their Engine Control Unit (ECU) updated.
Read Also: Indian Motorcycle Eyeing to Seize 15 percent of Market Share This Year
An Indian recall of the same bikes is expected as well because all the machines aforementioned have been landed to the Indian territory as completely-built-up (CBU) units from the US. Therefore, all the Indian occupants hope that a call from the respective dealers will come too.
Get latest and updated information about automobiles and latest technologies on our Google Plus Sagmart.com