Renault India has taken some significant decisions in which the exporting of their cars to different countries is on the priority basis. Countries which are on the top list of Renault are South Africa, Nepal, Bhutan and other African Countries.
The main focus is also stirring up to make India as a manufacturing hub to the Renault Cars as the nation has all the resources to provide with ease. In this direction, the Car manufacturers have also established a third shift of assembly at the Renault-Nissan Alliance manufacturing plant situated in Oragadam near Chennai where the French Car manufacturing giant currently producing 9000-9500 Renault Kwid every month.
The CEO and MD, Renault India told that "The company commenced exports of the Kwid and Duster to Sri Lanka last month and is gearing up to enter Nepal in the near future. The head honcho also added that in addition to the neighboring markets, Renault is also planning to enter South Africa and other African countries in the coming months. The Indian subsidiary will also ship several critical components of the Kwid to Brazil where the budget hatchback is set to be produced locally later this year."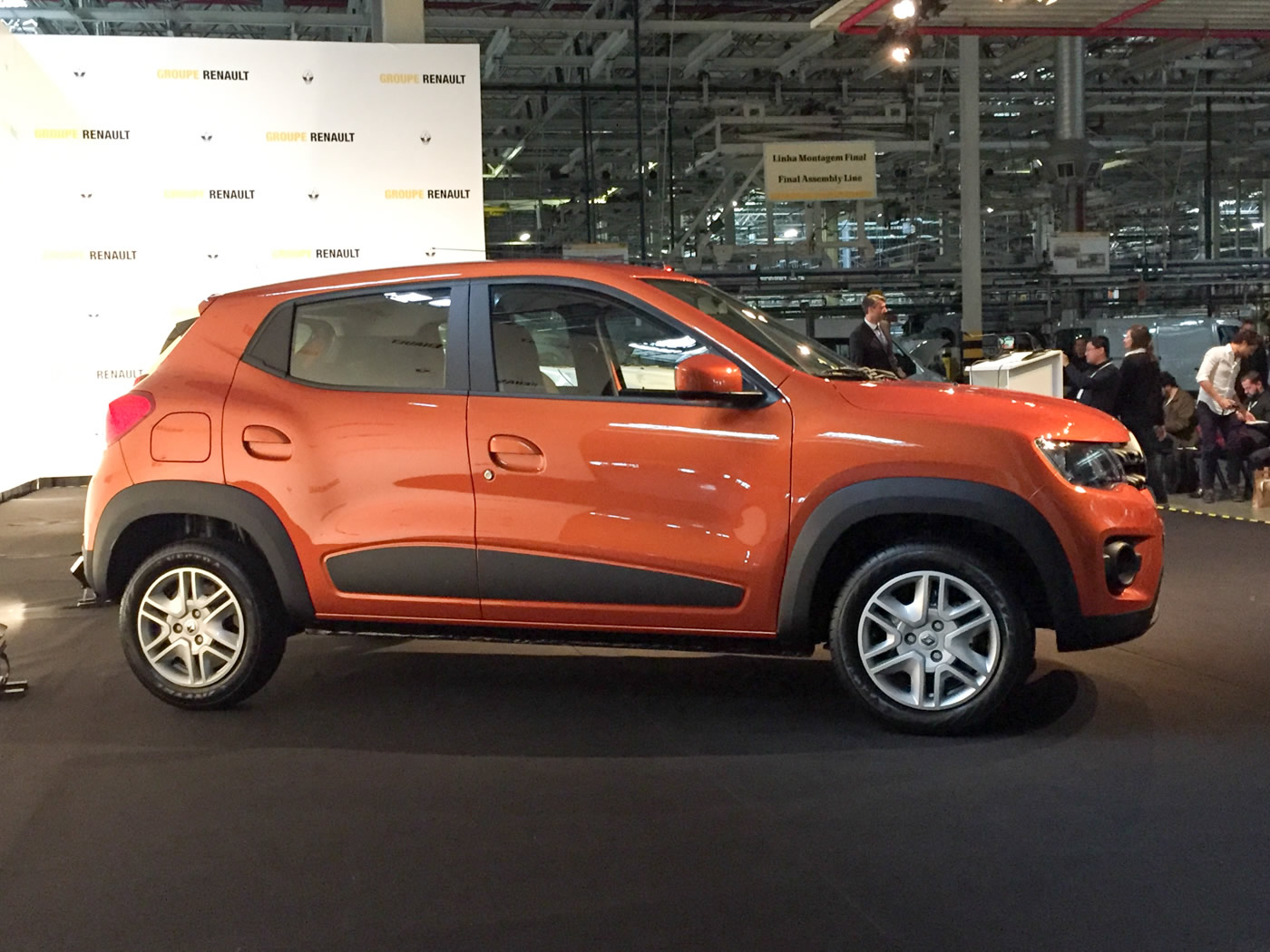 Renault Kwid has proved to be a profitable bet by the company and still doing well in the market, and from this same concept, the company will offer this budget hatchback to other countries to increase the volume and figures consecutively. This will also help to dig out more from their newly set plant in India as a capacity utilization factor.
Get latest and updated information about automobiles on our Google Plus Community Speed Gears.