In the Indian automotive industry, the sales of passenger vehicles (PV) in the ongoing fiscal 2019 is kept low from around eight months since July 2018. The reason which is being considered behind these messed up sales figures are high car-loan interest rates, rising fuel prices and the liquidity situation in the market.
As per the Society of Indian Automobile Manufacturers (SIAM) reports the passenger vehicle segment registered a mere growth of 3 per cent in fiscal 2019 that quite low from the expected 8-10 per cent at the start of the year. On a year-on-year basis, the garnered passenger vehicles sales stand at a total of 30,85,640 units with 3.27 per cent hike in 11-months since April 2018.
Read Also:- Volkswagen Targets To Launch 70 New Electric Models by 2028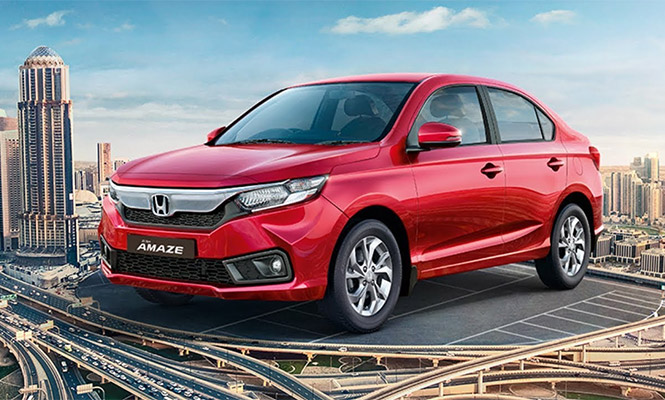 For your reminisce, the car sales volume accounts for 3 million units with 8 per cent rise in the time duration from April-February 2018. While the passenger vehicles sales closed the FY2018 with a growth of 7.89 per cent.
Read Also:- 'Hyundai Subscription' Ownership Scheme Launched In India Partnering Revv
With the poor market sentiment, the sales did not see any improvement and spoiled the industry's expectations with sales in the red (2,72,284 units, down 1.1 per cent) even in the penultimate month of February.
Within the PV segment, passenger cars sales plunged significantly by 4.33 per cent with registered sales of 1,71,372 units in February 2019 as against to 1,79,122 units in the similar month last year. On the other hand, the utility vehicles (UVs) managed to index growth of just 3.70 per cent with clocked 83,245 units last month as compared to 80,271 units in the corresponding month last year.
Read Also:- Mahindra SUV Offering Huge Discount Up to INR 77,000 This March 2019
"Market sentiment continues to remain subdued. High-interest rates and high insurance premiums have been keeping customers at bay in the PV and two-wheeler segments. As a result, the industry has not been able to recover consumer demand as expected," according to Vishnu Mathur, director general, SIAM.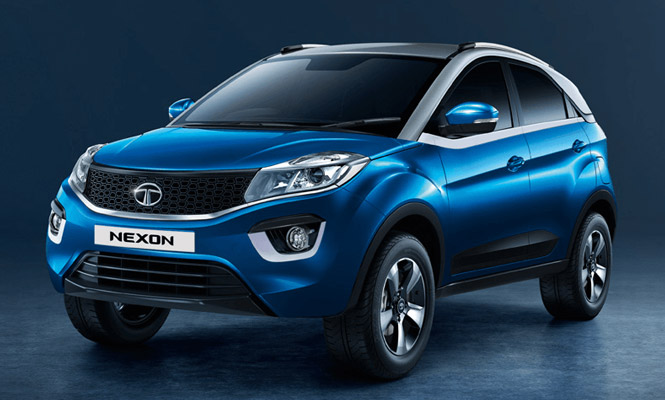 "We do expect to see some improvement before the end of the year (CY2019) but as we move into an election phase, we are not certain as to how the situation will pan out over the next couple of months," Mathur added.
Read Also:- Indian Car Companies Sales and Market Share in Feb 2019
"People at this juncture of a major political event are not ready to part with a discretionary purchase, which is what is getting reflected in the numbers," added Sugato Sen, deputy director-general, SIAM, to explain the crunch situation.
Read Also:- Subscription Based Ownership by Toyota Under Works
As mentioned above, the factors like sky-high fuel prices in several months of the 2018 calendar year and high rates of interest on car loans affected the growth critically in utility vehicles. While the segment was witnessing a growth of over 20 per cent in India in the last fiscal that's hovering around at 2 per cent this fiscal.