With the aim to have a central online database for all motorists at the national level, new rules have been formulated by The Ministry of Road Transport and Highways (MORTH), will bring uniformity in the driving licenses and vehicle registrations in India.
Read Also:- National Mission on Transformative Mobility and Battery Storage Approved By
These new rules will be implemented pan-India from October 1, 2019. The transport departments will issue uniform smart Driving licenses (DLs) and registration certificates (RC) with the same look, colour, and security features from 1st Oct 2019 across the country to bring the consistency throughout the nation.
All new DLs will be embedded with a microchip and QR codes along with near-field communication (NFC) technical feature which will enable traffic cops to effortlessly access the driver's data – including traffic violations – for up to 10 years.
Read Also:- BS VI Emission Norms May Raise Price of Diesel Cars in 2020
The advanced uniform driving licenses will exhibit the National and State emblems in addition to the name of issuing authority. It will also showcase the blood group and acknowledgement for organ donation. An emergency contact number will also be displayed at the reverse side of the D.L.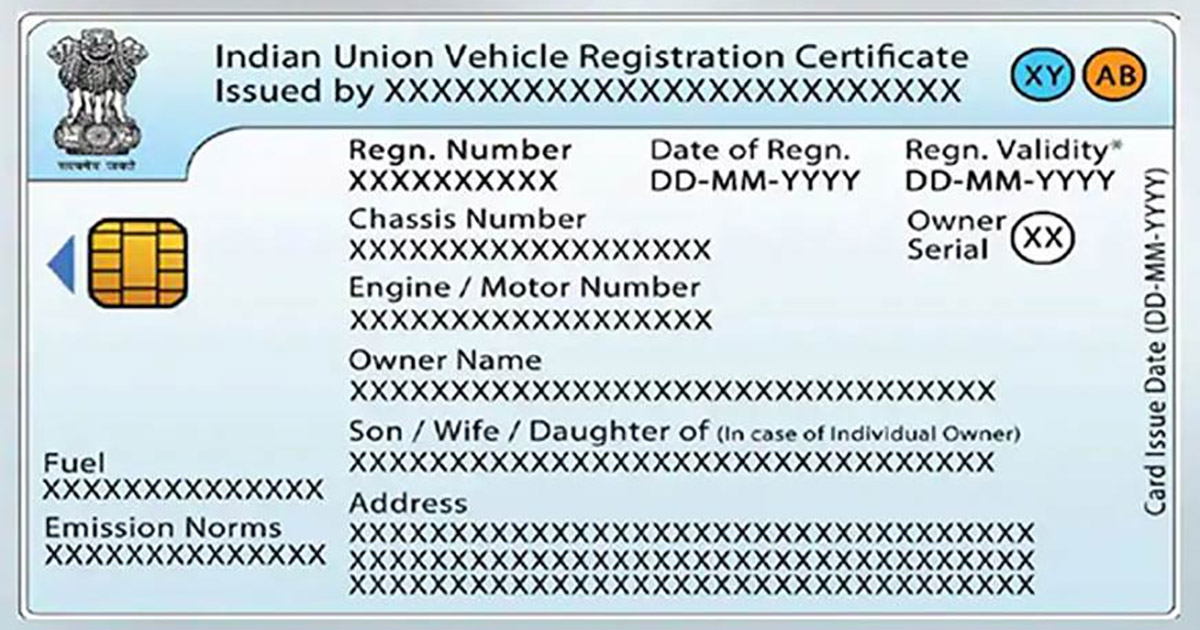 Other details like the validity of license and category of the vehicle will remain same as on the current DLs Additionally, these new licenses will encompass details & information about differently-abled drivers and the modifications introduce to the respective vehicles to enable them to drive the same.
Read Also:- Government Earmarks INR 10,000 Crore Under FAME II Announcement
The new vehicle registration card will adopt an akin format of the new driving licenses which will feature the embedded chip on it's front & QR code at its back. With the new BS-IV norms introducing soon, it will become mandatory to specify precisely the chassis number and emission norm (BS-IV/BS-VI) on the RC along with the information like vehicle owner details, fuel type, and engine numbers.
The cost of adopting this new system and dispersion of the new smart driving license is estimated approx or less than Rs 20 with better quality unlike the current cards, which are prone to fading.
Read Also:- Govt planning to incentivise EVs by imposing Rs 12,000 levy on new cars
State Governments has been given ample time to introduce this new process after the approval by Nitin Gadkari on a new database. This will help in lessening the data redundancy of driving licenses and multiplicity of driving licenses and will witness a single driving license for the single person across India.