The world's most famous and iconic Evo car Mitsubishi Lancer Evolution curtains has been raised for the one last time as after this 2015 model of the car, there won't be any more of this car. The car was first introduced in the year 1992 and this is the 10th time when it has been re-launched. Now, this 2015 model of the car is the final and this car will be discontinued from the world. The car performed very well for the last 2 decade and its surely holds a high place in people's mind.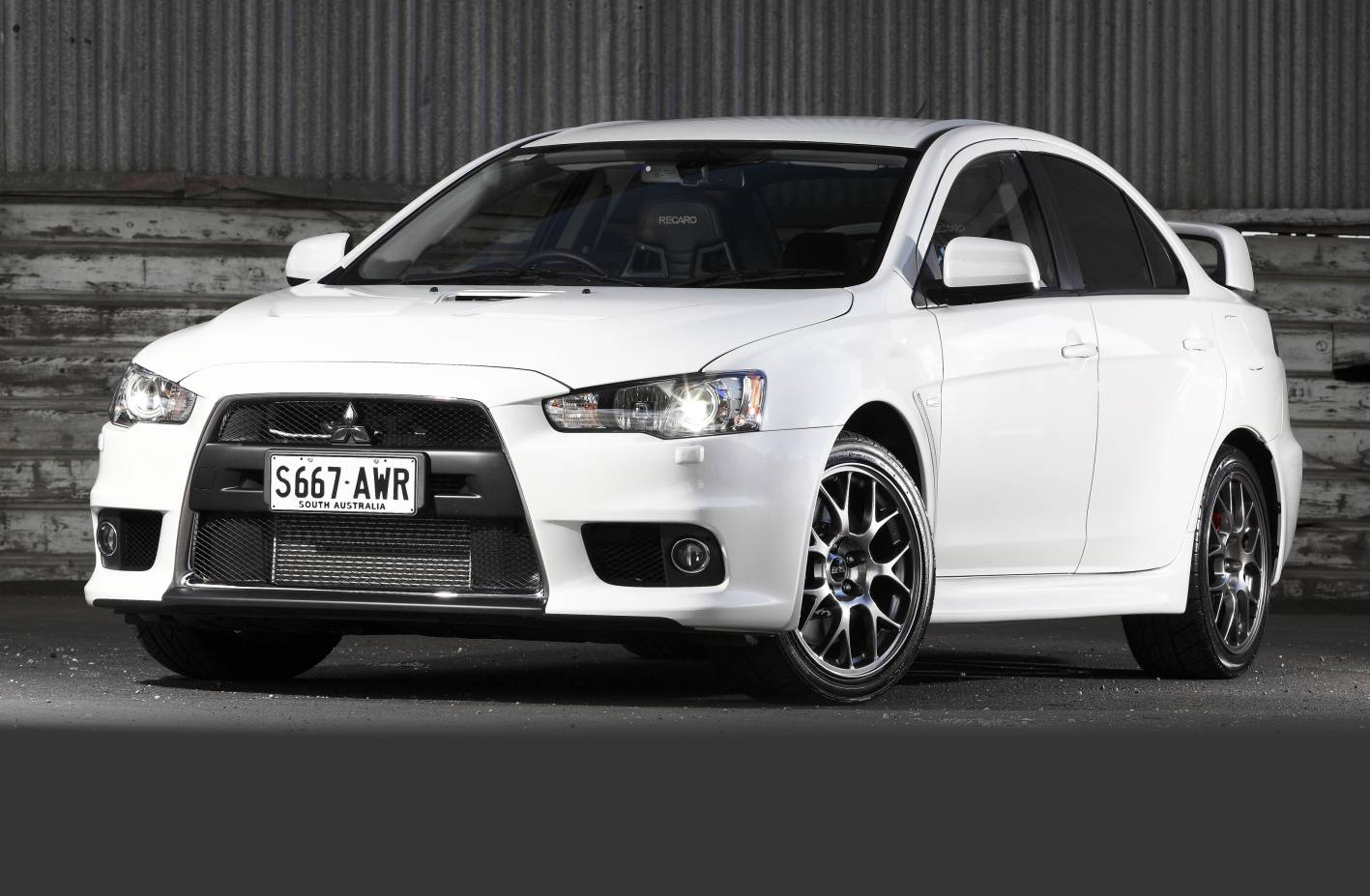 Now, the new Mitsubishi Lance Evo always used the very same 2.0 Litre turbocharged engine and this time too, it'll use the same one with the engine name as 4B11T. The engine will squeeze out the maximum power of 291 bhp and 406 Nm of torque. This power will be sent to all the four wheels with its 5-speed manual or 6-speed dual clutch sportstronic gearbox. Being the last in the class, the car has many features like hand freelink system, automatic climate control, leather-wrapped steering wheel with audio mounted controls, side mirror integrated signal, rear diffuser and spoiler as well.
The company is also thinking to launch a hybrid model of the car as well. And, this is because of the fact that the people and other contemporary companies, both are focusing on the greener and cost-effective vehicles, but with no compromise on the power, looks, and performance. Well, let see what happens to the last version of the Mitsubishi Lancer Evolution.