Toyota had revealed the GR Super Sport concept during the eve of Le Mans, declaring an intention to manufacturer the 986bhp hypercar. Le Mans also mentioned that from 2020, the LMP1 race cars will also have the production car platform in order to deliver better participation from companies after Audi and Porsche left the premier class car brands of the World Endurance Championship in the upcoming years.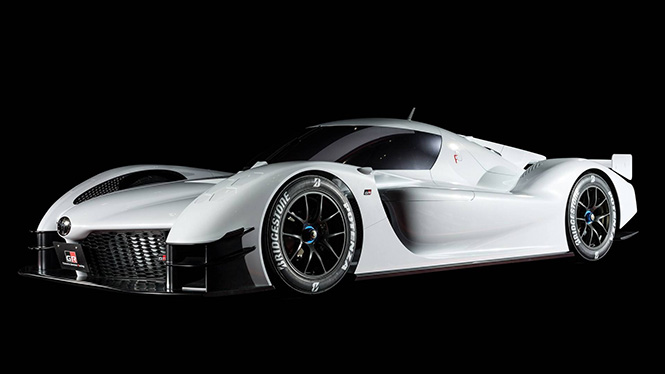 The GR Concept has unveiled by the company earlier and expected to take a 2.4-litre turbocharged V6 engine that delivers in combination with electric motors and batteries to deliver a power output of 986bhp. As per the provisional rules for 2020, here the KERS system will get permission to power the front axle whereas the motor will be able to drive the rear. As the KERS is required to purchase on the road-version also. You cannot purchase the Le Mans-spec road-legal supercar.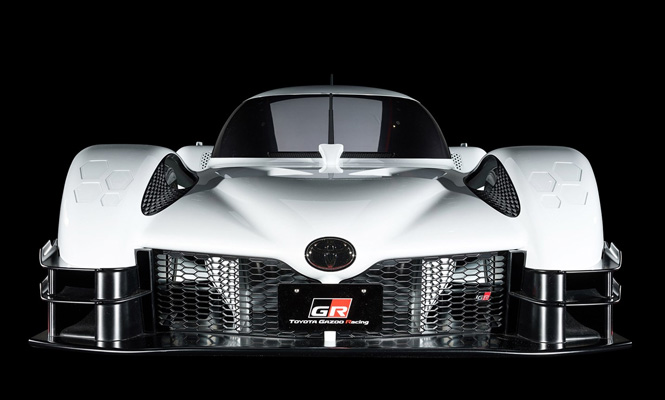 The car is mainly manufactured from carbon-fiber and the GR Super Sport follows a strict diet. The form will be provided certain preference to the aero-race to reduce drag coefficients which mentions the loose lines of the concept. Whereas the company has not mentioned the boundary lines, it can be launched before next year or as late as before the 2020 WEC season starts.