Supreme Court has now given the way to those suffering car manufacturer's who were all ready with their big machine to serve Indian national with all their enthusiasm. The only problem they were carrying is that their machines were diesel consuming and this very fact was annoying to the pollution control authority of India from several months.
In this mean time, the Japanese biggest car manufacturer Toyota got the sigh of relief after the supreme court lifted the 8 months ban on diesel engine cars who were carrying the displacement of 2000cc or more. Notedly, Toyota refused to bring fresh investments in India earlier.
The court has been very strict in this particular term of action, in Delhi and the NCR (National Capital Region) and by this same action Toyota had to bear a staggering INR 1,700 crore loss in the particular section including 8,500 vehicles covering under this ban act. Delhi and NCR itself carries around 7 to 8 percent of sales figure in comparison of the whole nation.
Hiroyuki Fukui, chief executive officer for Asia, Middle East & North Africa region at Toyota Motor Corporation (TMC) told that the "car maker will focus more on India and introduce vehicles to meet requirements of local consumers."
Additionally, he said that "We would like to be a good citizen wherever we open and India is one of the promising markets in Asia. Our production is only half used. We have huge potential. In India, we have the emissions, the regulations. We understand it is important for the health of the people. We are trying to find an amicable solution for sustainable growth. That is why I say we will grow step by step,"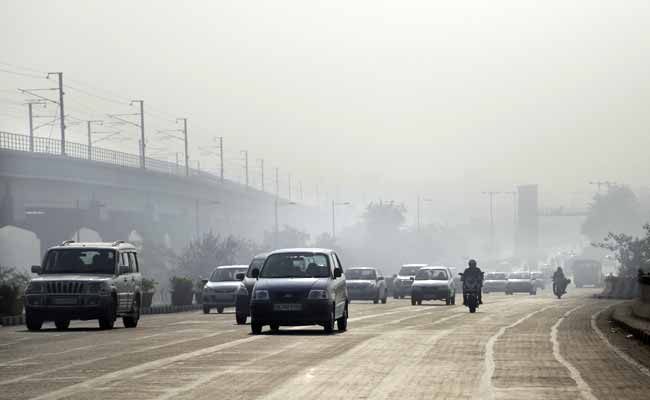 As the national very well knows that Toyota has a great potential to work upon and can easily maneuver the situation into their sack. Right now, Toyota currently running their two facilities in Karnataka which has an overall capacity of producing 3,10,000 units in a year.
On all of this hassles, Mr. Vikram Kirloskar vice chairman of Toyota Kirloskar Motor, said that, Toyota will hold back the launch of its Lexus and Daihatsu brands in India, and that it will not make fresh investments until the regulatory uncertainty is cleared. He also stated the question, "Who is making the regulation? Is it the court, or is it the government?"
He had a long talk over the issue which is like, "Once you are in a situation like this, you will say 'stop', and hold all investments. There is nothing that is going to happen until we are clear who makes the law in India.". "Given the size of the Indian market, I am sure they are working on India strategy," he told ET. "We want to fill up our capacity in Bangalore and for that, we would need new products."
Also Read: Toyota Extended Prius Global Launch Till Winter
Whereas Mr. Fukui said, "For India, we need local production. We have lots of capacity but unfortunately because of so many things we have small production right now. We will go step by step to be accepted by Indian consumers," By all these words, it has also been speculated that the Toyota will introduce their much hyped Daihatsu and Lexus brand.
On the topic of Lexus and Daihatsu, Mr. N Raja, director at Toyota Kirloskar Motor, said that "There is no issue on Lexus now; on Daihatsu, the plan is being worked out of Japan.". "India is one of the markets under consideration for Daihatsu. For Lexus, too discussions are on." "All decisions were on hold because we did not know how to proceed because of the diesel ban,".
Get latest and updated information about automobiles on our Google Plus Community Speed Gears