Growing rapidly in the Indian motoring market, the American auto major-UM Motorcycles, has now inaugurated its first dealership outlet in the city of Indore. The UM Indore is the first dealership at the heart of India. In our last post, we have informed you about the back to back commencement of the ninth dealership in a row, in Lucknow, the city of Nawabs. The said one was eleventh, which is now followed by this twelfth dealership in the country and the maiden UM-store in Madhya Pradesh.
As the venue, the UM indore outlet is situated at 71, Khajrana Road, Indore, Madhya Pradesh. Covering an ample space of around 1500sq.ft for previewing its available range of cruisers. At the same place, the authorized dealership is also offering the facility of a service centre. With the help of well-trained and disciplined staff, this ready to serve UM outlet is all set to pay best in class before and after sales, and ownership experience to its potential buyers.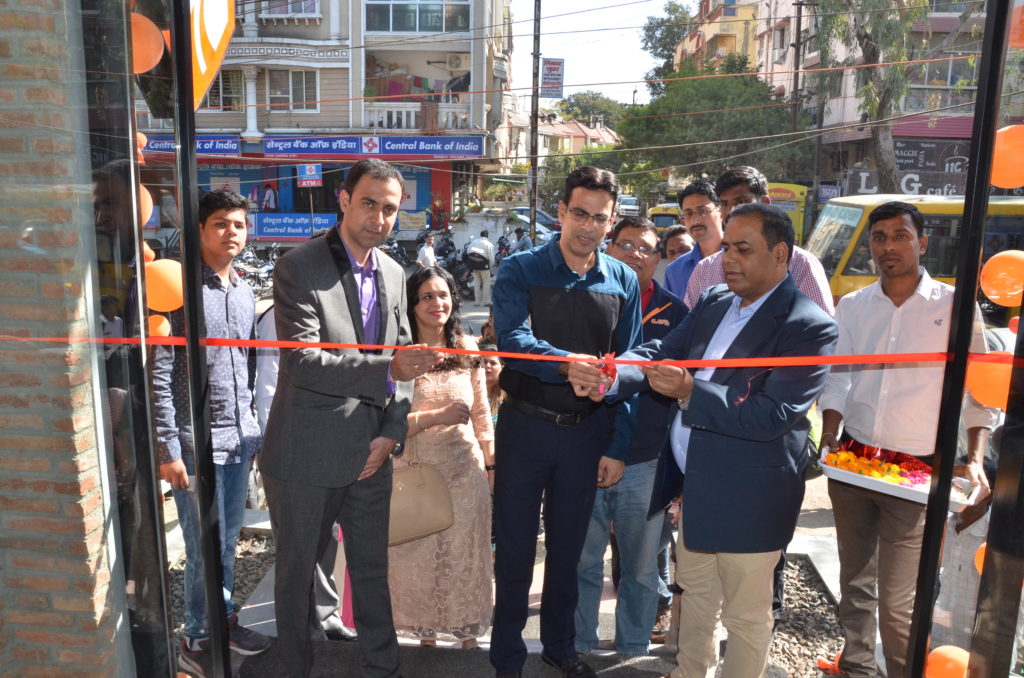 Speaking to the media person during the inauguration ceremony of the UM Indore, Mr. Rajeev Mishra, Director – UML, said, "At UM Motorcycles we believe that the freedom of motorcycling across the India has gone extreme with machines that are super-sized, ungainly and expensive to buy and own. While a lot of these attributes will continue to remain in motorcycling, there is a space for something very different. Our unique form of motorcycling is centered around the idea of an absolute connects between the rider, his bike and the terrain he rides through. We call this Pure Motorcycling.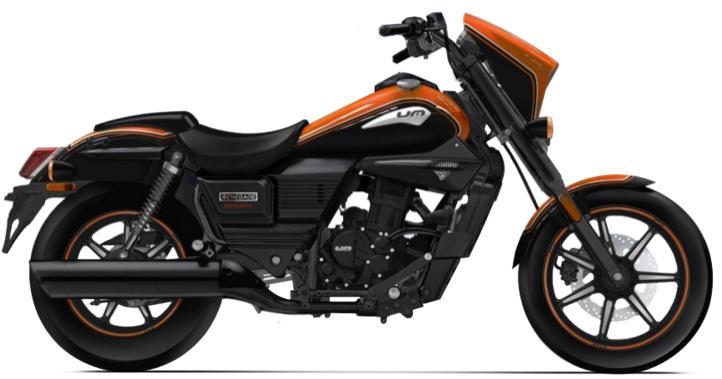 We have been working very hard to create motorcycles that engage deeply and are fabulous to ride in real world riding conditions and speed. Our partnership with UM Indore is very significant and reflects UM Motorcycles' efforts to connect with its consumers and provide high-quality services that equal international standards. With a perfect combination of aesthetics, dynamism and perfect road handling, our UM products provide a truly unmatched biking experience. This dealership will house our flagship products like Renegade Commando and Renegade Sports S."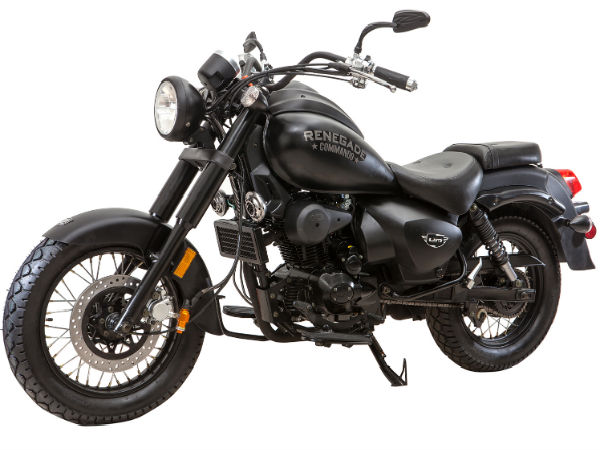 Furthermore, Mr.Rohit Khatwani, Proprietor,UM Indore, said, "UM Motorcycles are considered among the most coveted Cruiser brands in America and we are fully committed to this partnership and look forward to an exciting time ahead. Working with UM Motorcycles in Indore will be an enriching experience that will enable both partners to grow.UM Indore has engaged professionally-trained staff for the management of sales and after sales, to ensure best-in-class customer service for both pre-and post-sales ownership experience."
Let me remind you once, UM Motorcycles has announced the dealership network of 25 showrooms across 12 states, early this year. Now it will interesting to see that how many dealerships will be started in coming weeks. Since then, stay tuned with us for latest updates in different categories.
Get latest and updated information about automobiles and latest technologies on our Google Plus Sagmart.com