The US-based two-wheeler manufacturer, UM Motorcycles has started two new showrooms in Maharashtra. With these new outlets in Pune and Vasai, the total UM dealerships count has reached to 22 cities. And, now the company is looking forward to attain its network expansion target to 40 cities by this year end.
The Vasai showroom, which is spreaded over an area of 2300sq ft, is stationed at Shop No 4, Rajprabha Landmark, Industrial Estate, Bhoidapada Sativali Road, Vasai (E). While, the other one which is in Pune is located opposite Balewadi Stadium near the Bangalore bypass.
Both the outlets are designed like, to provide UM's international characteristics to the arriving customers. They have integration of sales, spares and service facilities under the same roof. The dealerships display not only showcases provided Renegade line-up, which consists of Renegade Commando and the Renegade Sport S, but also bestows the available range of UM's accessories and apparel. Moreover, the 24X7 Roadside Assistance Programme which is for every UM customer, is also being provided.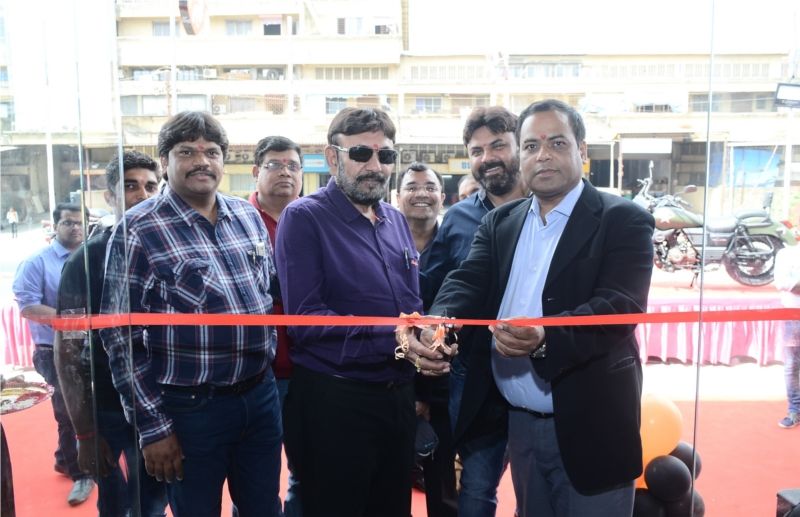 At the inauguration occasion, Rajeev Mishra, CEO, UML, said, "Our dealerships in Mumbai saw numerous walk-ins from customers who are based in the Western Suburbs of the city, hence it was imperative that we open a dealership here as well. We are confident that with the opening of this dealership, we would be able to tap the unlimited demand of this region. In addition to our flagship products; The Renegade Commando and Renegade Sport S, the showroom will also be equipped to give after sales and service support to all customers. Increased demand buoyed by a strong product portfolio has prompted the company to look into the future with optimism."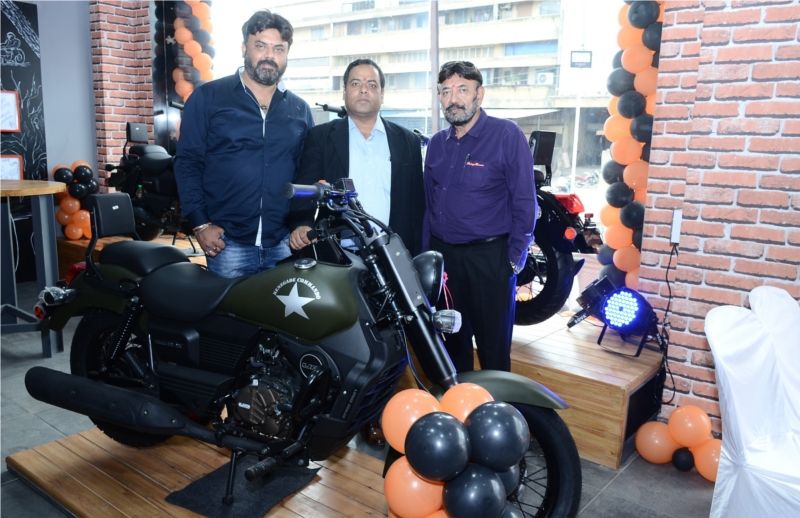 Sharing the same platform, both the UM Renegade Commando and the Sport S models are underpinned with the same power train of 280cc, single-cylinder, liquid-cooled engine. With the help of carburetor type fuel system, the mill spits out the max power of 25PS at 8,500rpm and tje peak torque of 21.8Nm at 7,000 rpm. All the generated power transferred to the rear wheel through the mated a six-speed synchromesh transmission. The bikes are also embellished with a number of interesting features such as USB charging port, storage area below the rear seat, and a wide rear tyre.
Let me remind you about what we provided in our last post, The company is planning to widen its Indian product line-up, with the introduction of three new models by the second half of this year. The new products will include delay to launch the Renegade Classic, Renegade Mojave and the street version of the Sport S.