The Indian automobile commercial market is anticipated to get engaged into a bulk of new unveilings this year. The Sedan category is going to witness a pretty good scenario of the maximum newbies lined up for the showrooms. From the pocket-friendly mainstream model Volkswagen Ameo Sedan with a price tag ranging between INR 6-10 Lakh to the extravagant BMW 7 Series retailed at INR INR 1-1.5 Crore, 2016 will surely amuse the Indian masses. Mentioning here the Sedans, which are presumed to touch Indian territories this fiscal year. Have a glance.
New Toyota Etios
The all-new Toyota Etios sedan will be exposed with an appealing look this year. The major reason behind their unpopularity from the past five years is due to the dull body dynamics. Taking a little resemblance of the present model in terms of a squarish, robust shape, the new Etios will be having a completely fresh 'top hat'. Though, mechanical bits are remained intact.
Coming: End 2016
Expected Price: INR 6-9 Lakh
Engine: 1.2 P, 1.5 P, 1.4 D
Rivals: Hyundai Xcent, Honda Amaze
New Hyundai Elantra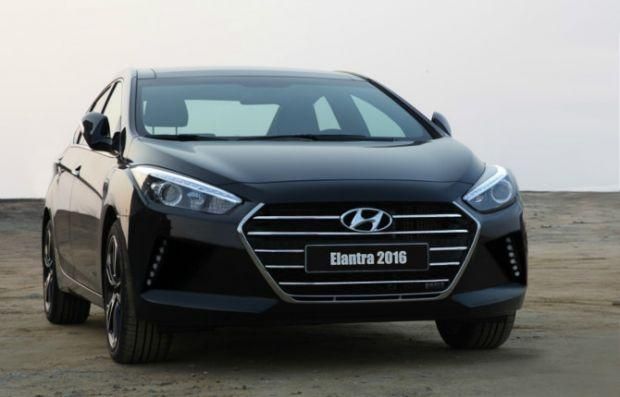 Hyundai is gearing up to position its new Elantra in the executive sedan segment. Dimensionally, the sixth-Gen Elantra is having a good length and width of 20mm and 25mm respectively, so it creates extra cabin space. As per the interiors, it goes for soft-touch stuff everywhere, alongside a revamped driver-centric cockpit and a more functional dashboard. Powertrain comes from a 147 BHP 2.0-litre petrol, and 1.6-litre petrol and diesel engines, producing 130 and 134 BHP respectively.
Coming: February-March 2016
Expected Price: INR 14-18 Lakh
Engine(s): 1.6 P, 2.0 P, 1.6 D.
Rivals: Skoda Octavia, Toyota Corolla, VW Jetta
New Honda Accord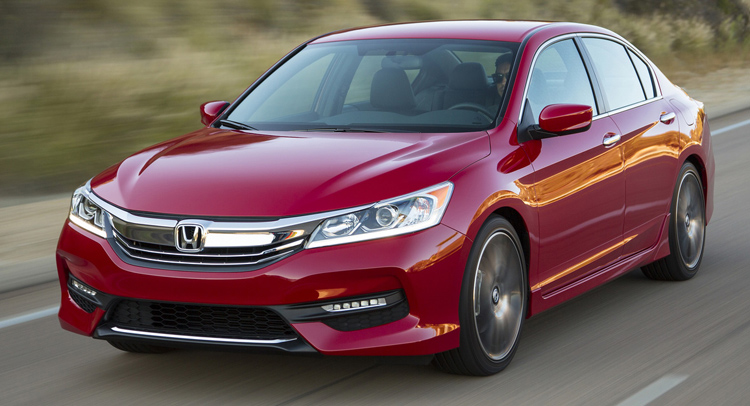 The Japanese auto giant has been offering automobiles for almost a decade now. After a short silence, Honda Accord (the ninth-Gen model) will hit the Indian shores soon. While the key features including the mechanicals, performance and reliability are remain untouched, the sedan now acquires an extra bit of tech and inside room. There is still a 2.4 litre petrol engine.
Coming: March 2016
Expected Price: INR 38-30 Lakh
Engine(s): 2.4 P
Rivals: Toyota Camry, Skoda Superb
New Skoda Superb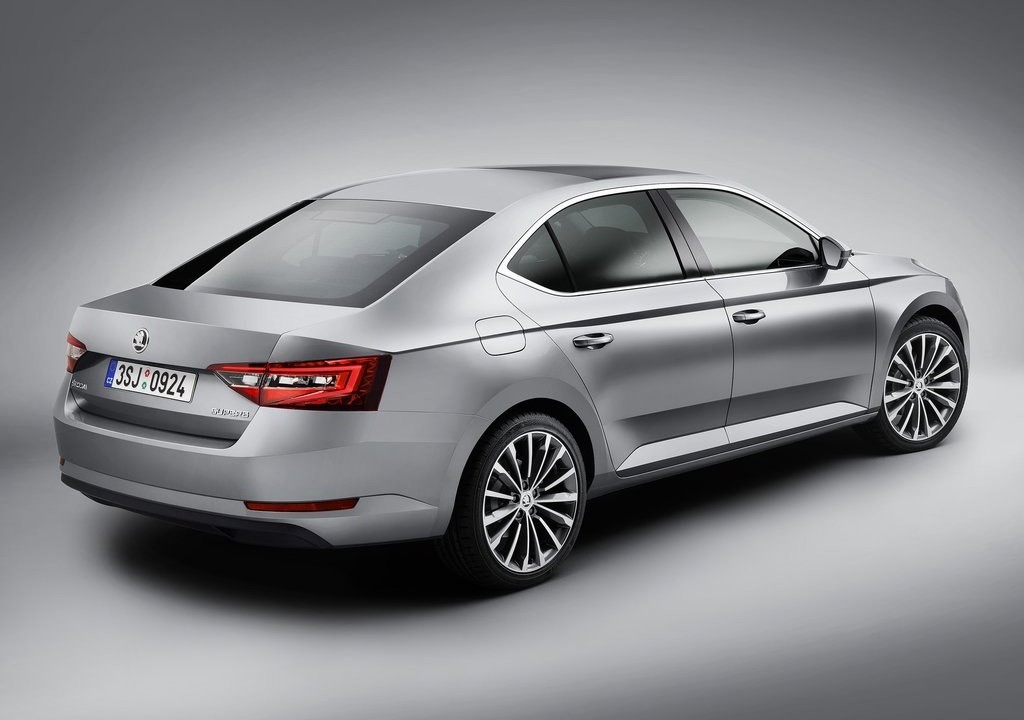 The third-Gen Skoda Superb will flaunt in an all new look, manufactured on the advanced MQB platform and equipped with a set of well-known four-cylinder engines– the 1.8 TSI and 2.0 TDI. The India debut of the Skoda Superb is likely to take place in February at the approaching 2016 Delhi Auto Expo. While the front end appears to be edgy, giving the sedan a perfect bold look incorporating loads of LED units, rear fascia of the car gets typical Skoda C-shaped LED tail lamps. The new Superb is a perfect blend of sophistication and aggressiveness.
Coming: February 2016
Expected Price: INR 27-30 Lakh
Engine(s): 1.8 P, 2.0 D
Rivals: VW Passat, Honda Accord
New Volkswagen Passat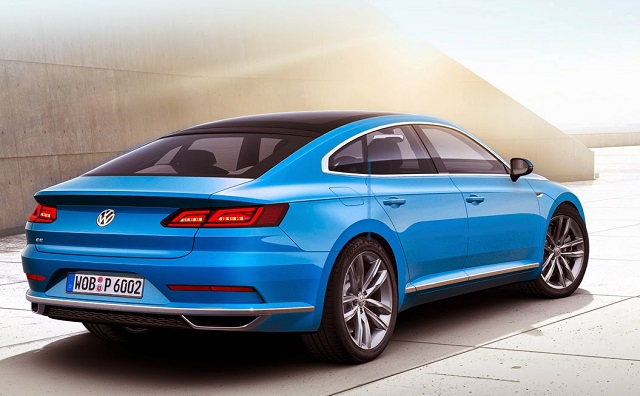 Talking about the discontinued Passat, in spite of having incredible potentials, the car didn't stand long enough and died because of its expensive price tag. On a sad note, the new VW Passat will again disappoint many car enthusiasts as it will be priced even higher than the former. But gladly, it will be wrapped in a host of luxurious features. The voyager is anticipated to get 187 BHP, 2.0-litre diesel unit, mated to a six-speed DSG transmission.
Coming: February 2016
Expected Price: INR 30-35 lakh
Engine(s): 2.0 D
Rivals: Skoda Superb, Audi A4, BMW 3-series
New Audi A4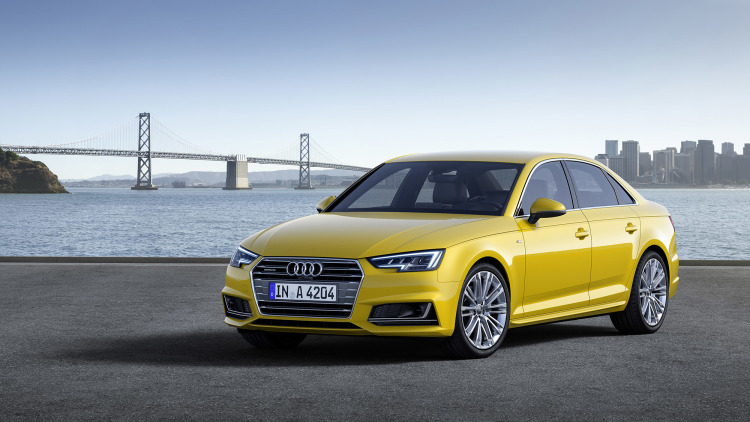 The new Audi A4 gains a peppy, innovative design concept, which is comparatively more compact than the replaced model, irrespective of its larger size. All the new Audi's including A4 is loaded with tech-rich interiors. Whether Audi goes for a 'virtual cockpit' high-res digital instrument's display on its A4 or not, will be an interesting part to watch out.
Coming: March 2016
Expected Price: INR 35-42 Lakh
Engine(s): 2.0 P, 2.0 D, 3.0 D
Rivals: BMW 3-series, Mercedes-Benz C-class, Volvo S60
Volvo S60 Cross Country
2016 Volvo S60 Cross Country is a soft-road sedan, which is a combination of the S60 and the V60 Cross Country. While the design cues has been taken from the former, it shares an increased ride height of 2.5'', which is comparatively higher than the regular sedan from the latter. The S60 Cross Country will make its move to India soon in early 2016 and will feature a 178BHP 2.0 litre diesel engine and AWD.
Coming: Early 2016
Expected Price: INR 45 lakh
Engine(s): 2.0 D
Jaguar XE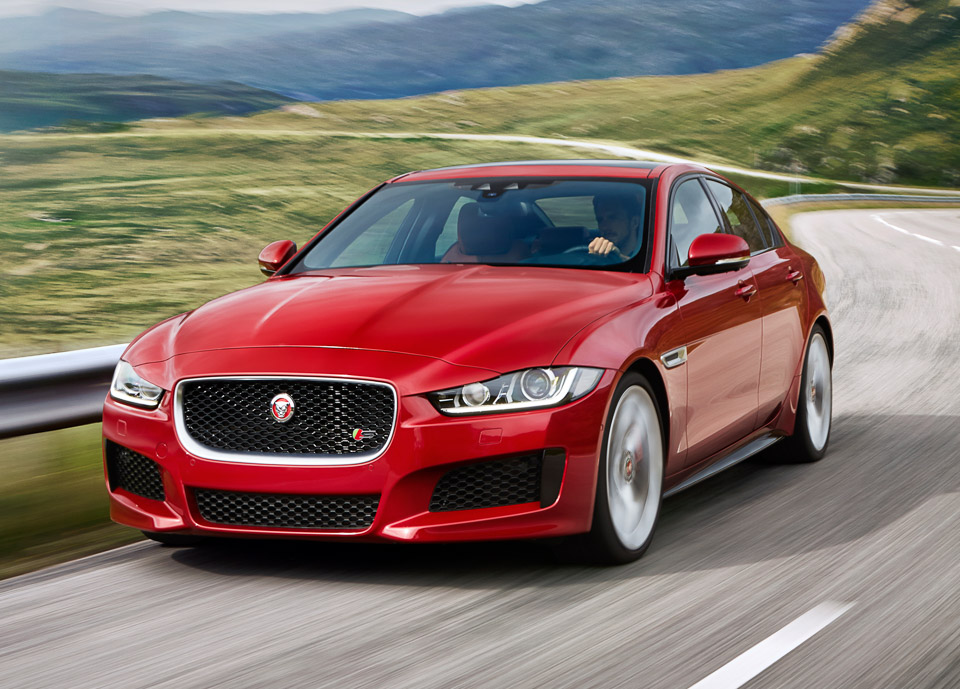 We also Recommend: Jaguar XE Launch Confirmed
Maintaining its passion for creativity, innovation and spectacular body dynamics, the epic British multinational carmaker, Jaguar is all set for its new XE, which is a perfect blend of sporty and luxurious sedan with tech-loaded bits. Under the hood, the very refined, brand new 2.0-litre diesel motor is there with aluminium chassis as a hard core part. A 2.0-litre petrol and V6 petrol variant can be anticipated following diesel options.
Coming: February 2016
Expected Price: INR 38-40 lakh
Engine(s): 2.0 P, 2.0 D
Rivals: BMW 3-series, Audi A4
Mahindra E Verito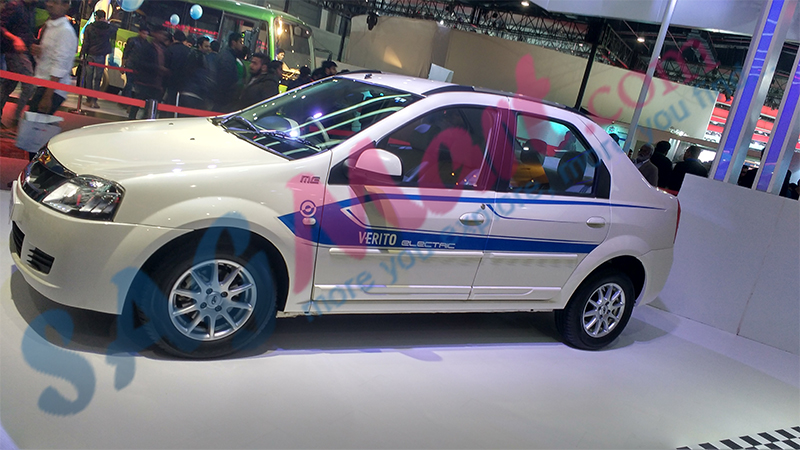 This electric car has indeed grabbed lot of attention at the 2016 Delhi Auto Expo. It is likely to hit the Indian market by the end of february 2016. The automaker will launch the car in three variants,, namely, D2, D4 and D6. Under the hood, it comes powered by an 72V 3-phase AC induction motor, which also powers the e20 model. The motor generates a maximum power output of 41 bhp and a peak torque of 91 Nm. However, the design counterpart appears similar to the basic Verito, and it may also share some of the interior features as well. According to the recent reports, the vehicle will be promoted via FAME-India (Faster Adoption and Manufacturing of Electric vehicles) scheme.

Coming: February-March 2016
Expected Price: INR 8.00 – 9.00 Lac
Engine(s): 72V electric motor
Ford Mondeo


This compact family car is dedicated to fulfill all the needs of a passenger. It reflects elegance and style throughout the body. It comes in both petrol and diesel variants. The petrol-run variants are said to be very fuel efficient, while the diesel-run trims are Duratorq. Moreover, the Ecoboost is available with 1.5-litre version and a 2.0-litre trim. The 1.6-litre and 2.0-litre diesel engines also provide robust performance. The company claims that the vehicle is capable of attaining impressive top speeds of up to 250 Kmph.

Coming: February-March 2016
Expected Price: INR 15 Lakh
Engine(s): 1.5 P, 2.0 P, 1.6 D, 2.0 D
New Jaguar XF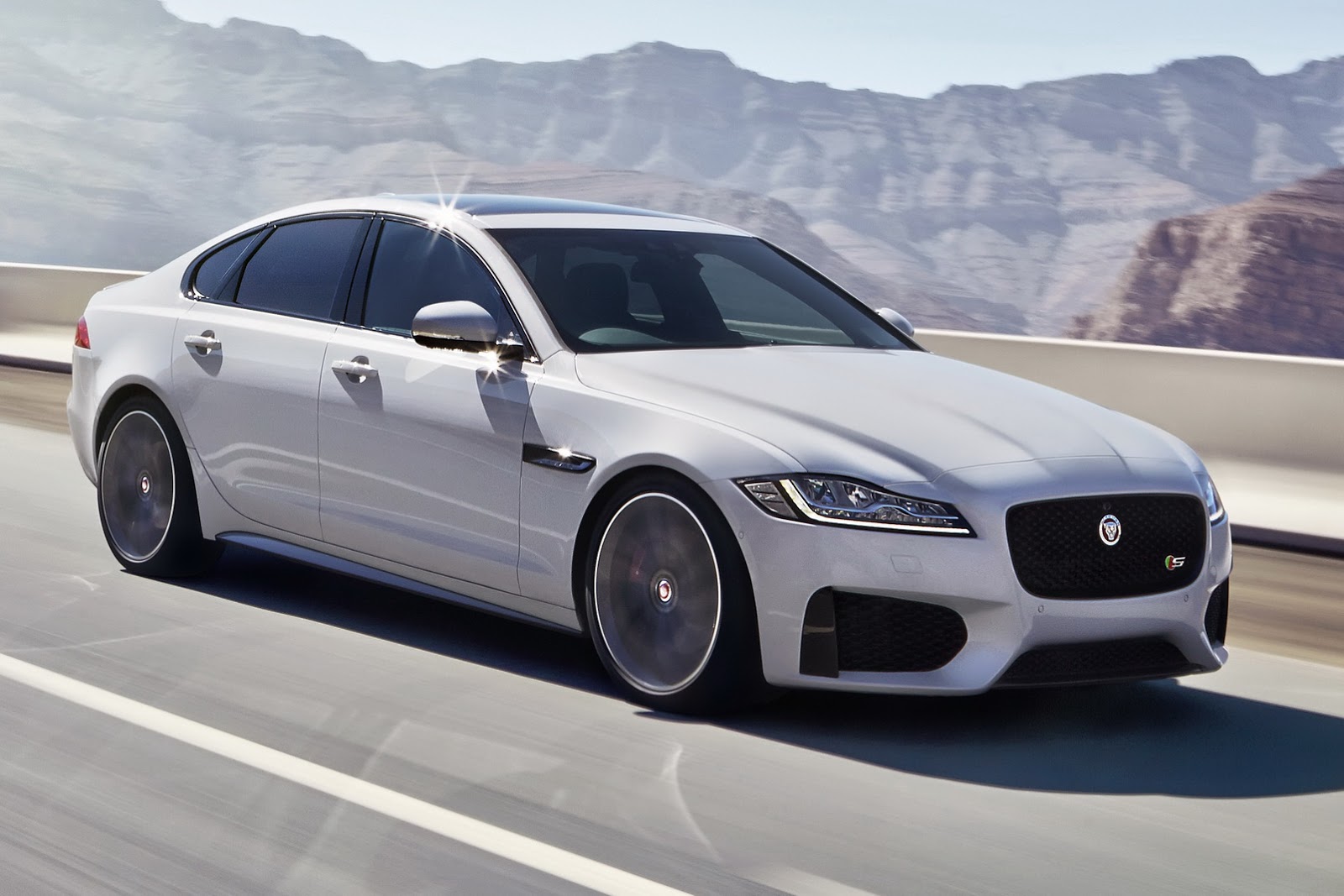 Stylish, dynamic and the splendid Jaguar XF is a fusion of classic sports car styling and igneous technological specs. While the existing XF is becoming a bit older now, the fresh one will be more prominent and hit the likes of Audi, BMW and Mercedez Benz. The compact and spacier second generation XF is more appealing than its former model. Moreover, the mechanical are bits highly advanced than the predecessor. Featuring the XF is a 10.2-inch 'dual view' touchscreen and JLR's latest multimedia system, known as InControl Touch Pro. The weight has been equally divided allowing the Jaguar to be more driver focused with holding the riding comfort. In terms of power, the new sedan gets a 178BHP 2.0-litre diesel and 2.0-litre turbo petrol engines paired to eight speed automatic transmission.
Coming: April 2016
Expected Price: INR 50-60 lakh
Engine(s): 2.0 P, 3.0 P, 2.0 D, 3.0 D
Rivals: BMW 5-series, Mercedes-Benz E-class, Audi A6
New BMW 7 Series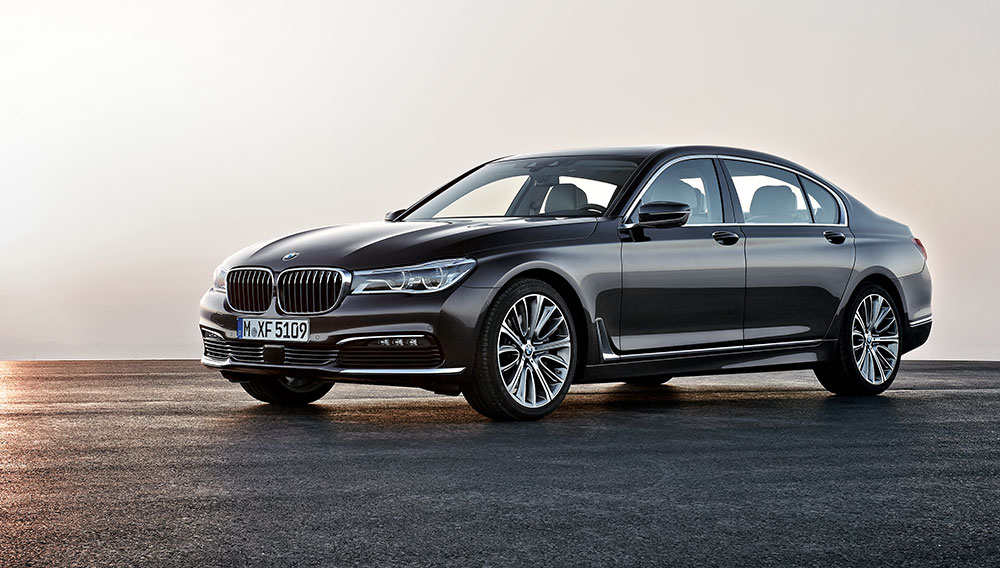 Seems like BMW has wrapped up everything that is to be needed in the all new 7-series sedans to complete the package. More prodigious, with heavy loaded tech stuff and lighter due to the carbon-fibre material used in the car, the sedan flaunts more interesting and eye-catching. As far as the space and comfort is concerned, the new 7 series stood up a step ahead of the earlier version. The heart of the car comprises of a 261BHP 3.0-litre diesel engine as well as a 444BHP 4.4-litre V8 powered petrol engine.
Coming: February, 2016
Expected Price: INR 1-1.5 Crores
Engine(s): 4.4 P, 3.0 D
Rivals: Mercedes-Benz S-class, Audi A8, Jaguar XJ
Volkswagen Ameo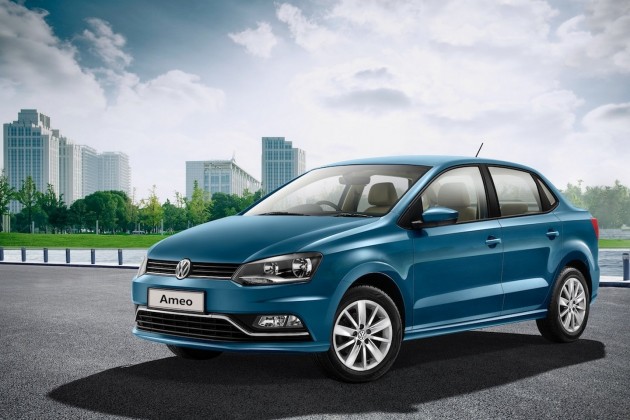 Identical to the VW Polo, the Volkeswagen Ameo is a compact sedan with an addition of a boot to the tiny wheelbase of the hatchback. The upcoming sedan is scheduled to be launched on 2nd February. Mechanically, it takes the bits inherited from the hatchback sibling namely the 1.2-litre MPI and TSI petrol engines, the latter with the seven-speed DSG transmission, and the 1.5-diesel too. As per the price perspective, it will stay quite from the rest of the competitors.
Coming: Second Half of 2016
Expected Price: INR 6-10 Lakh
Engine: 1.2 P, 1.5 D
Rivals: Hyundai Xcent, Honda Amaze, Ford Figo Aspire
Mercedes CLA Facelift with AMG
Get details on: Best sedan cars in India
CLA facelift will sit quiet in terms of styling and only takes front bumper and lights modified. Better interior, more tech bits and more economical engines are the considerable alterations done on the new car. The most powerful 376BHP four cylinder engine promises a really fast journey for the prospective owners. It is likely to get a new style badging for the diesel models just like all other Mercs.
Coming: November-December 2016
Expected Price: INR 32-37 Lakh
Engine(s): 2.0 P, 2.1 D
Rivals: Audi A3
Skoda Octavia RS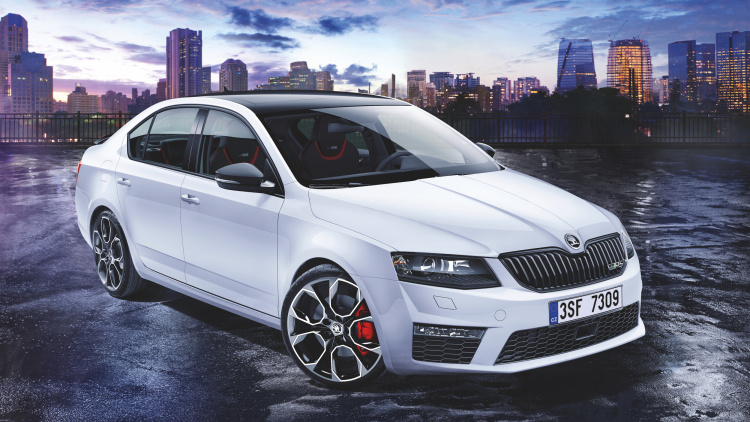 Skoda Octavia RS is the latest version the company is announcing with a quite competitive price tag and the new 2.0-litre TSI engine that churns out 217BHP of peak power. Albeit, the power figures are pretty impressive, it will be fairly expensive for the automaker to bring it here in India. The new Skoda Octavia RS is expected to be priced around Rs. 30 Lakh, which is surely going to restrict a large number of Indian masses. But, it will not become a big issue for those who don't see the car according to the price perspective. The RS will be worth paying for them.
Coming: Mid 2016
Expected Price: INR 30 Lakh
Engine(s): 2.0 P
Rivals: Audi A3
Get latest and updated information about automobiles on our Google Plus Community Speed Gears.