The US-based two-wheeler maker, Victory Motorcycle, has introduced a new electric motorcycle, named Empulse TT, that will be available in the United State later this year at the price of $26,700, while for the global markets are to be announced soon. It is a refreshed version of the Brammo Empulse, which comes with the new badge. The electric motorcycle can ride about 140 miles on a one time charge as well as claim to go faster than 100 MPH, that is only possible on the Eco mode. In the Sport mode, the motorcycle will send 20 percent more power to the motor.
Read Also: Victory Project 156 Completely Unwrapped (Video)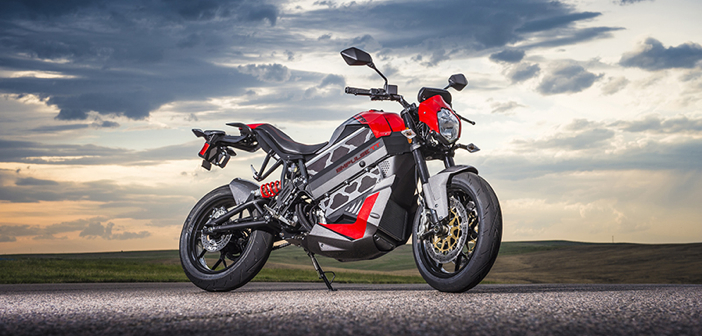 The motorcycle shares some features with the original Brammo Empulse R such as the power also remains the same as it endows 54HP and 61 ft-lbs of torque, carrying a lithium-ion battery of a 10.4 kWh Ac induction motor. It is the first electric motorcycle which is featured with six speed transmission with a hydraulic clutch. The Empulse TT is featured with sports bike style aluminum beam frame, an adjustable suspension, and standard Brembo brakes, that will provide an outstanding ride quality. With a combination of modern technology and innovative design, the new fully-electric motorcycle delivers a dynamic performance.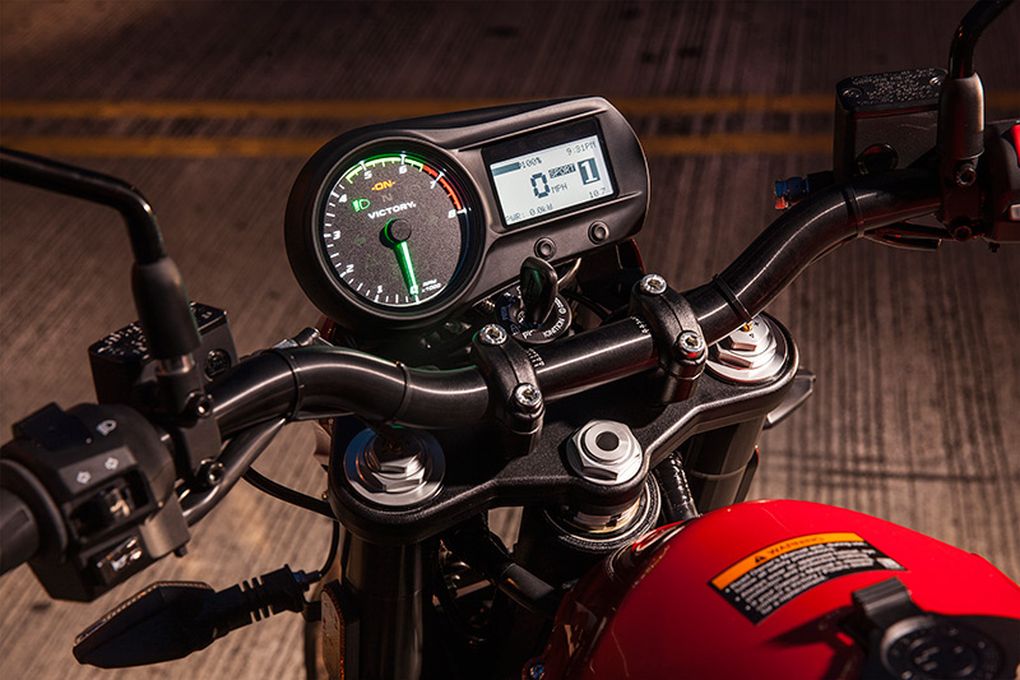 The motorcycle is featured with inverted forks at the front and fully-adjustable lay-down suspension at the rear. Moreover, it rides on 17-inch wheels with 120/70 ZR17 front and 160/60ZR17 rear Continental Conti Attack tyres. The motorcycle has an LCD data display that carries a speedometer, tachometer, gear indicator and clock. It also shows the battery level as a horizontal bar accompanied by the percentage of the battery energy remaining and provides an estimate of remaining riding range. The company also provides the genuine accessories or spare parts of the motorcycle that include forks, frame sliders, tall and short windscreens and panniers.