Andreas Krüger, boss of Volkswagen's small car product line, has assured that the about to reveal T-Cross compact SUV will be introduced in the country. Previously, Volkswagen had revealed especially that it is working in favor of upcoming T-Cross to reach India.
Andreas further said, "We're going worldwide with this (T-Cross), starting in Europe, then South America, both Chinese joint ventures and finally India."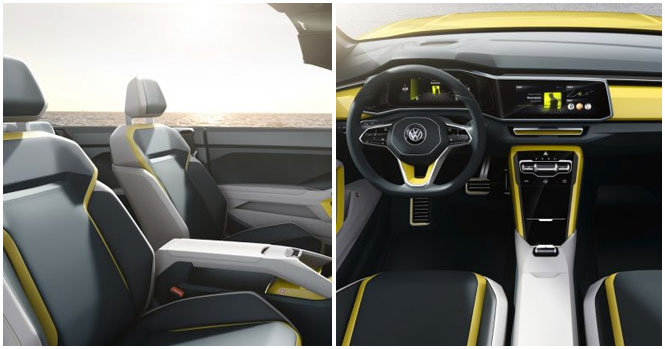 The T-Cross will launch in India as the first SUV using a localized MQB-A0-IN platform and will also start a Skoda-badged comrade in the country.
The T-Cross is expected to reach the Indian market near late-2020 as then Skoda will unveil the made for India SUV as well. Before the Skoda SUV, the Volkswagen will reveal this SUV during the Indian Auto Expo 2020 in the relevant pre-production kind of prototype form.
Read Also: Updated Honda Jazz Introduced In India at Rs. 8.05 lakh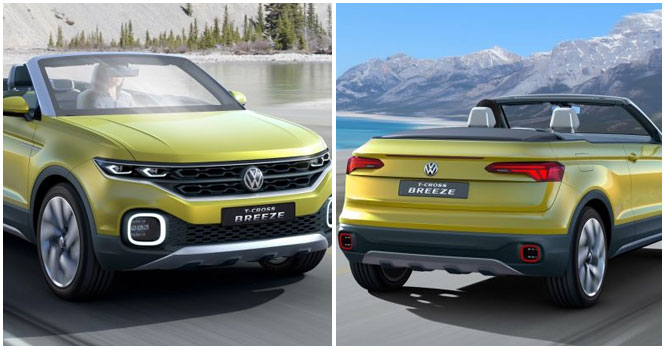 The company has unveiled the official sketch a few days ago, showing Euro-spec version of this VW compact SUV which is followed up with a teaser video covering T-Cross in camouflage. The Euro-spec SUV has approximately the same dimensions as the MQB A0-based sixth-gen Polo. The India-spec T-Cross could be bigger as compared to the Euro-spec model. It is because it is expected to take the Virtus (the Polo sedan) considering the base rather than Polo.
Both the Volkswagen T-Cross and the Skoda SUV are likely to produce locally in India. The T-cross will be available in a competitive price tag of nearly Rs. 10 lakh. In the country, the SUV will rival to 2nd-gen Duster, Renault Captur, Jeep Renegade, upcoming Nissan Kicks and SUV based on Kia SP concept in the market.