Volvo XC40 which is a compact SUV from the Swedish automaker, is in high demand in the Indian automobile industry. From a long time, it is rumored to mark its entry here in near future. But, there was no official words from the manufacturer. Now, Tom von Bonsdorff, MD, Volvo India said, "We'll have the XC40 small SUV coming next year in India".
The XC40 which is a first Volvo product in this compact SUV segment, the concept of the same was exhibited last year in Sweden. The XC40 underpins an all new CMA platform developed with the joint efforts of Volvo and the Chinese carmaker Geely. That is expected to be used as a base for the compact Volvo cars as it offers ultimate flexibility to develop cars with different engine options.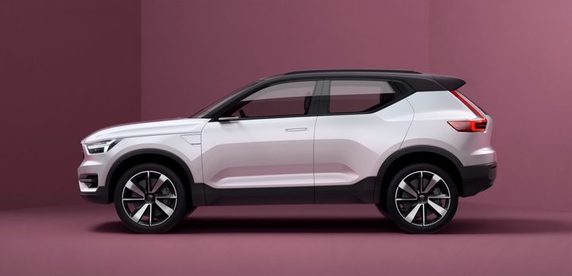 If the mechanicals are considered, the XC40 will be offered in all three engine options including petrol, diesel and hybrid engines. As expected, the Indian audience will find the availability of the diesel trim first, which will further be followed by petrol and hybrid versions.
As the Indian government has implemented GST across the nation and its affected the car prices of almost every brand, so Tom revealed about the hybrid cars that beside being attracting high tax slab rates the Volvo will continue to bring more hybrids in India in coming future as per its strategy. Currently, the only available plug in hybrid of the XC90 SUV in India shares 5 percent of the brand's overall sale here.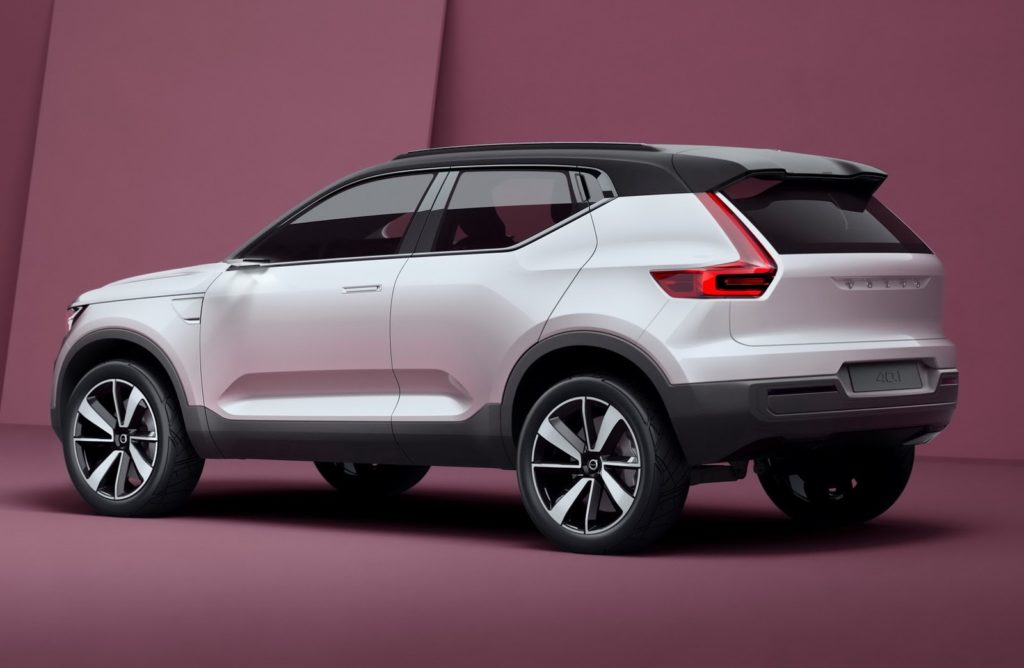 If the Volvo XC40 availability in other markets is concerned, it will go on sale in other international markets later in 2017. While the Indian market will get its presence at the dealership in 2018.