The Yamaha YZF R1 Sportsbike has completed 20 years in the global market. So in order to celebrate the 20th anniversary, the Japanese giant painted the bike in a new red and white colour scheme. This new paint job is dedicated to Suzuka Race that will last long for 8 hours. The event is in its 41st edition which will start from 27 July 2018 and go on till 29 July 2018.
For the 40th Suzuka Race, the company painted the race-spec YZF R1 was painted in brand's trademarked blue colour scheme. Besides, the new colour scheme, these bikes will also feature 'YZF' and 'R1' lettering on the motorcycle fairing in order to pay homage to the R1 bike launched in 1998.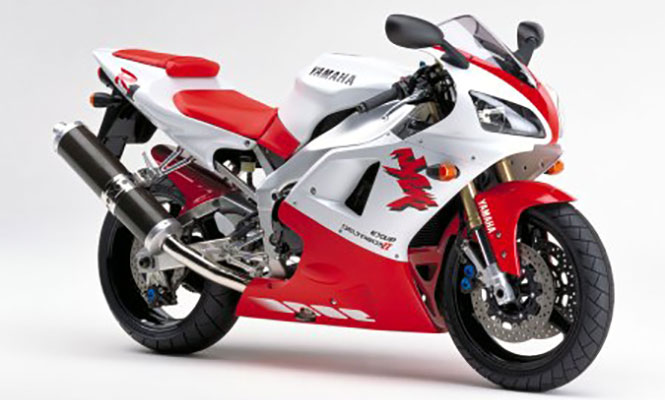 The riders which will compete for this year race will include lex Lowes, Michael vsn der Mark and Katsuyuki Nakasuga. Furthermore, various racing teams of Yamaha comprising the Yamaha Factory Racing Team, the GMT94 Racing team, the YART Yamaha Racing Team will participate in the Suzuka 8 hour endurance race.
The riders like Broc Parkes, Max Neukirchner, Marvin Fritz and Takuya Fujita will be the member of the YART Yamaha team. While, for the GMT94 Yamaha race team, the riders like David Checa, Mike Di Meglio and Niccolo Canepa will compete on the red and white Yamaha YZF R1. The Yamaha factory racing team will compete for its fourth consecutive win at the Suzuka
This new colour combination of red and white definitely appears appealing. But it would really be interesting to see that the Japanese giant manufacturer will roll this colour option out for the standard R1 and track only R1 M models.