California-based electric two wheeler maker, Zero Motorcycles produces the longest running motorcycles in the world. Recently, the American manufacturer has rolled out a limited edition motorcycle to celebrate the successful journey of long 10 years. The 10th-anniversary limited edition has been entitled Zero DSR (Dual Sport Motorcycle) and it will merely be produced in smaller amount of 50 units.
The Zero DSR is the most eminent electric bike outcome from the giant, which is blessed with host of valuable accessories, a stunning custom graphics theme along with the metallic blue paint. The first ever factory installed-charge tank on the Zero DSR, enables its owner to cruise a long distance by the use of increased network of level 2 charging stations in the country.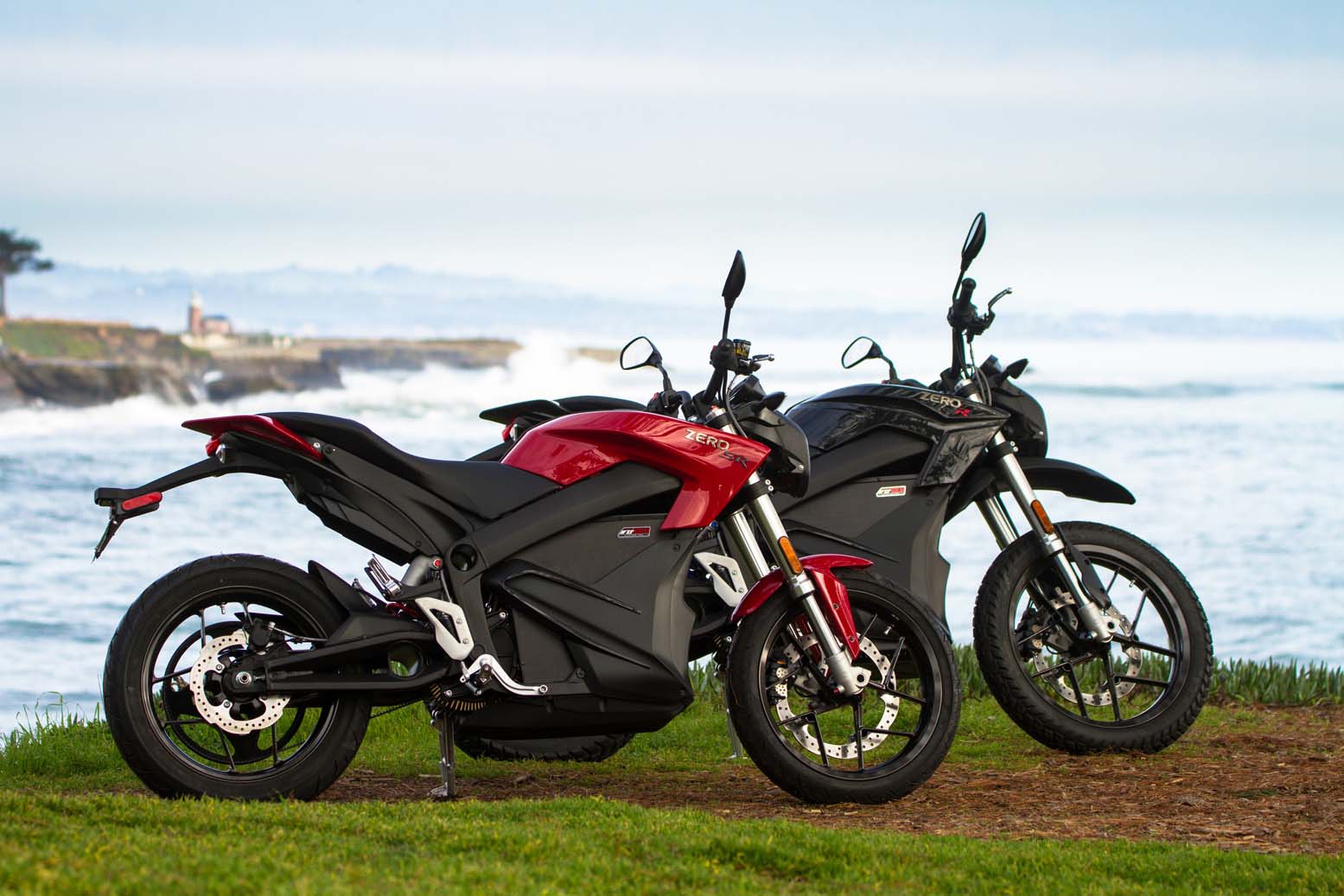 Mr. Richard Walker, CEO of Zero Motorcycles expressed their Journey, "At a time when electric vehicles were little more than a far-flung idea, for even the most tech-savvy riders, the founders saw the potential to transform an industry,"
He further told about the upgradation in their products,"Over the last 10 years, we've passed one milestone after another to redefine the motorcycle experience by eliminating the typical heat, complexity, noise, vibration and maintenance headaches of gas-fueled bikes. The result is exhilarating, and we're still just getting started."
According to a company release, the Zero Motorcycles is going to organize a meeting of owners with their staff members and other important personalities at the 10th-anniversary celebration venue on September 10 of ongoing year. At the function, owners will get the chance of attending technical seminars, factory tours as well they will enjoy the food and entertainment presented there.
Besides being an inexpensive and green technology promoting products, Zero Motorcycles is not the part of Indian motoring market, till now. Although, the available automakers in electric motorcycles also can match up the performance of Zero Motorcycles product lineup.
Read Also: Victory Uncovers RR Electric Superbike to Debut in 2016 TT Zero
Instead having the broader opportunity in EV market. The automaker avoids to invest in India due to the establishment of charging network in such bigger country at nearer distance to charge these electric mobility. Moreover, the performance, range and pricing of these electric vehicles are the major issue for EV in Indian market in comparison to a conventional two-wheeler.
Get latest and updated information about automobiles and latest technologies on our Google Plus Sagmart.com