The camera technology of this era is getting way ahead our imagination. Mirrorless cameras are undoubtedly a very important part of the future of this technology for many people, and Cannon is taking this thing damn seriously. The company has recently announced its all new EOS M5 fueled with 24.2-megapixel APS-C sized CMOS sensor and Digic 7 image processor, the one due to which dual pixel autofocus and inbuilt EVF (electronic viewfinder) technology first came to EOS M camera.
The upcoming camera is Canon's first EOS camera which comes with Combination IS (along with 5-axis image stabilisation). The company calls it a system combined with optical IS and in-camera digital IS for having smoother videos. Keeping the initial requirement of sharing, this time the camera packs a low energy Bluetooth Smart feature capable of maintaining a constant connection with your compatible smart device.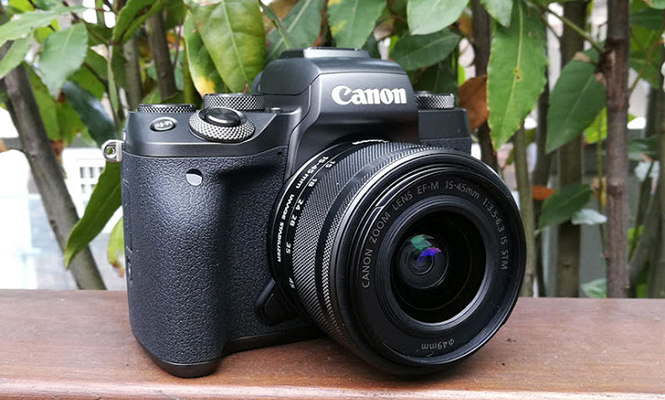 It basically follows Canon EOS M3 launched back in February 2015 with an improvement of faster autofocus speeds, better continuous shooting capability and more ISO range. Canon EOS M5 will be made available from November 2016 priced at USD 979.99 (Rs 65,680 approx) for only body.
You may also read: Canon launched EOS 5D Mark IV Camera
Apart from the body part, the company has also propelled a new lens in the EF-M category along with the EOS M5 announcement dubbed as EF-M 18-150mm f/3.5-6.3 IS STM. The upcoming camera will be available in two lens kit versions, 18-150mm one which will be launched priced at USD 1,479 (Rs 99,100 approx) in early December in the US and 15-45 kit lens in early November priced at USD 1,099 (Rs 73,600 approx). The 18-150mm lens can be separately acquired in the end of the year priced at USD 499.99 (Rs 33,500 approx).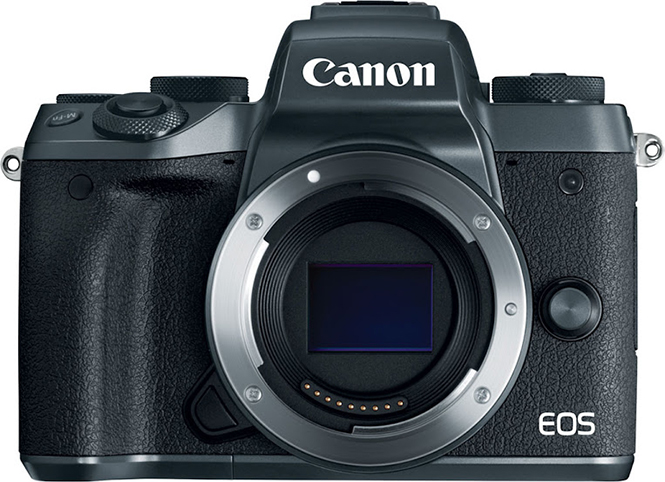 The EOS M5 also comes with an awesome feature of continuous shooting up to 7.0 fps (up to 9.0 fps with AF lock), a full-HD 60p video recording at an ISO range of 100-25600.
Giving a tough competition to EOS M5 in the market will be Sony A6300. A6300 camera not only allow full-HD at 120fps, but it can also boast of 4K video recording and better ISO range at 51,200 and 14-stop latitude. It is the camera which is believed to have most autofocus points and one of the fastest AF speeds too.
Canon EF-M 18-150mm f/3.5-6.3 lens also keeps a hand in the competition with new Sony E 18-200mm f/3.5-6.3 with a bit more price of Rs 49,990. For Canon EF-M 15-45mm f/3.5-6.3, sony also have a competitor named Sony 16-50mm f/3.5-5.6.