The Nikon D5500 is the successor of D5300 with a wide range of possibilities. However, the differences between both these cameras are not much; rather you will find some minor tweaks with a touch screen panel. The last generation model was also boasted with a good range of features, but it seems that the Nikon might have produced this touch screen camera to beat the competition as Canon is here with its touch-enabled camera since 2012. D5500 is a great deal over the D5300 for some good reasons. Let's check out what we will be getting in this snapper once it will reach the market in February this year.
Golden Gift: Nikon Df Gold Edition released in Japan, Celebrating First Birthday
Among the hierarchy of changes, the major change is already discussed above. The D5500 is emphasized with its inbuilt editing norms. The Super Vivid, Pop and Photo Illustration are added to the gadget for better detailing and effects. The flat picture control and quarter-step increments let user add editing retouches to the images. The battery backup has got a bit fattier with the better number of photos to click. Increased battery size with decreased overall camera dimensions is a good approach to get the camera handier.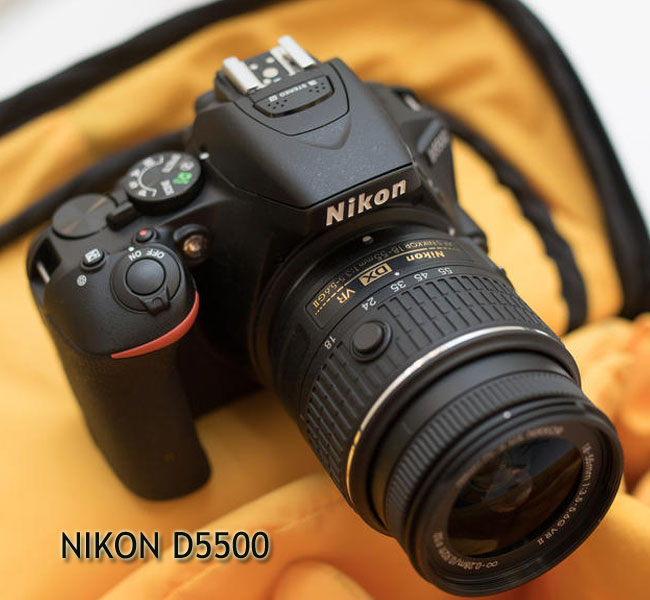 Nikon has also worked on the positioning of buttons and dials. The grip is also reformed for better grip and firmness, and button are now chunkier to use. Inside the main shell is the same 24.2 megapixel CMOS sensor which can shoot upto 5 frames per second with 39-point auto focus. Nikon has also developed two lens equipments for the same. The telephoto prime AF-S DX NIKKOR 55-200mm VR II (f/4.5-5.6) lens is said to be the kit lens but not yet confirmed. It composes 3 different stops of stabilization and Nikon's Silent Wave Motor technology. The second one is the telephoto zoom lens (AF-S NIKKOR 300mm VR (f/4)), which is claimed as the lightest 300mm full frame fixed focal length autofocus lens.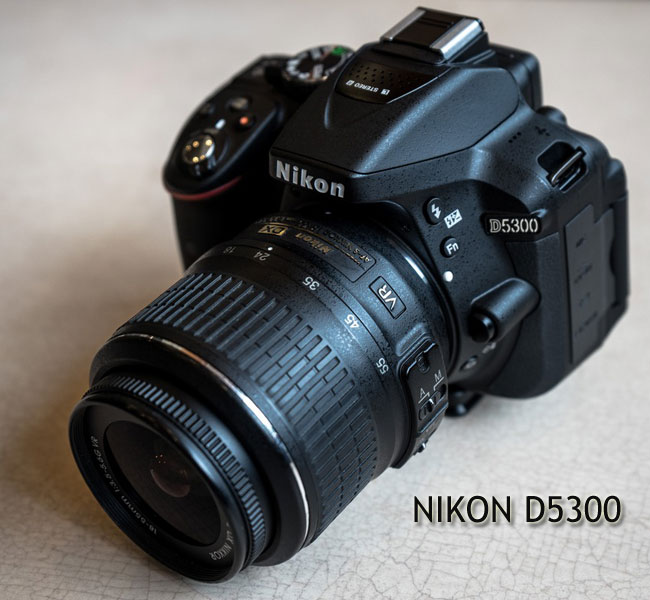 As a package, the newbie didn't found to be having anything spectacular upgrade over the last one. The ease of touch screen is appreciable, but the camera doesn't really mean to be having it as one of the basic criteria as far as the imaging is concerned. One can also buy this for lighter weight and competitive price. It's is a good camera for new purchase, but not for an upgrade. Nikon D5300 is a good to continue gadget rather than opting D5500.