Olympus on Tuesday made some cool announcements at Photokina 2016 in Germany. Firstly, the company has added a new camera to its portfolio dubbed as Pen E-PL8. The camera is blessed with a cool and compact design language with a metal and leather-grained finish. The company has made one more announcement of the development of EM-1 Mark II for awakening of the DSLR vs Mirrorless camera all over again. The SLR-style mirrorless OM-D E-M1 MK II has been claimed by the company to be one of the finest and fastest for professional and sports photography.
The upgraded result of OM-D E-M5, named OM-D EM-1 Mark II features 21-megapixels sensors with a quad-core image processor as well. It now includes a new Pro Capture Mode for lag-free shooting, a 50-megapixel High-Resolution Shot Mode for images, and in-body 5-Axis Image Stabilization with a maximum of 5.5 shutter speed steps of compensation performance.
The company has also increased the frame rate to 120fps and decreased lag to six milliseconds. The EM-1 Mark II also comes with a feature of 4K video recording at up to 237 MBPS.According to the company, the autofocus system, this time, is completely new, the company says, "improved in terms of performance, precision, and operation." Full specifications of the camera can be checked out on the company's official website.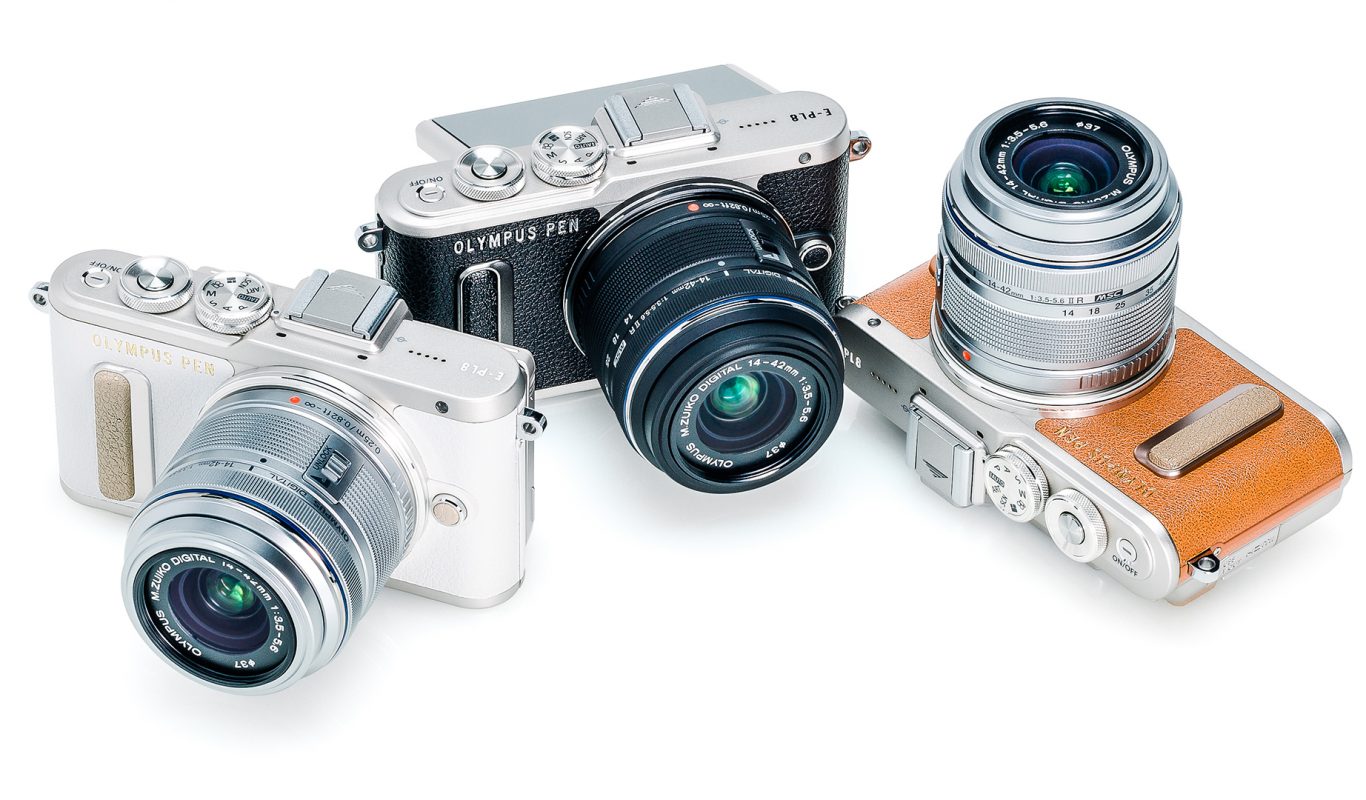 Talking about the new Olympus Pen E-PL8, the camera features Olympus imaging technology from the popular OM-D series. It is also blessed with a TruePic VII image processor, which is paired with a 16-megapixel Live MOS sensor capable of delivering excellent, high-resolution, and low-light images. The E-PL8 packs same 3-axis mechanical image stabilization with a 3-inch LCD touchscreen as Pen E-PL7.
The camera is blessed with some key features such as, downward-opening 180-degree flip touch LCD monitor, selfie mode which activates automatically by flipping the monitor downward, inbuilt Wi-Fi, and dedicated Olympus Image Share smartphone app, which allows users to wirelessly connect the camera to their smartphone for instant sharing. Complete specifications can be driven out via company's website.