Time Lapse is a wonderful technique of collecting multiple photographs on a single click. Most of the devices are not friendly with this function in spite of having tough and highly rich equipments. With Time Lapse, you can easily schedule your camera for maximum snaps in a single click and you can sit easily aside to let the camera do its job. If you are also missing this feature for your gadget, then a newly introduced device will shorten your worries. Pico Accessory can make your camera do the perfect job for creativity.
The Kickstarter has initiated this campaign with which a DSLR or any smartphone running on Android or iOS can be converted to wacky machine for stretching out the snaps with pre decided intervals. The Pico Accessory made by Mindarin is crafted with a 3.5mm pin and placed into the relative jack that can be easily found in modern Smartphones and cameras will get them attached through a dedicated cable. Time lapse can be managed via the gadget or manually through itself. The central pressing will generate beeps for every second.
The Smartphone will first be installed with a dedicated app. This app will be used to program the Pico Accessory. It will show all the key functions to get the desired shot. The time lapse can be understood as a series of snaps clicks within a pre defined interval. It could be 1 sec, 1minute, 1 hour or any other time duration. The snapper will automatically perform the job without any need of a second look. The app will store the relative instructions as directed by you or the user into the Pico's memory. Detach the Pico from phone now, and connect it to your DSLR, Mirrorless or any leading Point and Shoot Camera. Just press it once and rest will go just fine. If you do not have a smartphone at the moment, then you can manually tune the Pico for each time lapse. With each second tuning, the Pico will sound a beep.
Worth Looking: Why Megapixels Are not Necessary?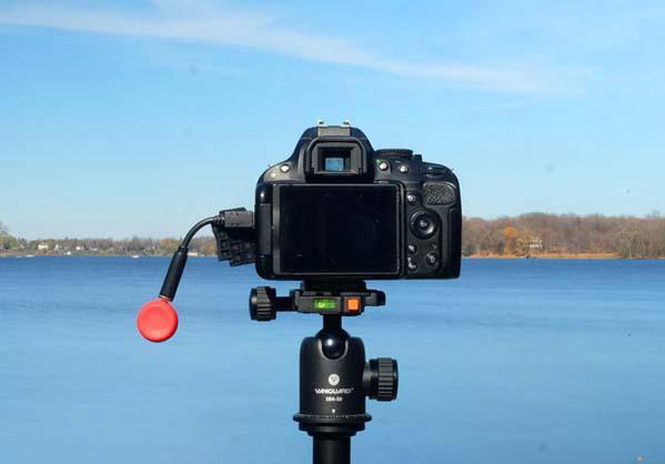 Time Lapse has a purview for a wide range of imaging needs. You can record a full day happening into your camera and convert it into a video momento. Professionals can click collective images of the monuments, wild life, conferences and share them among the people as a joyous ride.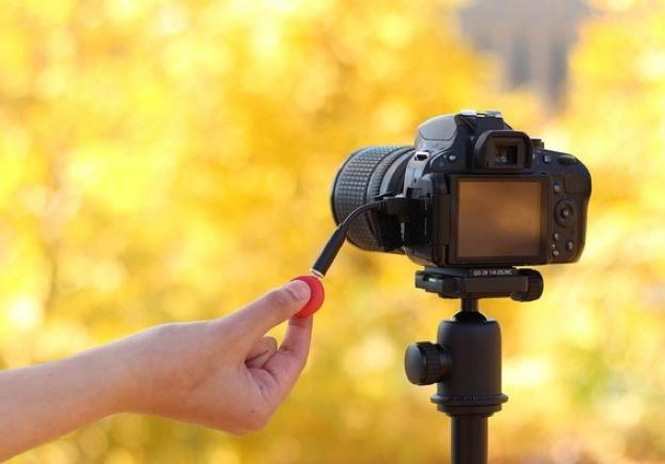 The battery life of the Pico accessory is 8 years, that huge isn't it! It's a onetime investment and comes with 9 cables for upto 300 camera compatibility. The Kickstarter has Mindarin will endow you your article with pledge worth $50. It will reach the customers by July 2015.