Sony has made the correction in its portfolio device. The Sony A7 II was launched earlier and is also available right now in the market. The device was not a perfect one earlier with few of the miniorities, but the company has decided to mark it the favorite among the customers. The full frame camera version was not a great success in the market for the customers to lure, but it will soon be providing the best mirrorless fastest autofocus camera.


The new update is coming soon, as claimed by the company to put on some modifications to the device to be reviewed as the faster autofocus device among the launches. The company said that, after trying last year, one of our main issues with the full-frame shooter was its autofocus performance, which was at times slow and unreliable. But, it is coming up soon with the new update that will bring a new feature and promises to fix some of these woes.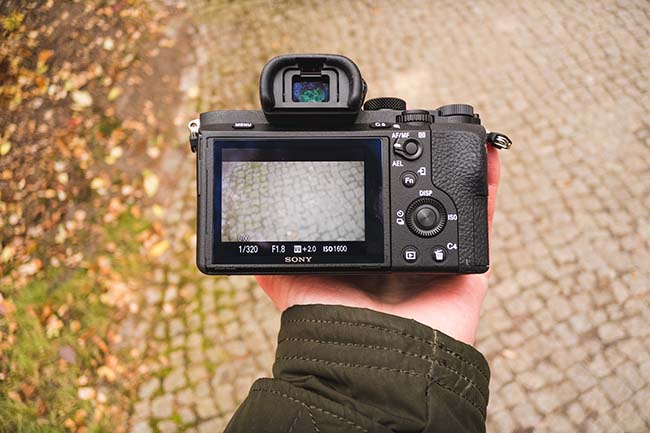 "We're continuing to innovate, with a clear focus to ensure we are meeting the needs and demands of Sony α customers," said Neal Manowitz, Vice President for Digital Imaging at Sony Electronics. "The addition of Uncompressed 14-Bit RAW processing and the activation of phase detection AF brings a level of performance and versatility to the α7 II that is well beyond any camera in its class."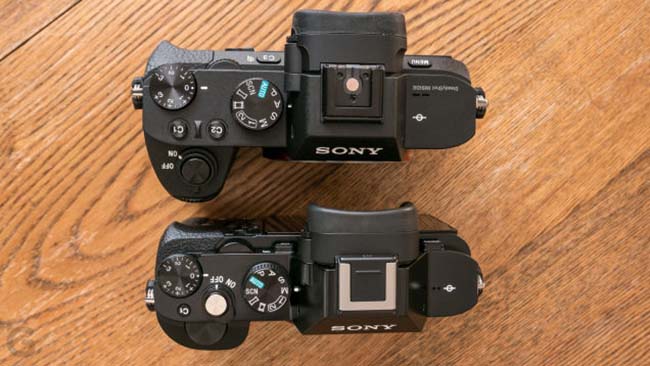 With the statements, the company is adding up the activation of phase detection AF to A7II. Along with the update features and the additional add-ons, the company is also turning on support for uncompressed 14-bit RAW image capture. This feature is already there on the A7S II, A7R II and RX1R II. The new firmware version 2.0 will be available on November 18th from Sony's support website for download.