The CES event is spreading the glitters on the Las Vegas city, presenting arrays of products. Sony has also proved its appearance by showcasing lots of bizarre inventions to lure consumers. Well, the Company has almost surprised its admirers by exhibiting the new Walkman ZX2. Yes, the Company has tried to bring smile on music lovers with its new device, equipped it with several high audio quality technologies.
Take a glimpse of this new device anyone can fall in love with its captivating texture and design. The matte black chassis, curved sides and stranded playback buttons - all looks adorable on this hefty device. Yes, this Walkman seems heavy in built and it is sturdy enough too. A headphone jack on the bottom is surrounded with gold colored metal. A microSD card slot and USB port are also placed near the headphone jack. However, the Company has provided 128GB built-in storage.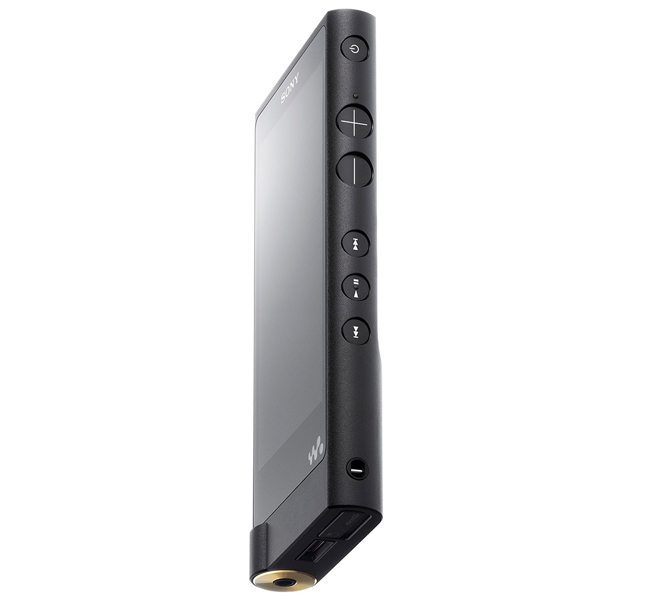 If you are thinking it an all-purpose device, then you feel disappointment finding dated Android 4.2 Jelly Bean OS support for the Walkman ZX2. This is clearly shows that this device is meant for audio purpose, not for meeting with the smartphone purpose.
On the connectivity side, it includes DSD, WAV, AIFF, FLAC, Apple Lossless support. This device will also come paired with NFC and Bluetooth options. The maker has set a very high price for this handset. You will need to spend $1,119.99 to enjoy the music on this newest and plushy Walkman. However, we cannot vouch for the audio quality right now as the crowded CES floor didn't support for concluding on the same. The Verge has shared its experience in a video which is shown below:
Source: theverge.com