The leading tech company LG will show its series of UltraWide gaming monitor at the International Consumer Electronics Show which will begin on January 6. Company has made the announcement regarding such lineup's unveiling on Wednesday.
The tech giant has almost done with their packing to leave the home for Las Vegas to exhibit its innovative products. It is said that company's first curved 34-inch UltraWide (21:9) monitor will make debut in the event with a model number 34UC97. The product has already been listed on Company website with detailed features, specs and suggested price. Its 21:9 Curved UltraWide QHD display has the capability to offer 3440*1440 pixels resolution. This monitor proves its capability by showing its Thunderbolt 2 compatibility. It will transmit data more than four times faster than a USB 3.0 while directly connected to directly connect a Mac or PC and Pegasus2. The 178-degree viewing angle for it curved display will increase the clear vision.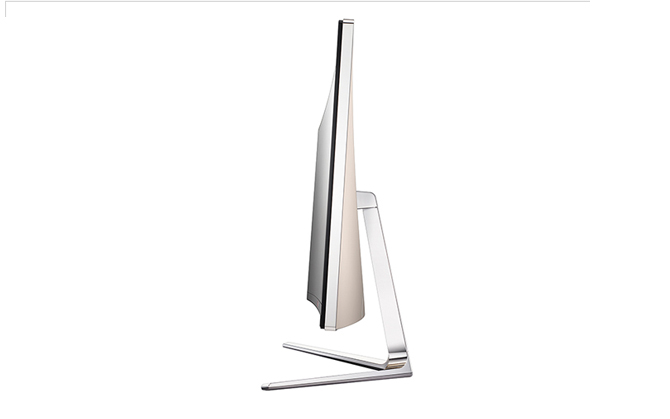 An official mobile app is also available for getting the every update and schedule of the CES 2015.
LG has also guaranteed, "an immersive artwork by perceiving the same color as a subject on display or print through a sRGB over 99% color space and IPS's accurate color expression." This monitor has two HDMI and two USB 3.0 ports, and a Display Port for connectivity purpose. The Model 34UC97 is ready to fire the stage with its brilliancy and capability.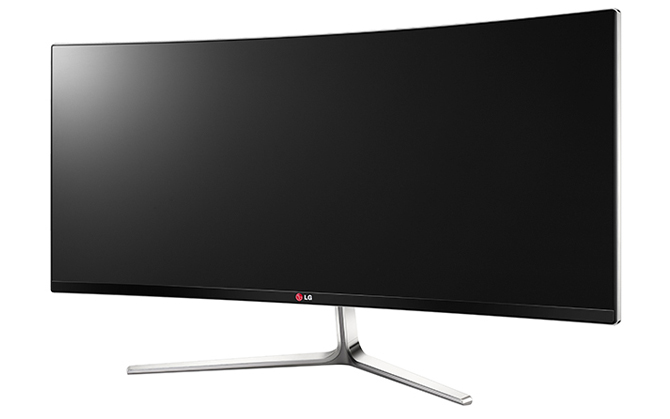 Two more monitors will also be presenting at the same trade show, named 21:9 curved UltraWide multi-display (Model 34UC87M) and Digital Cinema 4K Monitor (Model 31MU97). The Model 34UC87M is manufactured for finance professionals while the Model 31MU97 will offer 4K (4096 x 2160 pixels) resolution.