After showing the performance few weeks back at GDC 2015, Nvidia has finally come to its own event and has revealed few more specs and price of world's fastest GPU, Titan X. A monster graphics card which is priced heavy as its specs. Specially designed to meet with the purpose of gaming, this card is powerful than its predecessor Titan Z. This NVIDIA's GeForce GTX Titan X Graphics processor is the first in the world to come equipped with huge amount of RAM.
Company has given this flagship the price tag of $999 for US people and £879 for UK people. It is available to buy now. However, it is specifically designed for gaming enthusiasts to offer seamless gaming experience. At the time of GDC, it looked powering the center of attraction Virtual Reality experience called "Thief in the Shadows."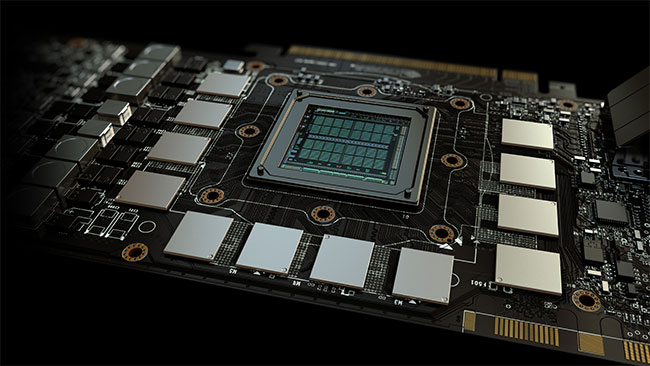 Let's talk about the specifications hiding inside this faster processer. Titan X has more compelling capability with enormous 12GB RAM which is bound to run over 384-bit memory interface. This interface handles data shifting efficiently at 336.5 GB/sec.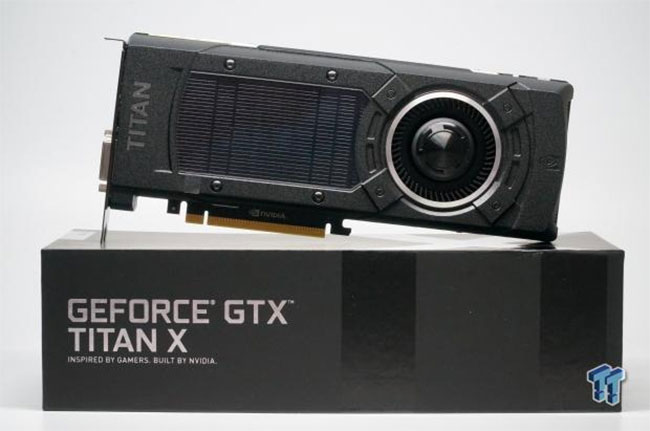 This Maxwell based GPU is shipped with 8 billion transistors to make GM200 core worth by comprising 6 GPU clusters to accelerate the performance. Each GPU cluster has 4 streaming Multiprocessor units that form 24 SMM (Streaming Multiprocessor of Maxwell) units, each with 128 cores to make 3072 CUDA cores. For unawares, Nvidia initially used Streaming Processor and CUDA core interchangeably. It also has 192 Texture Mapping Units and 96 ROPs.
Read Also: Nvidia Tegra X1 SoC to Power Smartphones