Nvidia almost thrilled the whole GDC event with ecstasy by offering its hulk-like new GPU – the Titan X, as monstrous as its name. As we all know that the big name in the whole Game Developer Conference was virtual reality. And, another famous name in the same was the Nvidia's colossus GPU which was powering the virtual reality experience called "Thief in the Shadows". However, it was odd for Nvidia for demoing its graphic card in some other company's event.
Weta Digital, Epic Games, Oculus teamed up to present this VR experience and the backbone of it was the Titan X - NVIDIA's GeForce GTX Graphics processor. The chip maker company's CEO Jen-Hsun Huang came together with Epic CEO Tim Sweeney at Epic's keynote at GDC 2015. This new GPU is claimed as the most powerful GPU in the world. However, the Nvidia is the only company which is known for developing the monster processor. Currently the Titan Z is blessing all devices with amazing gaming experience which was announced in March 2014.
Read Also: New Nvidia Shield 4K Android TV Console with Tegra X1 SoC at GDC15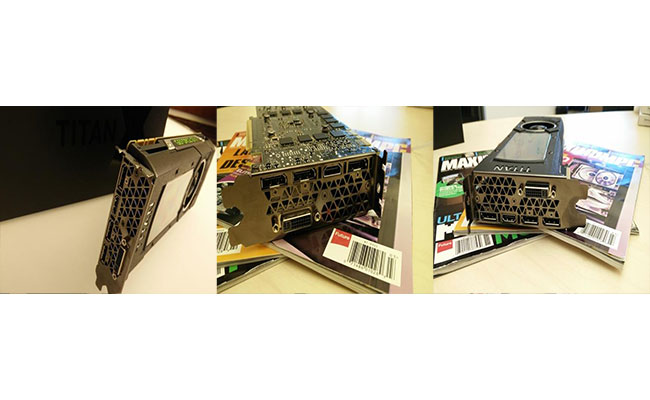 The Titan X is considered as more powerful than its younger brother with 8 billion transistors, more than Titan Z's 7 million. Even, the RAM has become powerful with 12GB to offer seamless experience. It is based on Maxwell architecture, not any other detail is known about this new GPU as the company will definitely put lights at its own event, which will be held on March 17th.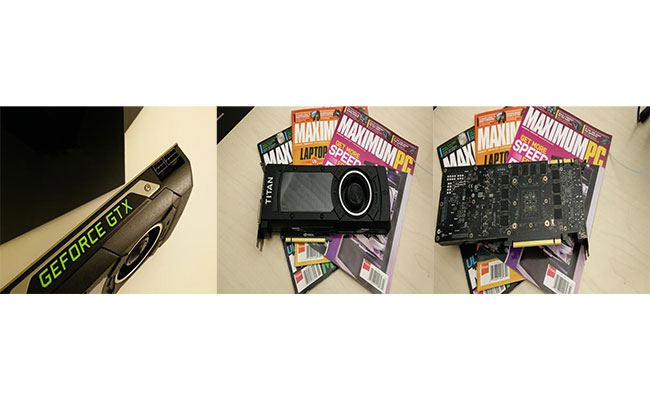 As said by the CEO of Oculus, "The advancements in NVIDIA's TITAN X and Epic's Unreal Engine 4, combined with the latest Oculus Rift hardware and innovative Oculus SDK features like asynchronous timewarp and late-latching, enable developers to reach new levels of performance, comfort and presence in VR."
Read Also: Tegra X1 SoC at CES15 with 8 CPU cores
News Source: blogs.nvidia.com