The number one satellite service provider company Dish Network has come to Las Vegas to knock everyone's socks off with its Internet TV. In the era of Internet, people can watch any serial, movie, show etc on web without paying for cable TVs. So, most people don't want to pay a heavy amount for cable services. But, the only catch with such Internet based services is the absence of live video. People can see anything on Amazon Prime, YouTube, Netflix, Hulu etc, but all these are failed in providing the live telecast of news and sports.
One new technology will soon reach into your hands to overcome such issue. The veteran company Dish Network has brought an Internet TV at CES dubbed Sling TV, which will not only offer you the live channels, but also be portable enough to run on your smartphone or tablet wirelessly. To take the benefit of this service, you won't need to spend a huge penny. Just $20 per month will bring the live streaming and cable TV channels in your device.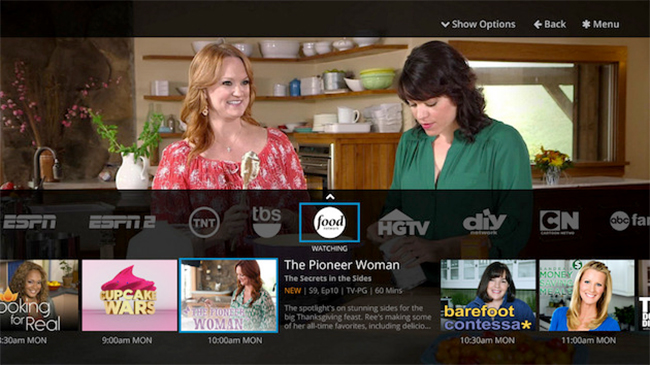 The Sling TV will offer 12 popular channels by-default on the subscription including ESPN, ESPN2, TBS,
TNT, Travel Channel, Adult Swim, CNN, HGTV, ABC Family, Cartoon Network, Food Network, and Disney Channel. However, this is not a big number, but best for those who keen to cut the cable as soon as possible. Additionally, you can subscribe for few other packages also like "Kids Extra" and "Sports Extra", paying $5 extra.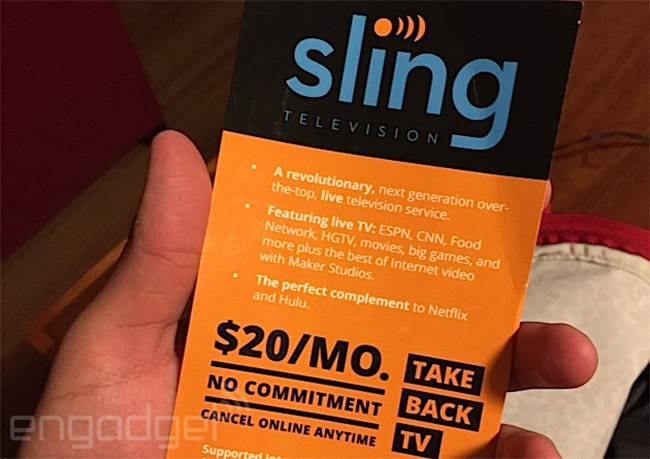 Sling TV will begin to give its services in US only from the next month. The another best part of this Dish Network's service is its compatibility with arrays of different devices (run on different platforms) like Android, iOS, Amazon Fire TV Stick, Amazon Fire TV, Nexus Player, Rokus, Xbox One, and LG and, Samsung smart TVs. It also provides built-in movie-rental service also. This will also come without any "contractual attachments" as stated by Engadget. So, just wait for the time, when Dish's Sling TV will rule the market of cable TVs with its admirable and miraculous capability.
Source: Engadget.com