Sony VAIO has declared another new range of mid-range "C15" laptops that separate themselves by being "fashionable PCs." The C15 series primary offering point is its brilliant dual-tone color variants, including white and copper, navy and gray, yellow and black, and orange and khaki.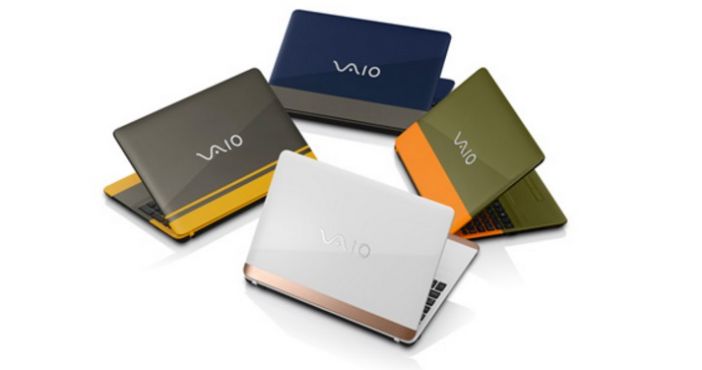 Straying from its normal business gathering of people, VAIO's C15 line-up is focused on additional at customers who are searching for a distinctive gadget.
Particularly contrasted with other VAIO models, the portable device is somewhat low-end. The basic model has a 15.5-inch display having a resolution of 1366 x 768 pixels and is powered by an Intel Celeron 3215U processor alongside 4GB of RAM on a 2016 VAIO laptop. The basic model costs 66,800 yen from the Sony store (around $640), while different stores will offer it at 94,800 yen (around $900). For the above determinations, the model is somewhat exceptionally high evaluated, and one could consider most likely showing signs of improvement at the same cost.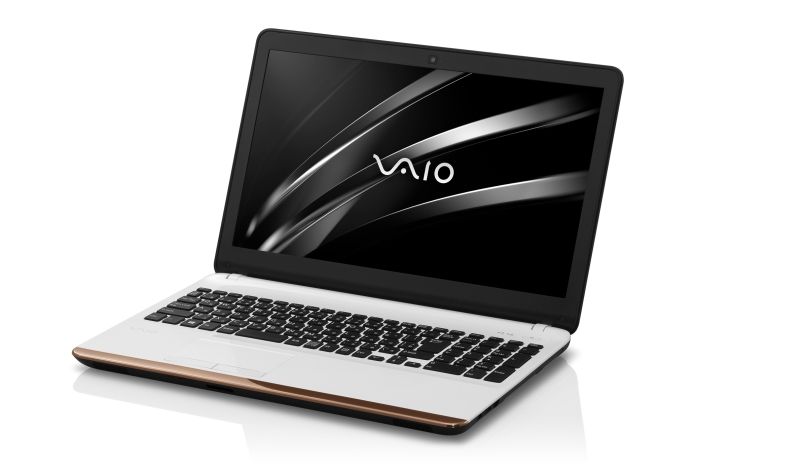 Further, there are choices to move up to a Full HD 1920×1080 display, an Intel Core i3 processor and 8GB of RAM for an unknown and likely tremendous measure of cash. For the connectivity, the 15-inch notebook is including HDMI, Ethernet, and USB 3.0 ports.
There is additionally a DVD drive, a media-focused speaker system with subwoofer, and a full-size keyboard with numeric keypad.
Right now, the C15 is exclusive to VAIO's native region only. However, there is no word yet on whether the organization will dispatch the C15 in business sectors outside of Japan.