Square Enix Holdings Co., Ltd. is a Japanese video game developer, publisher, and distribution company that is best known for its role-playing video game franchises, which include the Final Fantasy, Dragon Quest, and Kingdom Hearts role-playing game series. The latest reports by the company confirm that the popular video game series Hitman will now be also made available for free for all the Playstation Plus subscribers.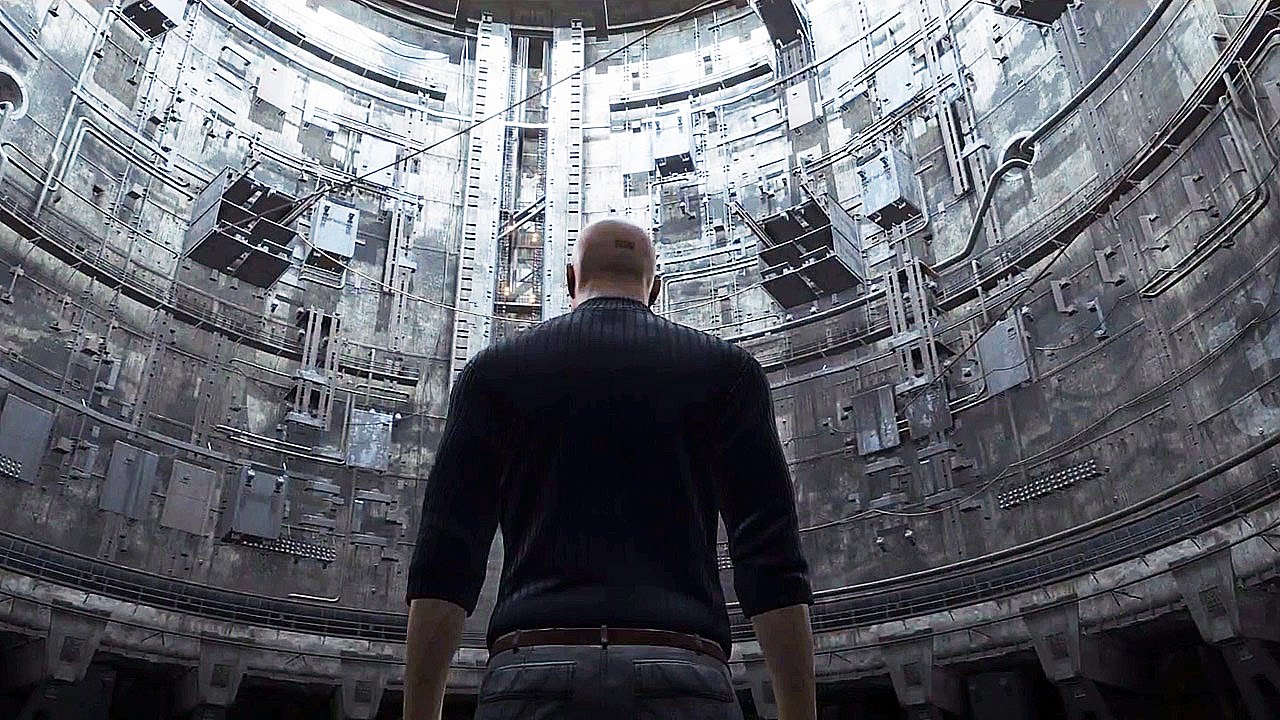 The creator of the game Io Creative has also confirmed the same and have stated that the users will now be able to check out the beta update of the game for free unlike before where the users had to pre-order to get access to the beta version. In its official blog post, the company states "Starting on 4th March, we'll re-open the PS4 beta exclusively for all PlayStation Plus members. Mark your calendars as the beta will only be around for that weekend. Keep your eyes on the 'Events' tab on your PS4 and sign up to watch our PlayStation Plus beta live stream, where we'll pick up our Dualshocks and take you on a developer-guided tour of the beta. You're sure to learn some secrets or stories from behind the scenes here at Io Interactive."
Square Enix also reports that apart from the original humdrum of the game that users have got acclimatized to, this new update promises to add some new components to the game like some new online modes. There's Elusive Targets - Hitman's equivalent of limited, real-time events that you'd see in massively multiplayer online role-playing games like Final Fantasy XIV. Here you're tasked with taking down specific rare targets, each with their own unique lore and in-game rewards.
The other is the addition of Escalation Mode, that emphasize more on the entertainment part rather than focussing on the reality of the moment. The company has also added that as the user will progress further, he would be met with a higher level of difficulty. The company has also released a new trailer for the game (shown above) called the Hitman 'Legacy' Opening Cinematic.
Taking into consideration the financial issues many users would likely face in trying out the beta version for free, Sony has also decided to offer a free two-week trial for its PlayStation Plus service so as to allow users get a firm resolution on whether they wish to avail the service or not. It is worth mentioning that one-month PlayStation Plus membership already costs $9.99. The game would officially release on March 11, 2016.