Microsoft is a well-known brand name in terms of technology, and after the collaboration with the Nokia, it has become a giant in the smartphone world too. But, still the most famous product of the company is its OS windows.
The latest version of windows is 8.1 or better known as the windows blue to the smartphone users. The windows 8.1 has just a small change in the numbers, but if we see the specification, then it's a step to make the base of the windows even stronger.
But, this isn't the latest news I'm trying to tell you. I'm here to let you know that the Microsoft has already started planning for the next version of the OS called windows 9. If the internal market reports are to be believed, then the new windows 9 OS could get launched anytime during the first half of the next year. And, there are strong possibilities that the Microsoft, who has full control on the Nokia now, will use the Windows 9 for both, that is, smartphone and tablets as well.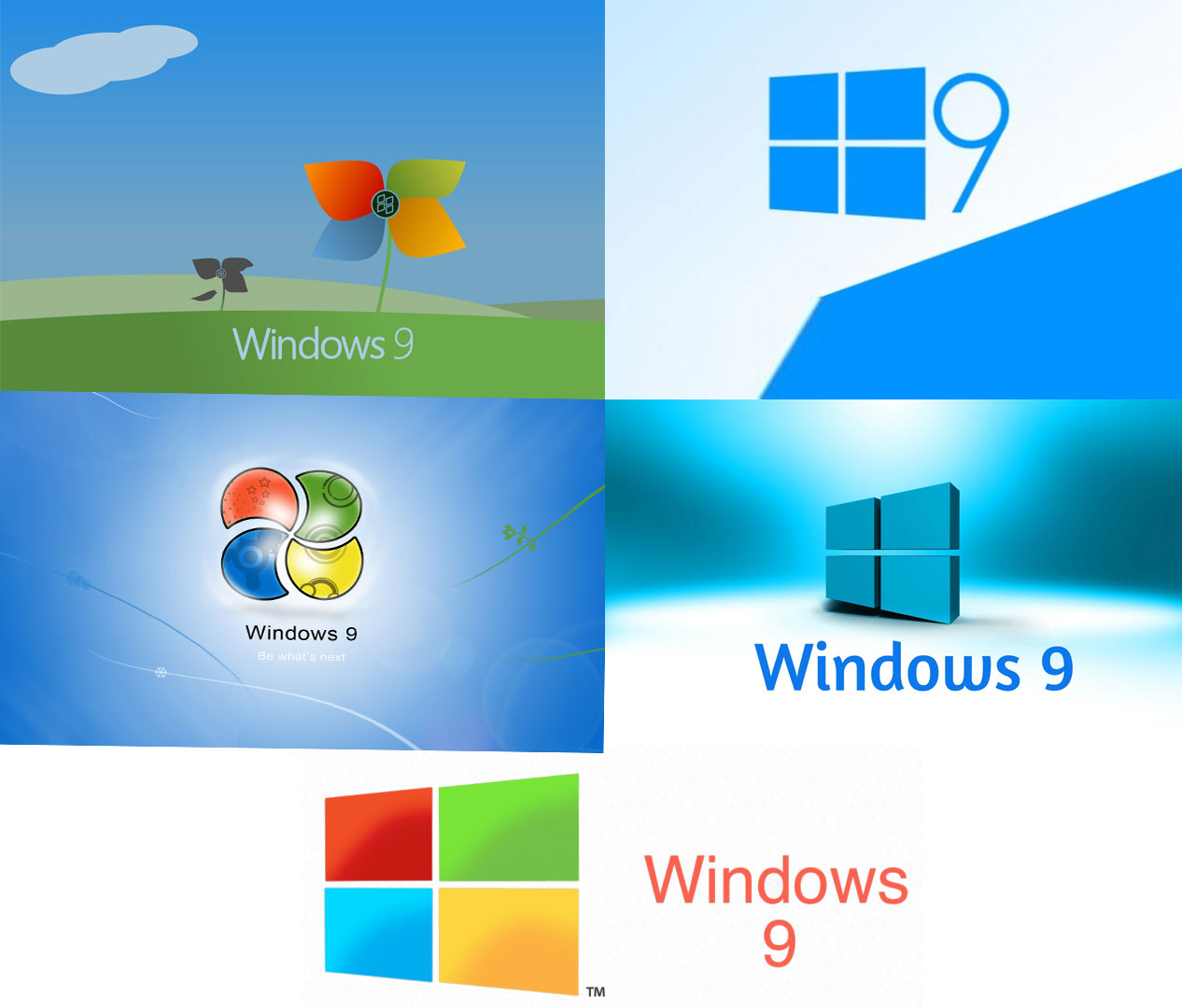 The new Windows will be focused on better service and less price for the Xbox and other app which are not available for the windows smartphone users yet.
With this news in the market, the analysts are very confident that the Microsoft's attempt to become the numero uno company yet again will get a boost, and if everything goes right for the Microsoft with its smartphones and OS market, then soon the above mentioned goal of the company will be conquered.