The CES 2017 has given a platform to LG to showcase its one of the newest offering in the smartphone division. LG the technological advance organization has officially released Stylus 3 smartphone in the show which got launched in a different packaging of name and branding. The smartphone willbe available in the US market only and the launching in other countries is still in the oblivion.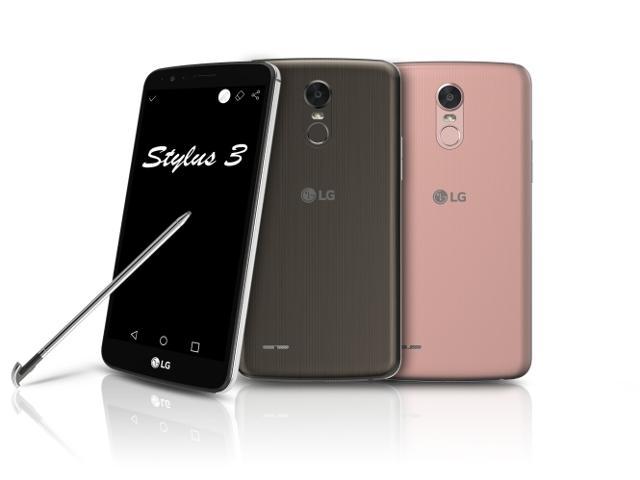 It is speculated that the LG will showcase its K series smartphones and Stylus 3 smartphones in CES 2017 with ambitious plans in the center. Coming to the specifications of the Stylo 3 of Stylus series, the smartphone is featuring a 5.7-inch 720p HD display which puts it in a phablet range but at the same time, the display and its sharpness consider it top be mediocre. The power plant of the smartphone lies in an octa-core MediaTek MT6750 processor which is engaged with a 3GB RAM.
Coming to the battery, it occupies a 3200mAh power at its back along with a 13MP rear camera for the optical duties and 8MP for the front selfies. The smartphone has a 16GB internal memory space and is blessed with the 4G LTE technologies giving it an edge over the wireless communication technology hovering over the globe currently.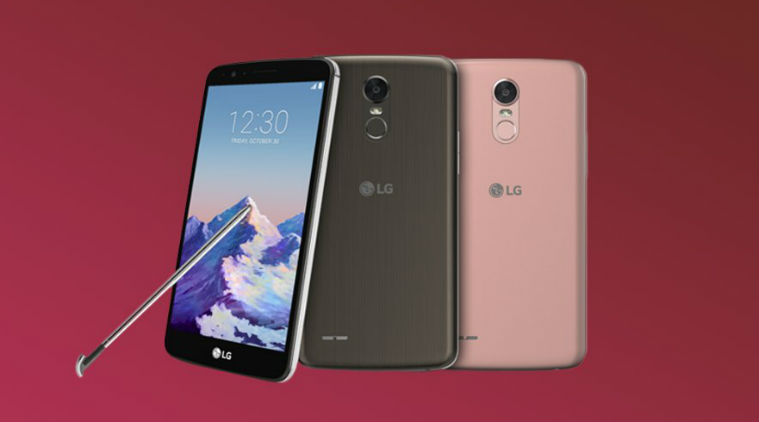 The OS is a customized Android Nougat 7.0 which is agreeable for various stylus feedbacks, and the dimensions account 7.4mm thick and weigh around 150 grams. The fingerprint sensor is also accommodated on the back of the smartphone which increases its security. Overall LG has bet over the smartphone market for again but hasn't come up with any exact launching date and price of the same.