The wait is finally close to end and the countdown has been begun with confirmed news of Apple's big event. Yes, recent news has come out for those who were keenly waiting for this biggest event. The Cupertino giant has sent out the invites to media for September 9 Event, surrounded with several rumours for its much anticipated iPhone 6. This invite is the emblem of elegance to show the prominence of own.
Invitation has been written in a very simple format with Black and White background. The date and a text which reads, "Wish we could say more" are engraved on invite in black which seems governed by Company's logo. The event will take place in Cupertino, California; near its Silicon Valley headquarter.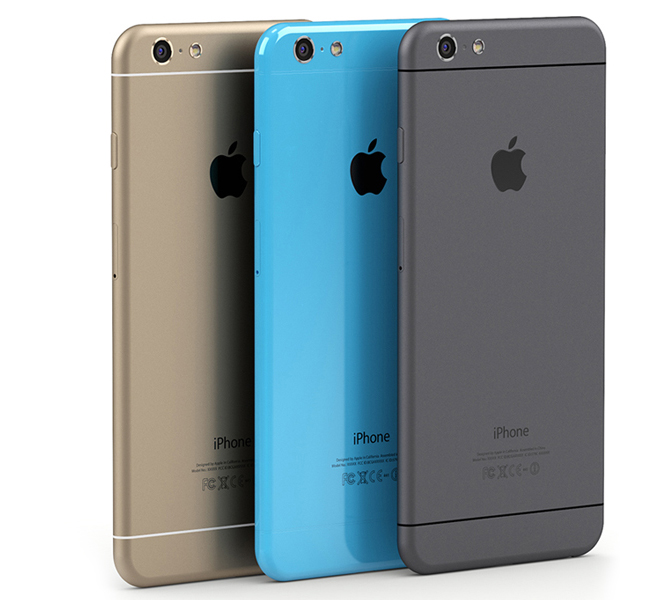 A huge number of rumours were rolling in world for the alleged iPhone 6 device that will be introduced in this event. All of this has made this event a bigger one in rumour. It is expected that Apple will bring 4.7 inch and 5.5 inch iPhone 6 along with Company's first smartwatch, called iWatch. However, there is no information regarding how many products will come in this event to let the stage on fire.
This time, the Cupertino brand is coming in a complete new avatar by appearing in the wearable gadgets. Apple always brings its important products in this September event every year. Numerous hearsays were standing in line that were giving lots of speculations regarding the event and the iPhone 6. It is also expected that the Company will come with a completely new innovation that will have the capability of merging the technology with style to wear it on wrist.
Apple's new operating systems, iOS 8 and OX Yosemite along with health platform will be engaged with its devices like next generation iPhone and iWatch.
Last year in 2013, Apple organized its September event which was also fell on Tuesday like this year's. This event had brought iPhone 5S and iPhone 5C. Both of these devices achieved huge success and have also helped the tech giant in increasing their sales. We hope that September 9 Event will go successfully with bizarre inventions.