Everyone is known about the Apple's September 9 big event which is coming to introduce the much anticipated iPhone 6. In this league, to assure us with vindication, a new leak has been dropped in the 'iPhone 6 rumourland' with an image. It is showing the quick start guide of the alleged handset. When take a closer look of this guide, we can easily see the "Tuesday, September 9" launch date engraved in the middle of purported smartphone's sketch.
The release date of this device has been indulged in several rumoures and leaks. And, almost leaks claimed for the September launch of this much awaited smartphone of Apple which is said to be a bigger one invention of the Company. As per the new leaked image, the launch event will fall on the second Tuesday of September, the same day as per Apple's rule of launching its devices. iPhone 5c and iPhone 5s were also released on the same day on Tuesday last year.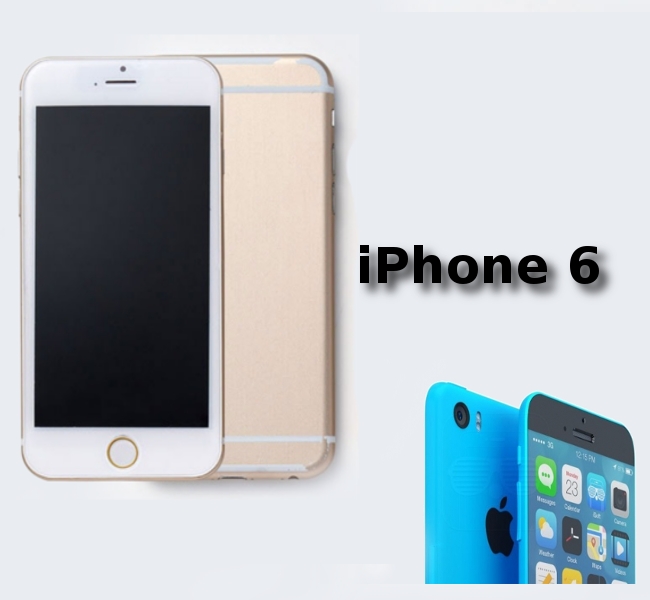 Nowhereelse.fr has posted the image that had previously come with iPhone 5s' quick start guide. The guide in the leaked image isn't only showing the release date, but the name "iPhone 6"above the design of a mobile has also been written over it along with few details regarding the handset. Going to the leaked detail, then next iteration of iPhone has shifted the power button from top panel to the right panel of the handset.
On the other side, the new leak has been contradicted the previous leaks which told about the curved edges. The new one has reported that the alleged device will also have the same straight edges like its predecessors. MacRumors said there are some formatting errors on the guide which leave us in a questioning state for the leak report's genuinity.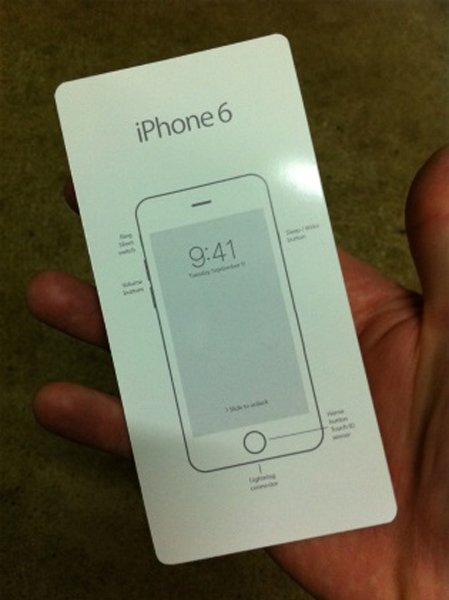 Quick start guide image is also showing the Touch ID sensor on the home button, volume button on the left panel and a lightning connector at the bottom. It has also claimed about the 128GB storage model of the alleged device. It is expected that 16GB, 64GB, and 128GB models of the anticipated iPhone 6 will launch in the event.