iPhone 6 has become a daily dose for all. With a wide scope for rumours, the phone has re-entered the scenario with some more gossips, which can be discussed as a pass time with high tea. The latest frou-frou in the tech industry is about the iPhone 6 cases/covers which have been designed by a renowned company SPIGEN. This company is cherished for the quality cases which they used to develop for the leading handsets of Samsung and LG. But the talking point is not about the quality of cases or some silly similar stuff, rather, the fact is to count the picture of iPhone, which is going to be placed in that.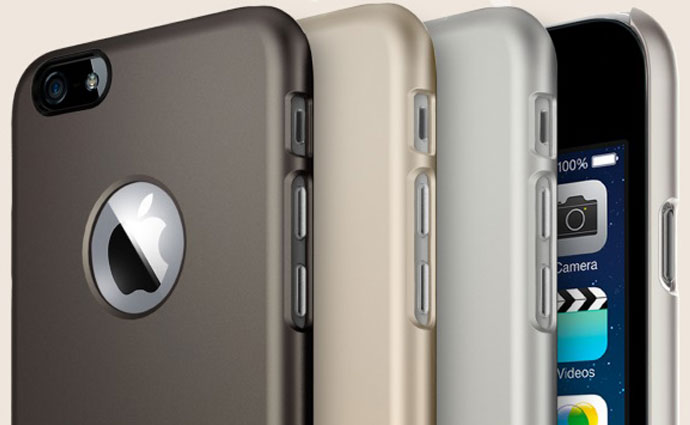 As per the images uploaded on the SPIGEN's official page, the iPhone 6 will house curved rims. The cases are categorized in 4 types, based on the 4.7 inch version of the device. Yes, that's right, the 4.7 inch version! That means, iPhone will also boost a bigger version (5.5 inches) of this phone and that one will differ in the size, processor and other performance issues. Not only this, the images also revealed that the physical buttons for volume and mute will be placed on the left side of the phone, but in a different shape. The power button will also find its place at the left side.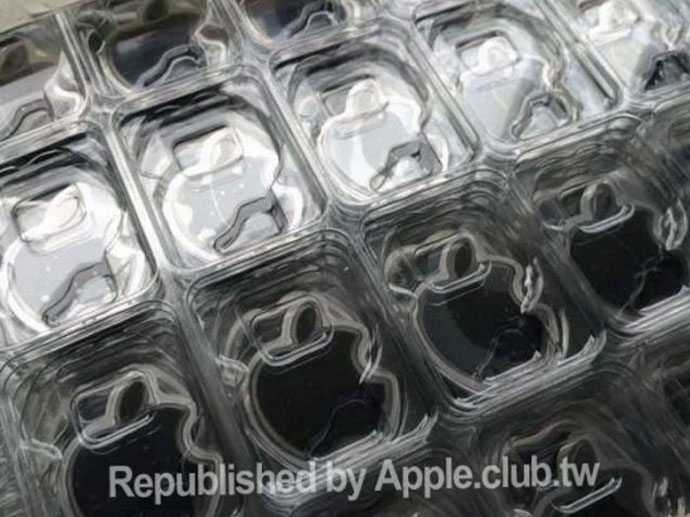 Another story, which took place in the rumored disguise that the iPhone is NOT going to boast any LED Apple logo for the purpose of notification. This has been clarified with the images, which were pop-up out from the company's confidential. The earlier bruit of the professed device built up the image of its design in the fans' judgement, but with daily fluctuation in the device specs, everything seems to be judgemental.