Apple's creation can't left out to be worthless. It is the juggernaut who set the mind of the users to buy the handsets with the brand name. The market setter brand has put on a league for the iPhones to start up with the new design flaw. The older one faced a wormy claim that the iPhones cant bear excess heat and get curved while placed in the back pocket.

The bendgate phones are a curved bliss to the brand name. The company has focused upon the new creation with the updation in the smart phones and devices. The new iPhone 6S and iPhone 6S Plus are nudged with the high quality screens including the coated surface with the heavy aluminum frame. The aluminum frames are covered up with a new glass coating, culminating the stronger 7000 series aluminum. The culminated Bend-gate is now suppressed by the giant and has put on the heavier and thicker front, hopefully in a way that will prevent the devices from bending in a back pocket.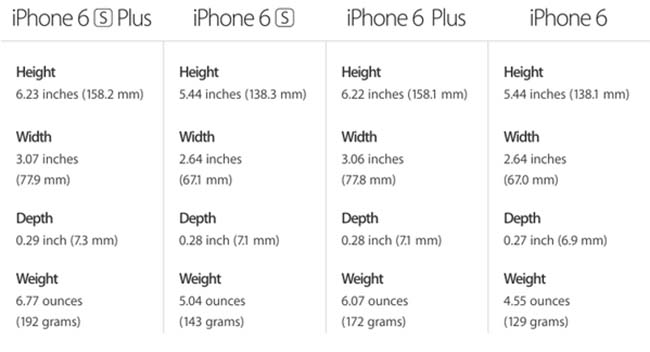 The team went on a survey regarding the Bend-gate in the iPhone 6 and 6 Plus to roll upon the weather conditions. The invited journalists tested the facilities provided with the iOS device and then summed it all up with a conclusion to create a heavier front and frame than the earlier launches. The phone gets bent in the pocket, was the main drawback according to the journalists, that cased it according to changing weather conditions.

With the reported conditions, Apple tried to improve the framing and cope up with the coming trend. It further said that, the phones bearing enough stress could bend, whether it be a iPhone or any other sort. The problems faced earlier are heeled up by the company with the new frame, but it not yet clear that the user wont face such problem again. So get ready folks to update the posts with the everyday use. It is claimed that the company has took a while to nudge the set with this frame, so it will surely address the complaints filed and will surely provide a solution to the recent problem.