BlackBerry on Tuesday announced that it will quit making its Classic smartphone, the decision to stop the further production has been taken in less than two years of its inception. Ralph Pini, the organization's chief operating officer and general supervisor for devices, said the Classic has long ago surpassed the normal lifespan for a smartphone in today's business sector. "We are ready for the change so we can give our customers something better," said Pini in a company blog post.
Pini says that the Waterloo, Ontario-based firm will now focus to overhaul its smartphone lineup. The BlackBerry Classic hit the business sector in December 2014, offering users a 3.5-inch screen, which was 60 percent bigger than the past BlackBerry Bold 9900, longer battery life and a standard keyboard and touch screen.
Also Read: BlackBerry CEO Announced The Launch Of Two Android Smartphones In 2016
BlackBerry has confronted calls to quit making cell phones so that the company can concentrate on its software business, however, CEO John Chen as of late reaffirmed his dedication to staying in the smartphone market. In its latest quarter of its 2017 financial year, the organization sold approximately 500,000 smartphones, around 100,000 units less than the past quarter.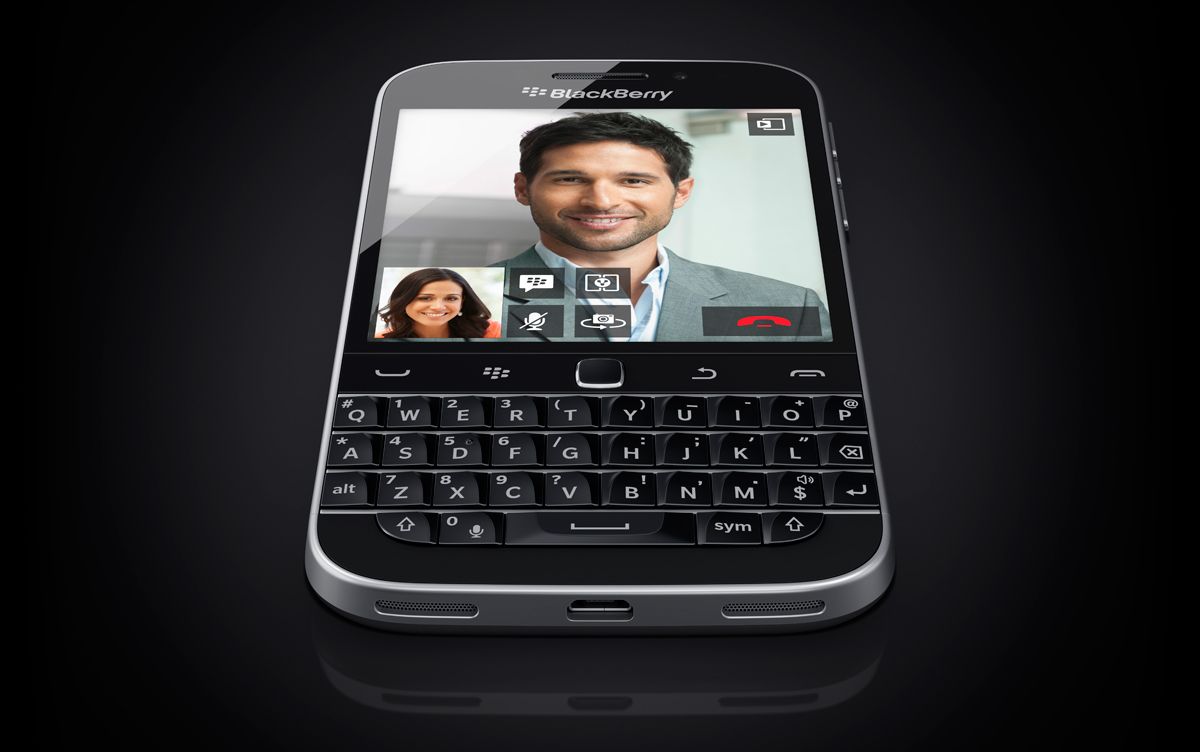 The BlackBerry CEO Chen has also said that he trusts that the BlackBerry's mobile programming with the help of different organizations can turn its smartphone business fragment profitable in this financial year, which closes in February 2017.
BlackBerry is all set to release two new mid-range, Android-based mobile handsets before the end of February. More information about the same is expected to be revealed this month. The organization also added that the company will keep on supporting its BlackBerry 10 OS with software upgrades. It must be noted that BlackBerry will launch an another variant this August.
Must Visit Our Google+ Community Page For Latest And Updated Smartphone News.