We all know that the competition in the smartphone market is heating up each passing day. Every other company is coming-up with something really new, which we haven't seen before. Now, its turn for the camera manufacturing companies to jump into this section. Kodak, one of the iconic camera manufacturing firms, is now planning to introduce its first ever Android based smartphone, along with the joint collaboration with Bullitt. They will be going to reveal it at the upcoming CES, January 6-9, 2015. The International Consumer Electronics Show (CES) is the world's most popular technology and electronic show, which will be going to take place in Las Vegas in the state of Nevada, United States.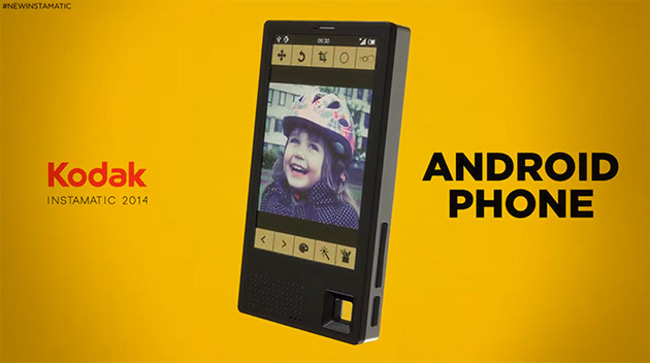 Moving onwards, the Britain based firm, Bullitt is a contractor for Ted Baker, Caterpillar and JCB. To know more about the upcoming smartphone, it is expected to be loaded with latest Android OS version and specifically be designed for Photography aficionados. According to the sources, both the companies will be coming-up with a complete range of four devices. These devices include a tablet, two Android based smartphones supporting 4G and a connecting camera. All these aforementioned devices are being showcased in the second half of the CES, 2015.
See Also:- Kodak Cameras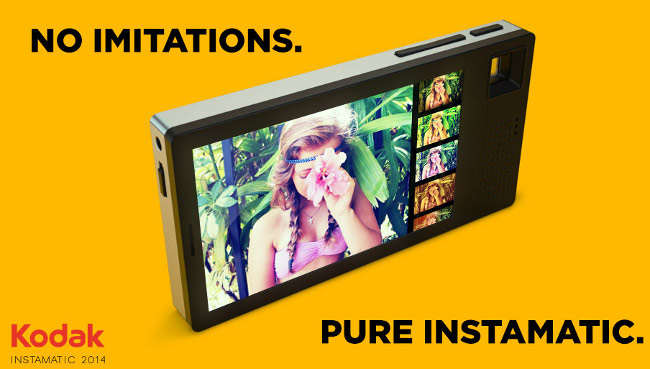 Speaking about the upcoming devices, Kodak says, "best-in-class image management software and features along with great design and UI". This upcoming range of smartphone and tablet will be loaded with pre-installed management software, bespoke image capture and sharing features. Although, the firm hasn't confirmed anything about its upcoming devices, yet. The firm will also be offering an easy photo printing option in the device itself.
Eventually, Kodak is readying itself to become a tough competitor against other smartphone makers, by providing amazing camera quality and features. Well, these photography features will definitely be able to attract the photography maniac.