The latest Android 5.0 Lollipop is now ready to update few devices with its artistry. Google has begun the roll out of its latest marvelous OS on Monday. The completely different platform was announced first in Google I/O 2014 as Android L and later christened with Android Lollipop name. It made its first debut on Nexus 6 smartphone and Nexus 9 tablet.
It is expected that Google will introduce the update first on its Nexus devices. However, the search giant has not revealed the list of devices which will be getting this update. It is speculated that Nexus 7 and Nexus 10 in the tablet segment and Nexus 4 and Nexus 5 in the smartphone segment will experience this workmanship of Google. Will the Mountain View gargantuan follow any chronological order? The answer will be known after the roll-out reaches to handsets.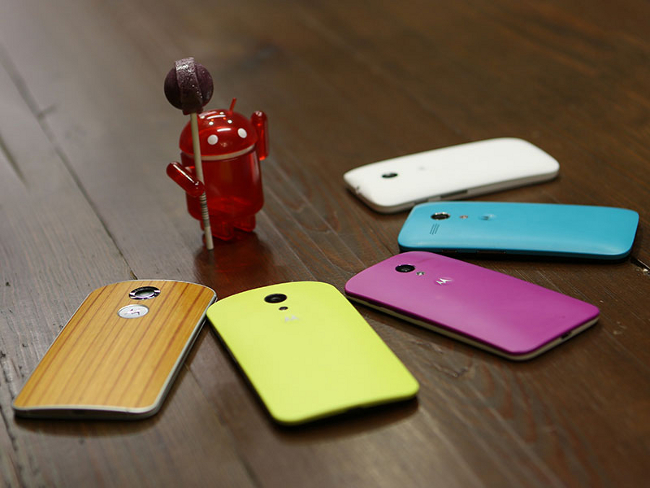 This update release will go continuously for two weeks around. As the date is not specified by the giant, but whenever it will reach to your Nexus device, the notification will automatically be popped-up.
Read More: Features of Android Lollipop, Detailed at the time of Google I/O 2014
It is also reported that after Nexus devices, Motorola would be the next in line that will bring the update on its devices such as Moto G, Moto X and Moto E. On the other side, other renowned Companies like Samsung, HTC and LG will bring the Android 5.0 update on their flagships in early 2015.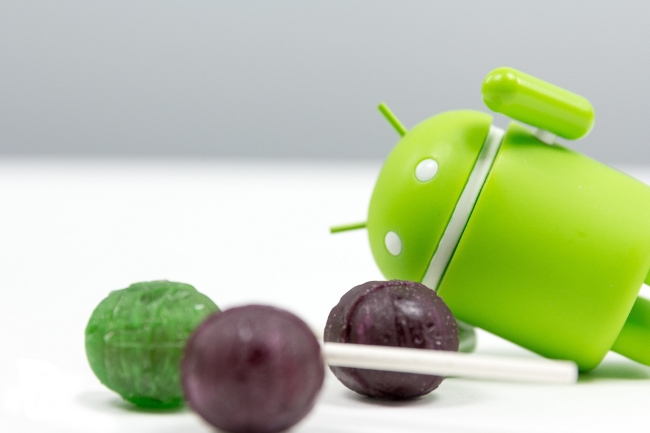 It is said that Google Play Edition devices won't get the opportunity to taste this material design stuffed Android now, but they will taste this new dessert after Nexus devices are done with the update. Android One smartphone may get it soon. After all, this version is claimed as the biggest revolution in the history of Android. The masterpiece with revamped UI called Material Design has several other new and enhanced features like improved notification, multitasking view, smart lock, priority based notification, power saving feature and many more.