Finally, the new dessert has been decided to serve in smartphone plates. Yes, the Android L is now denominated as Android Lollipop. The name has been revealed at the time when Nexus 6 and Nexus 9 launch had taken place. So, this time Google has prepared a new dish for its Android smartphone. The 5.0 would be the next version for this latest platform. So, the journey of Android has reached to a destination with this new name.
We have met with lots of leaks and reports to get the name. But, the name game is finally ended with the first and most rumoured name "Lollipop". Lemonade, Lemon meringue pie and Lava cake were suggested in a row earlier, and then a new Google+ post has muddled up everything with a completely new dish. That was Licorice. We were trying to swallow this dish, meanwhile the commercials and tweets came to puzzle us again.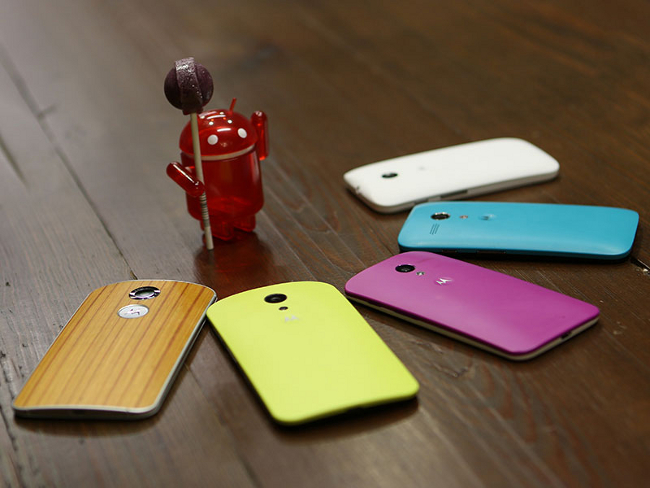 Google claimed this version, "our largest, most ambitious release on Android" and itemized its remarkable features and everything about this earlier in Google I/O 2014 with codename Android L. Google has made its name a trade secret and kept it under the hat for not to disclose. Now, the name has been rolled out along with Nexus 6 and Nexus 9. Both have attained the title of first device with Android v5.0 Lollipop OS. The Motorola branded Nexus 6 has received this in the smartphone segment while the HTC branded Nexus 9 has received it in tablet segment.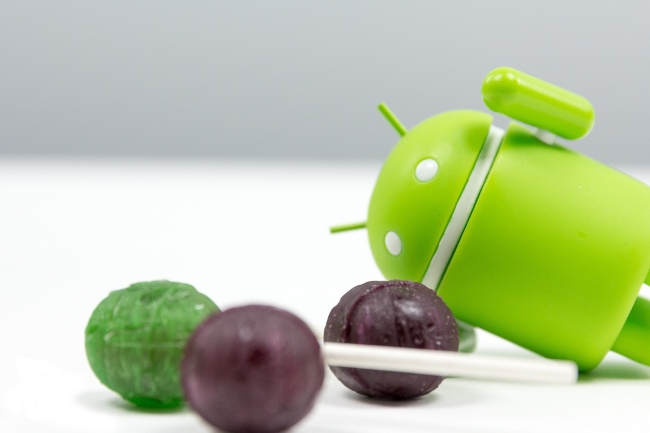 The World of Android Lollipop
The pivotal feature in this version is Material Design, on which the complete platform is sited. You can call this new UI as a root for this new Android OS. This UI is designed to make the conventional OS pattern stylish and glorious. The performance will also be improved of devices which will run on Android 5.0 OS. Its adjustable settings will also improve the notifications panel. A battery saver feature is loaded to enhance the phone life.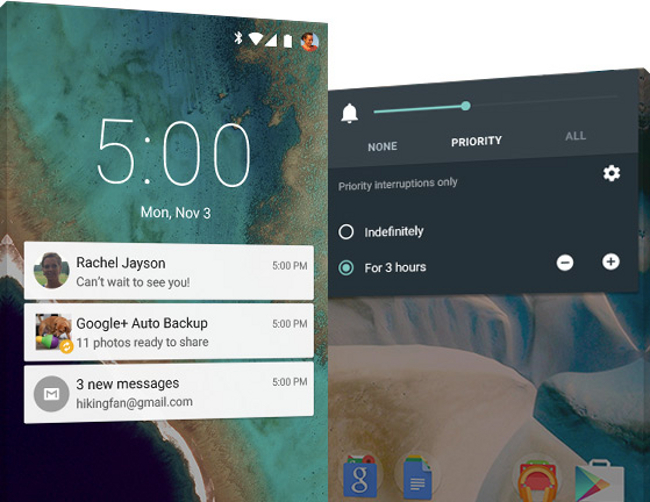 If you are curious to know what remarkable features this Android Lollipop has. You can check the detail regarding Features of Android Lollipop here with us. Google has also informed that the new Operating System will also be received by Nexus 5, 7 and 10 in coming weeks. Recently, it is available on newly launched Motorola Nexus 6 and HTC Nexus 9 only.