Samsung's anticipatory smartphone Galaxy S5 is expected to be launched today on February 24, 2014 at Barcelona. Samsung Unpacked 5 event will probably schedule the launch at Mobile World Congress around 12.30AM (Indian Standard Time) on 25th February as in 20.00 CET, 24th February, Barcelona. Samsung Galaxy S5 is rumored about its in-built finger scanner on Home button.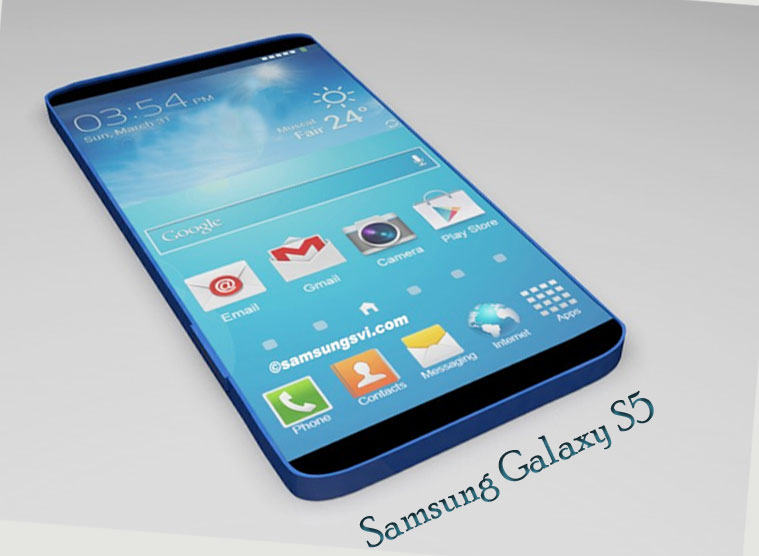 Rumours also lead to the smartphone's design that device will endowed with 16MP camera, 5.24 inch full HD display and dust proof metallic case. It may feature revamped TouchWiz UI and drives Android 4.4 KitKat. Samsung is also streaming its live event on Youtube to enhance the excitement across "Samsung Galaxy series" fans.
On Sunday, Samsung has unveiled Galaxy Gear 2 smart watch with additional features. It is available in two models (Gear 2 and Gear 2 Neo). Samsung also developed an operating system called Tizen OS. Its new smart watch is blessed with Tizen OS.