After the Apple's official announcement of the release of its upcoming iPhone 7, rumors of the model have picked up more speed instead of getting calm. Leaks today revealed the pricing details of the upcoming iDevice, repetition of upcoming space black variant of the model and a brief hint over AirPods.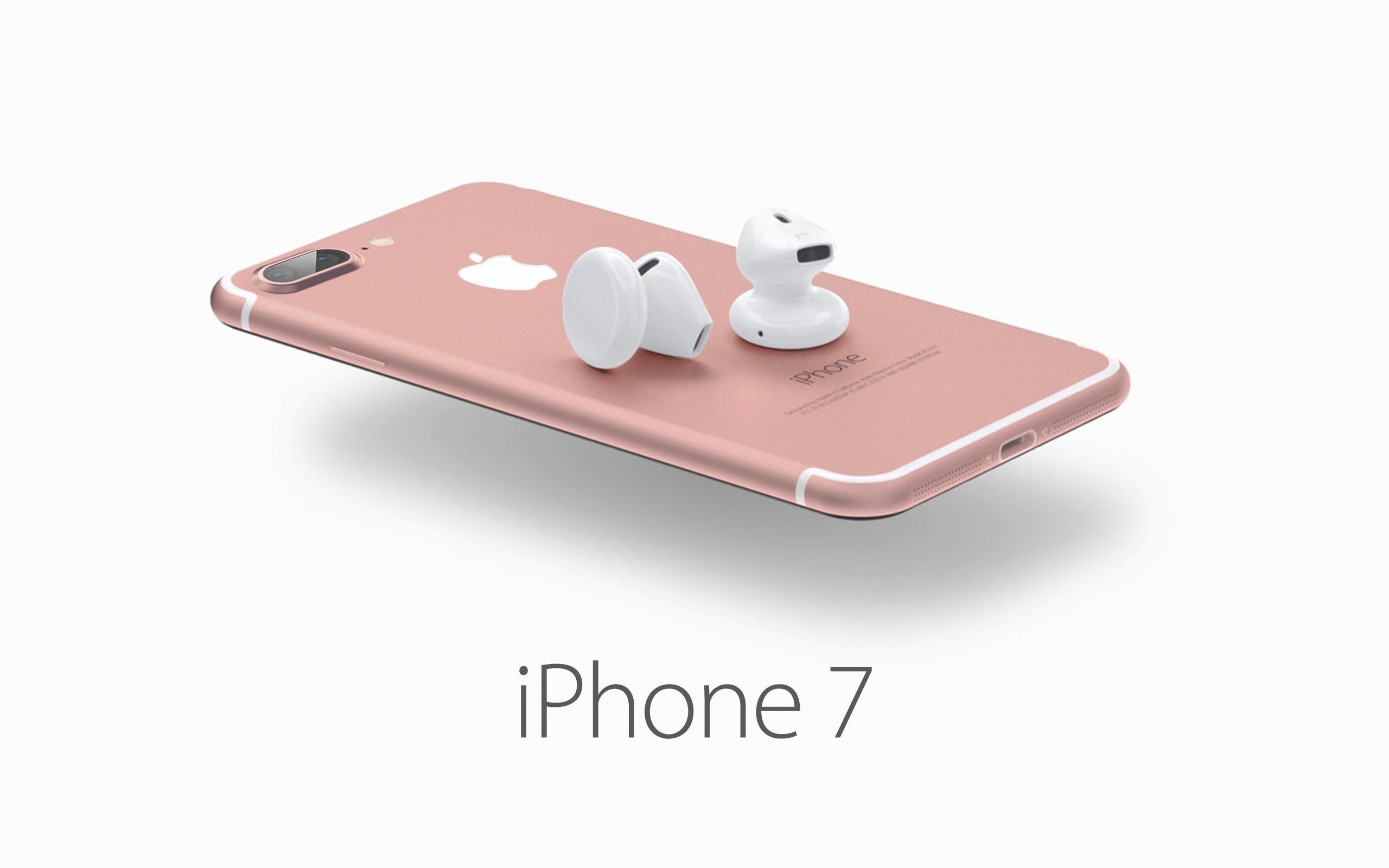 iPhone 7 is just a week away from its official launch, and people already know a lot about the new variants. Today, a well-known website PhoneRadar claimed that they have exact price details of 32GB, 128GB and 256GB variants of the latest generation smart devices. In China, variants of iPhone 7 will be priced at CNY 5,288 (Rs 53,100 approx), CNY 6,088 (Rs 61,200 approx), and CNY 7,088 (Rs 71,300 approx) respectively. Whereas, iPhone 7 Plus will come at CNY 6,088 (Rs 61,200 approx), CNY 6,888 (Rs 69,200 approx) and CNY 7,888 (Rs 79,300 approx) respectively. The exact Indian price will be calculated after deliberation of many market factors.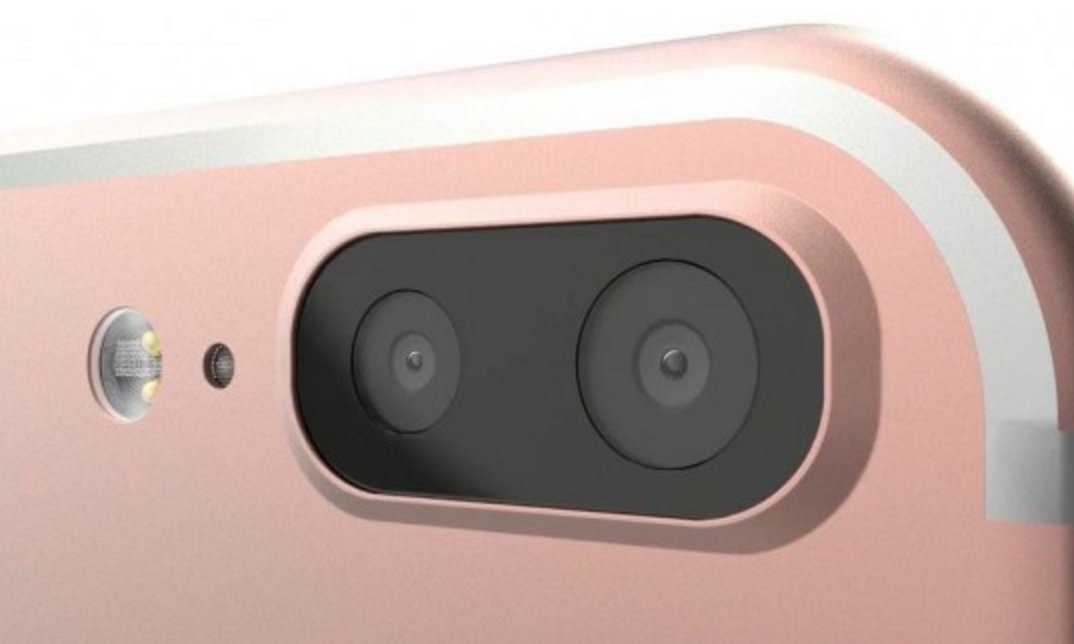 A Japanese site Macotakara showed the SIM trays of the upcoming iPhone variants. We can also see Space black color variant placed amongst the other color SIM trays. This leak confirms that the company is now keeping space gray color from its color variants, and putting a space black color in the range. Considering the leaked image it can be concluded that space black variant will not come with a soft finish seen on other iPhones, but will be seen with a glossy touch seen on the 2013 Mac Pro.
Last but not the least, AirPods have been spotted by mobiltelefon.ru on a device registration site in Europe. AirPods are the wireless earphones designed by Apple and which is supposed to come in sight soon. Along with AirPods, the company's listings also gave a hint about the arrival of new Apple Watch 2.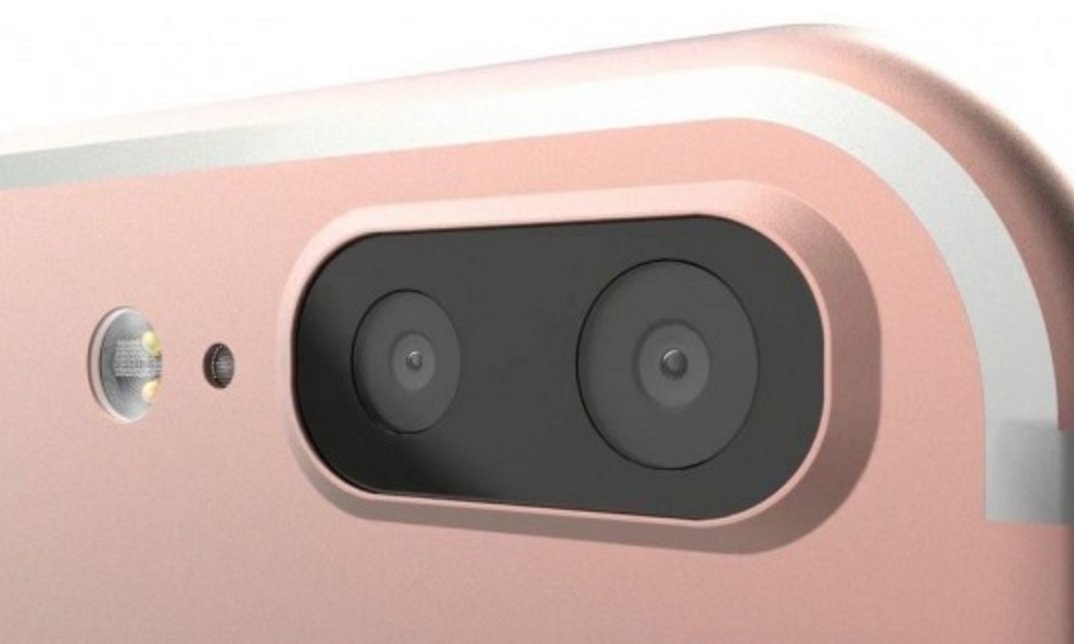 Apple iPhone 7 will be seen without 3.5mm audio jack, camera upgrades and all new 32GB, 128GB and 256GB variants.