Redmi Note 5, Redmi Note 5 Pro and Redmi 5 buyers can now sign up to become the beta testers for MIUI 9 Global Beta ROM. Xiaomi is asking users to apply to become beta testers to get initial access to Redmi Note 5, Redmi Note 5 Pro and Redmi 5 software build. Individually, the Redmi Note 5 Pro has been confirmed to get Android Oreo soon - it is not necessary with beta ROM. Finally, the MIUI version 9.2.6 has many new features for the Xiaomi Redmi 4A.
Redmi Note series MIUI 9 Global Beta ROM
According to a post on the MIUI Forum, the application procedure for the Global Beta ROM testers using the latest Redmi Note series has been started. To be eligible for this process, applicants need to either own Redmi 5, Redmi 5 Plus / Redmi Note 5, or Redmi Note 5 Pro. They should be on the latest MIUI Global Developer ROM, be an active participant on the MIUI Forum, and show interest in helping other users on the forums. The communication language for the test in English and mandatory communication tool is QQ.
In order to apply for the beta testing process, users must download the MIUI Global Forum app from Google Play. Once downloaded, select the home page recruitment, fill out the required information and click Submit. The deadline for applying to the program is Beijing time (9: 29 pm IST) at 11:59 hrs on 1st March. A forum PM will be sent to the approved member, latest by 3rd March. Note that this is a Beta ROM and the bugs will need time to get fixed once they are viewed.
Redmi Note 5 Pro to get Android Oreo
In a conversation on Twitter, Jai Mani, lead product manager of Xiaomi India confirmed that the recently launched Redmi Note 5 Pro will receive Android 8.0 Oreo updates in the future. They said, "Yes, but there is no schedule for now. We want to see the feedback for the existing build before updating a platform," he answered a user query.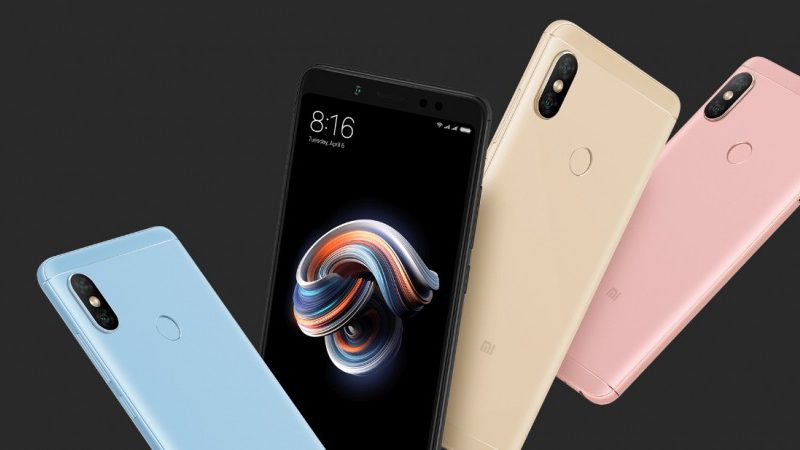 Redmi 4A gets MIUI 9.2.6 updates

In another post on the MIUI Forum, MI Communication team announced the rollout of MIUI Global stable ROM 9.2.6.0 NCCMIEK for Xiaomi's Redmi 4A. Based on the Android 7.1 Nougat, the update brings many new features to the smartphone. Highlights include an automatic read mode toggle during sunrise and sunset, better blocking rules for each SIM card, new MI mover app and new app vault features.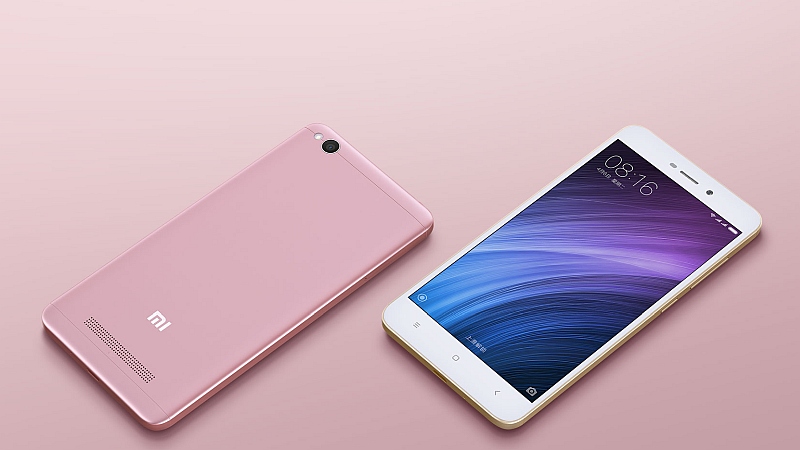 In addition to this, applications like Messaging, Themes, Contacts, File Explorer, Downloads, and Camera receive many bug fixes and optimizations to get a full list of features and download links here. You can optionally check the OTA update by going to Settings> About Phone> System Updates