Since smart phone users never purchase a high-end smartphone that will not get frequent updates so, to keep the sales at par with the production rate, Chinese smart phone maker Xiaomi now plans to release Marshmallow update to its smartphones Mi 3, Mi 4 and Mi Note. A new GizmoChina report further confirms the news and states that the update is in its final stage and will be rolling out soon. The report also states that this upgrade would be coming with the release of a new version of MIUI 7 that earlier was based on an older Android iteration.
GizmoChina also reveals that Back when Xiaomi unveiled the brand new MIUI 7 ROM, many fans were disappointed to see that most of the devices which were going to get the new update would be stuck on Android 4.4, instead of Lollipop. At that time, Xiaomi had said that users shouldn't be worried about the Android version as the features of the MIUI 7 would be the same on all devices.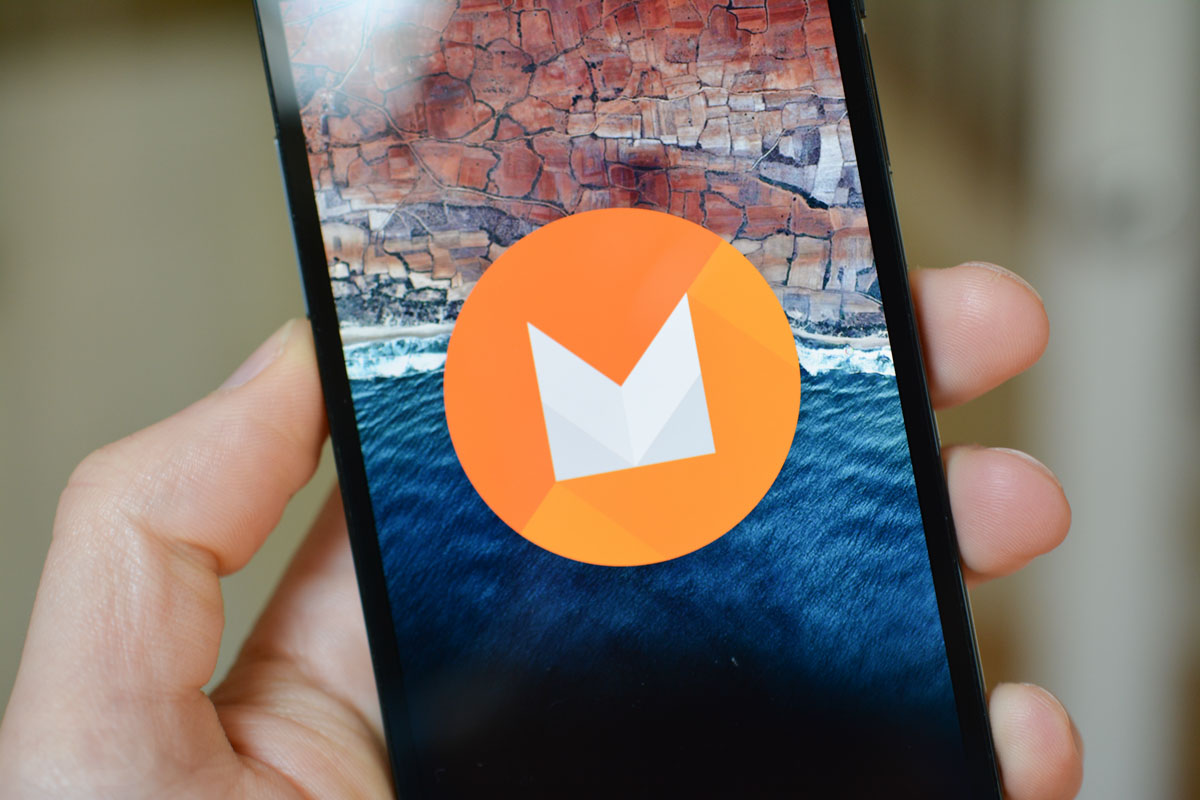 Meanwhile, there are no confirmed reports from Xiaomi as to when are they launching the final release of the upgrade, but there's a screenshot available that purportedly shows off the update notification for the latest version of Android available for a Xiaomi handset, in the guise of MIUI 5.12.25, with the file apparently weighing in at 518 MB.
On the features front, the MIUI 7 comes with a slew of features that include four built-in themes, a daily lock screen that changes its wallpaper every day. It also comes with a new mode that provides a user the option to lock down apps they don't wish their kids to access enhancing the privacy. As per the company, the latest update comes with some more improvements and that MIUI 7 offers up to 30 percent better response time than its previous version MIUI 6.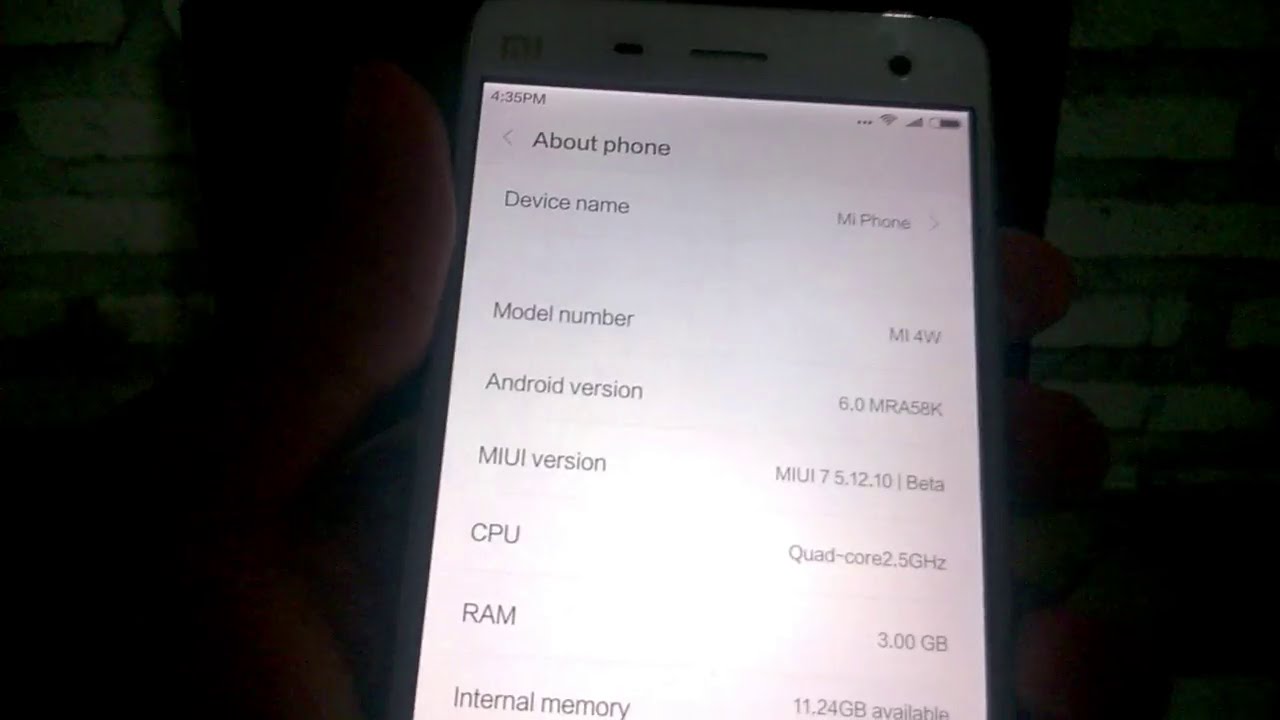 A report earlier this month revealed that MIUI Operations Manager had put out a small post on Weibo stating the company's Mi 4 and Mi Note smartphones will be the first ones in its line-up to receive the Android 6.0 Marshmallow update. More importantly, the manager also clarified that users would be getting the latest version of Android soon and that company has already rolled out the software to its closed beta testers community. The users, for now, can expect a developer version and a couple of months later, the company might roll out a stable version of Android Marshmallow.
The community and the users alike are eagerly waiting for additional details on the new features and improvements included in the update, but till date there is none and it is expected that the company would soon come up with another news on the upgradation.