OnePlus, a company which knows how to make dreams come true. An organization which believes in delivering. Chinese smartphone manufacturer committed that soon enough there would be a sequel of its flagship and one of the most demanded phone OnePlus One, and company is about to fulfill its commitment in form of another astonishing smartphone- The OnePlus 2.
The mobile phone startup announced earlier that they shall launch an upgraded version of their flagship phone. Living up-to their commitment OnePlus is ready to launch its second smartphone OnePlus 2. The official launch date, which was rumored to be April 20th has been fixed on 27th of July. What's amazing about the launch is that the company will introduce the new phone in "VIRTUAL REALITY". The smartphone new comer is organizing a virtual reality event on 27th July at 7:00 pm PT and it is this event where company's new handset would be unveiled.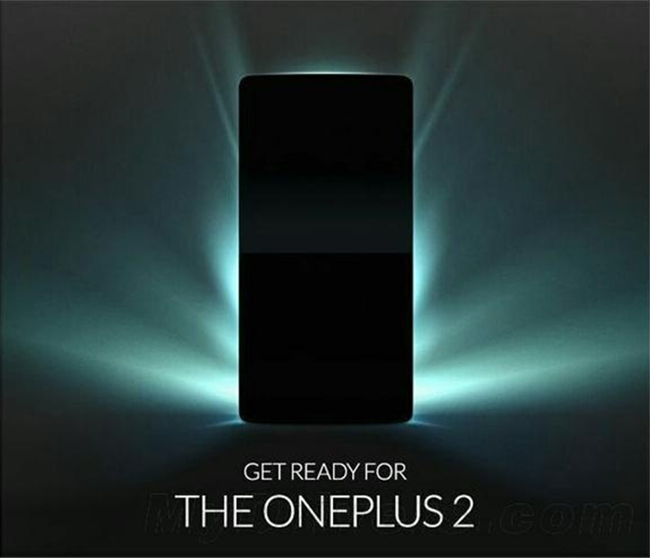 According to OnePlus' officials "For the OnePlus 2 launch, we didn't want that barrier between us and you; we want to invite you into our world, because you're a major part of it. That is why we will be unveiling the OnePlus 2 to the world completely in VR. Starting July 27 at 7:00pm PT, everyone around the world can stream our launch."
Organization has specially developed a VR headset in collaboration with Google and named it Google Cardboard VR headset. The current headset has been developed specially for the launch of new smartphone. However, in near future OnePlus is also looking forward to launch its VR headsets series. some people may ask that what is Google cardboard VR headser? So here's the answer; Google cardboard VR headset is virtual reality headset, developed in collaboration of OnePlus and Google.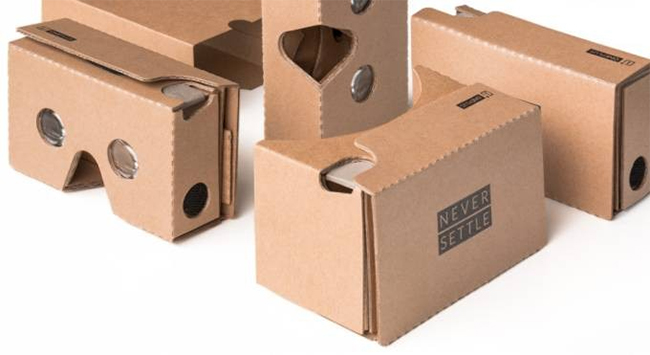 If you are thinking to buy a InePlus 2, then it is not going to be an easy task to accomplish. The reason is company's signature "Invite-Only" process. Which means it is going to be a tough competition to fight. But, the smartphone is worthy of such type of competition.
It is not to mention that the cost of brand's cellphone is another reason for storming followers. A stylish body, a high performance 810 snapdragon octa-core processor, great camera and last but not the least, a huge memory space. All these things available in the budget of $ 300, it's quite obvious the smartphone is in so demand. Although, the actual price of this jaw-dropping handset is not yet fixed.v
It is yet unclear that when, how and from where people would have to collect their VR headset. So let's wait till 27th of next month and just hope we do get an invitation to buy this wondrous device.
Source: www.phonearena.com