The screenshots of Android's new version, Android 6.0 Marshmallow, have been emerged online on the Samsung Galaxy S6 smartphone. The new version, which is running in the Galaxy S6, is in its testing mode, however, there is no information about the launch of update, but it is expected that the Galaxy S6 Marshmallow update will arrive by the next month. According to the Samsung Marshmallow roadmap update, the Galaxy Note 5 and S6 Edge+ are ready to receive the update. Moreover, the new interface Galaxy S6 would be better than the Lollipop design.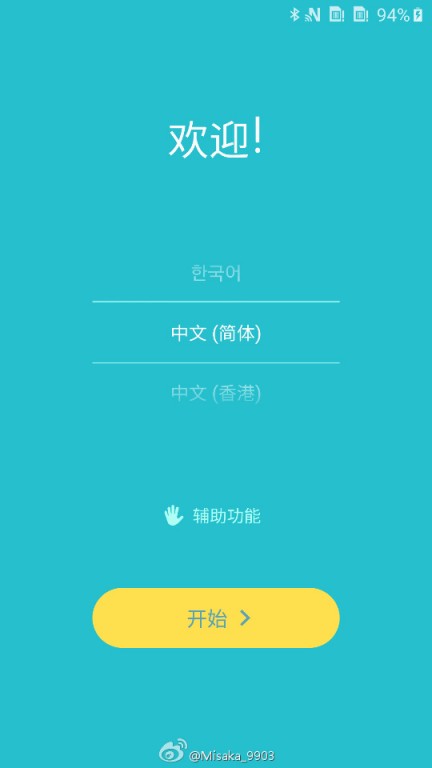 The slightly redesigned user interface of Android 6.0 Marshmallow benefits from more white space and will come with a manual camera mode for the Galaxy S6 that will make you able to set the shutter speed and it also features ISO, exposure and white balance. All these features are used in Samsung Galaxy Note 5. As per the screen shots, the setting toggle on the drop-down notification panel receives significant changes. There is grey background in the screenshot and toggle buttons have received blue color.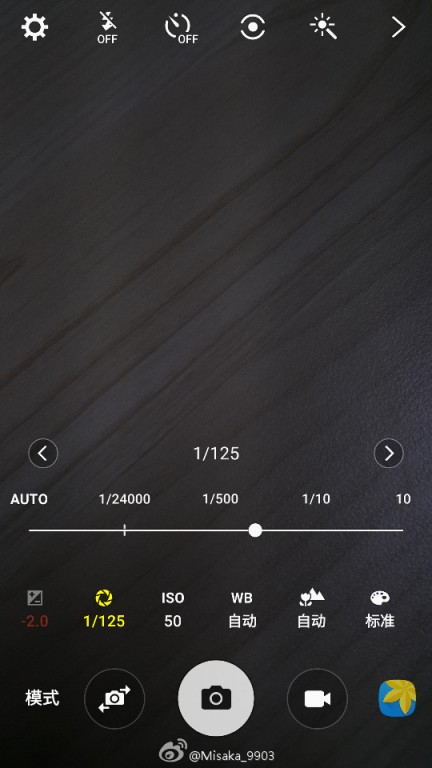 Samsung Galaxy S6 is the most appealing smartphone that features a 5.1 inch Super AMOLED QHD display which has 577ppi pixel density. The device runs on Samsung's homebrew Exynos 7420 octa-core chipset, configuring with a 3 GB of RAM. The Galaxy S6 is being sold in three variants- 32GB, 64GB and 128GB. This device is not featured with expandable memory.