Nexus devices are experiencing the Android 5.0 Lollipop update and the roll-out for few other devices has also been begun. Now, a recent report has suggested that Samsung's Galaxy devices will receive this unreleased update soon. It is expected that Galaxy Note 4 and Galaxy S4 will get the chance to taste the newest flavor later in December.
If you are Note 4 or S4 user, then few screenshots of both handsets with Android 5.0 Lollipop update will give you the feel of new taste in old plates. These images have leaked by SamMobile.com and posted by a tipster, D Dorresteijn (Founder of SamMobile.com). After rolling out the Android 4.4 KitKat update on its Galaxy devices, we will now finally see the latest Android Lollipop update on the same. Company is working on the same and will soon bring its flagship with new flavor of Android and TouchWiz UI.
Read Also: Android Lollipop Update for Android One Devices
Looking at the leaked image, we can easily see the strong impact of Company's own UI with the latest software update. It is said that a new version, named TouchWiz Nature UX 3.0 will also make entry on the flagship Galaxy handset with Android 5.0 update. Galaxy S4 Google Play Edition has also been seen in leaks with beta build of stock Android Lollipop update, having material design. However, the leaks are not providing a complete vision of the update, but we can take a glimpse of the same for both handsets.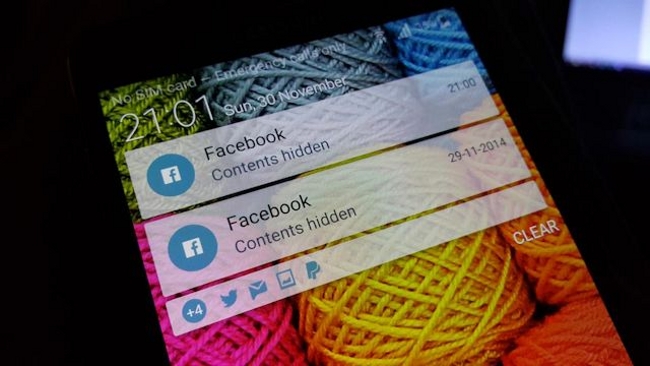 There is speculation that the update of Samsung Galaxy Note 4 may appear following the Galaxy S5 Android Lollipop Update.
Image Source: SamMobile.com