The Vegas city has become the best place for all the tech-o-holics now-a-days. Lots of bizarre inventions are showing their significance on the CES stage. In this very long queue, Saygus is the lucky one who got the chance to show its miraculous product. Very few people will be known with this company's business. Some of us won't even know the name. The Company had almost lost its glow after the CES 2010. But, Utah-based Company has made its comeback with a new smartphone which is not an ordinary one; it's a phone with massive storage capability.
Saygus V2 specs give us the feeling of a super smartphone, which has been entered in the tech industry. The V2 (pronounced as V-squared) aesthetic doesn't plushy, but the specs and features company has given to this handset are superb. A 5-inch display and 1080p screen resolution, a 2.5GHz quad core Snapdragon processor to power the handset, Android 4.4 KitKat support, and 3GB RAM. All are combined to make a highly-capable device.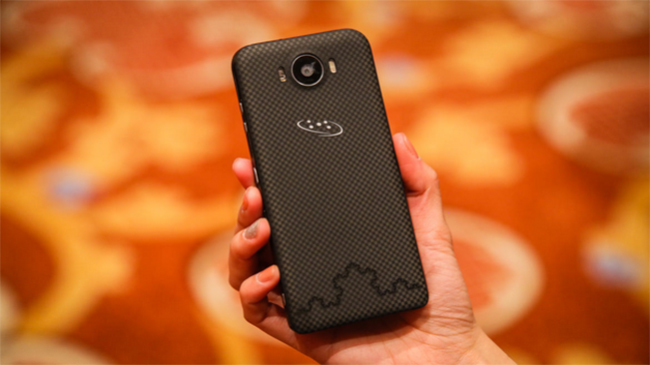 Well, this is not the all in the praise of this smartphone. The primary and main focus, which will definitely raise your eyebrows, is the monstrous storage room. Yes, the phone has the capability to store 320 GB of data. It seems like the handset is meant for media persons or music and movie lovers. Saygus V2 offers 64GB built-in storage and also comes paired with two microSDXC card slots. Each can store upto 128GB data.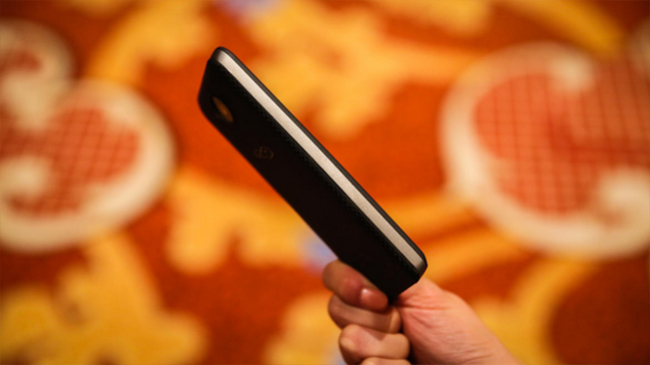 A stunning 21MP rear camera with dual LED flash and a 13MP front camera need no word to explain its capability in every realm. Not the storage, the image is also the mammoth to show device's supremacy. Few other features include biometric fingerprint scanner, Harman Kardon speakers, IPX7 rating, Corning Gorilla Glass 4 coated screen, and built-in Wireless Qi charging. Overall, the Saygus V2 has everything. Company has not provided the exact pricing detail but said that it won't grab a huge amount from people's wallet. Preorder for the unlocked V2 will begin from this month.
Read all the latest Updates of the Event at our page CES 2015
Source: cnet.com